9 Fall-Inspired Activities and Events in the St. Louis Area
Forecast temperatures might not have dropped just yet to the crisp cool we crave after a hot metro area summer, but you can still experience the seasonal shift in area communities.
The 2021 autumnal equinox is Sept. 22, marking the first official day of fall. So celebrate each golden leaf, bring out the gourd décor and sip that pumpkin spice latte – because it's fall, y'all!
EDITOR'S NOTE: Please check with each event's website for up-to-date COVID-19 safety protocols and potential changes.
Eckert's AppleFest | Weekends through Sept. 26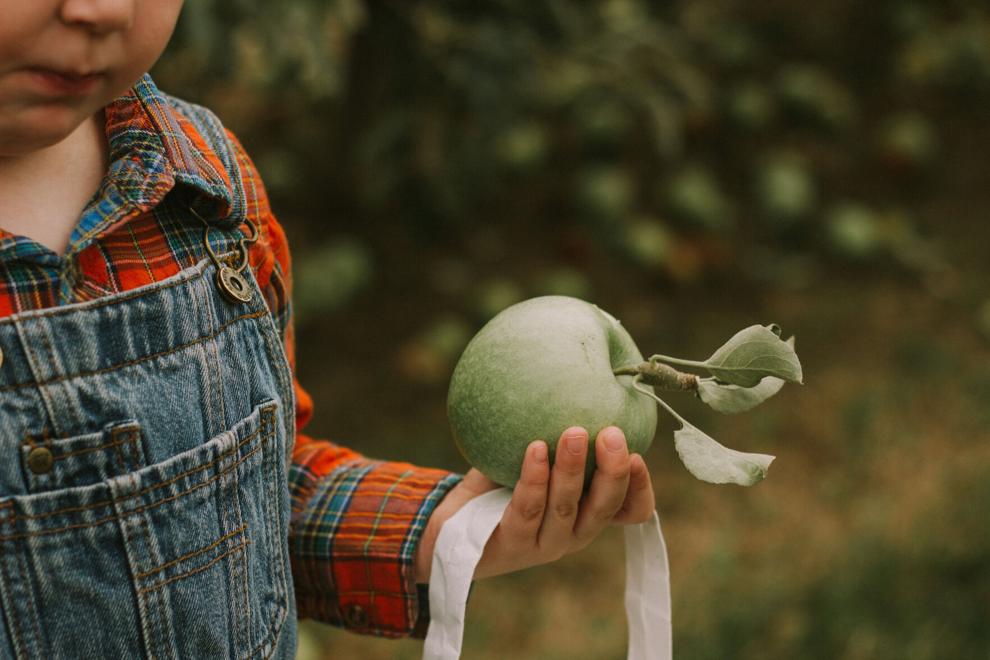 Brookdale Farms | Through Nov. 6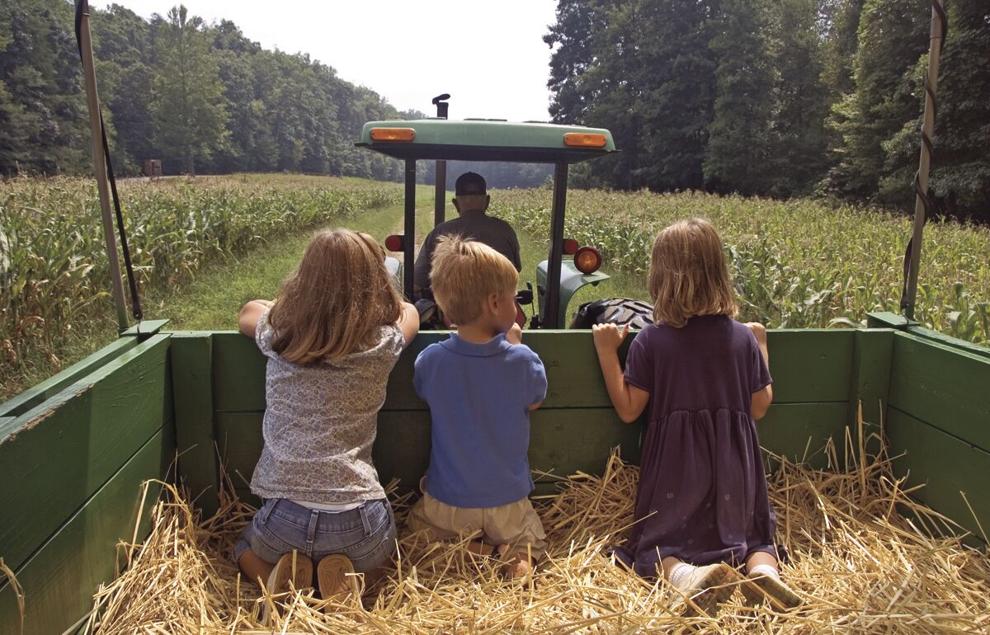 Missouri Botanical Garden's Best of Missouri Market | Oct. 1 through 3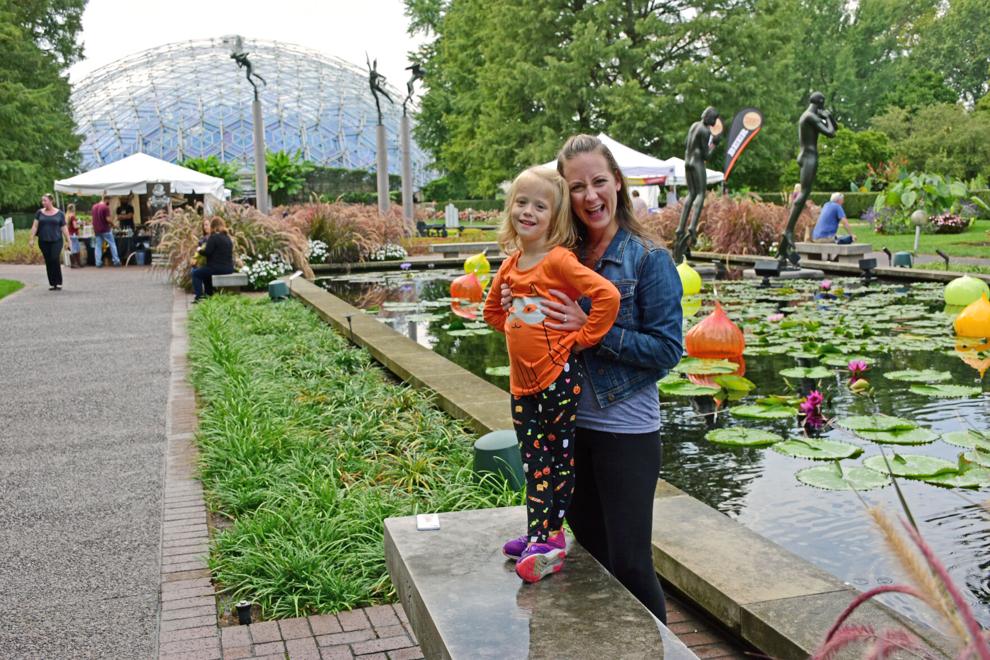 Historic Shaw Art Fair | Oct. 2 and 3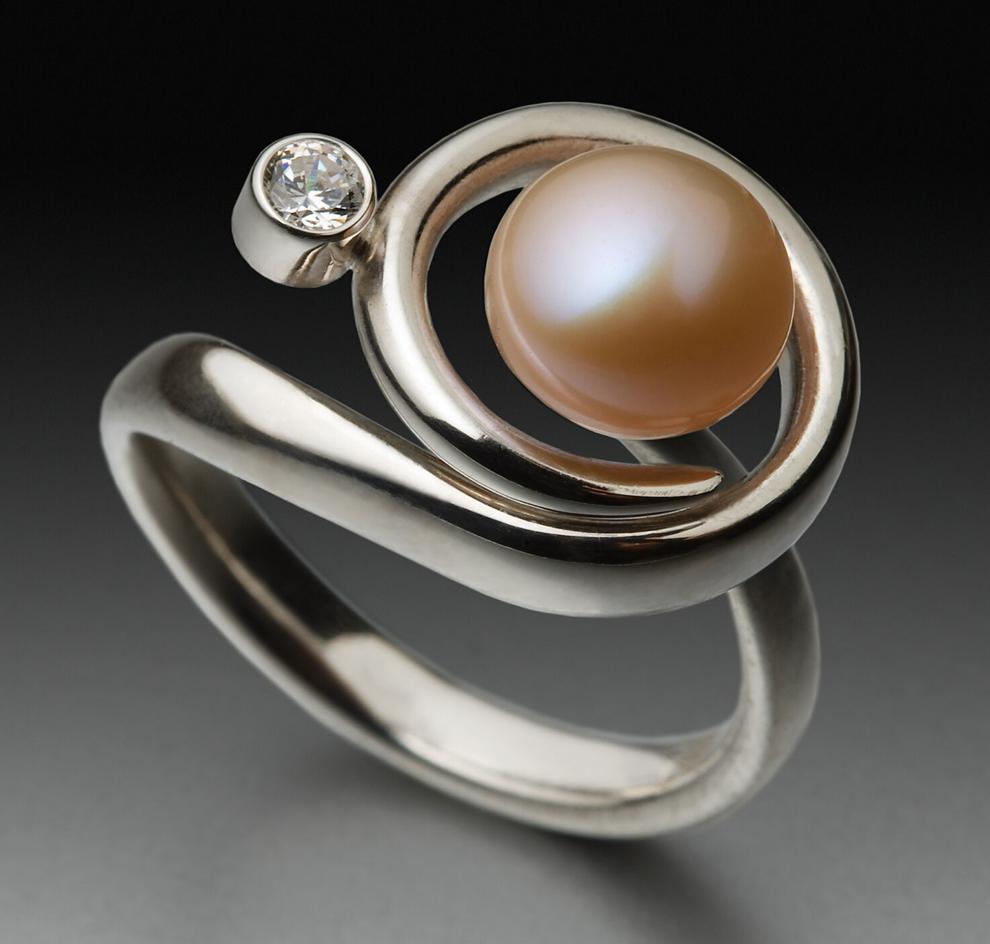 Soulard Oktoberfest | Oct. 8 and 9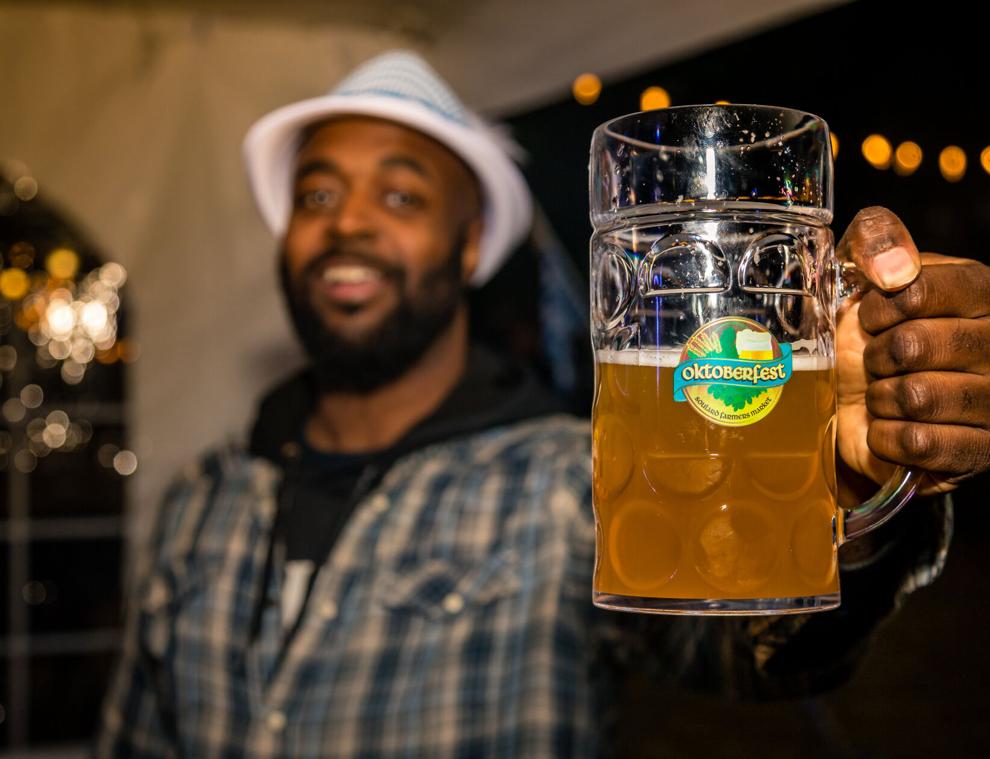 Brew in the Lou Festival | Oct. 9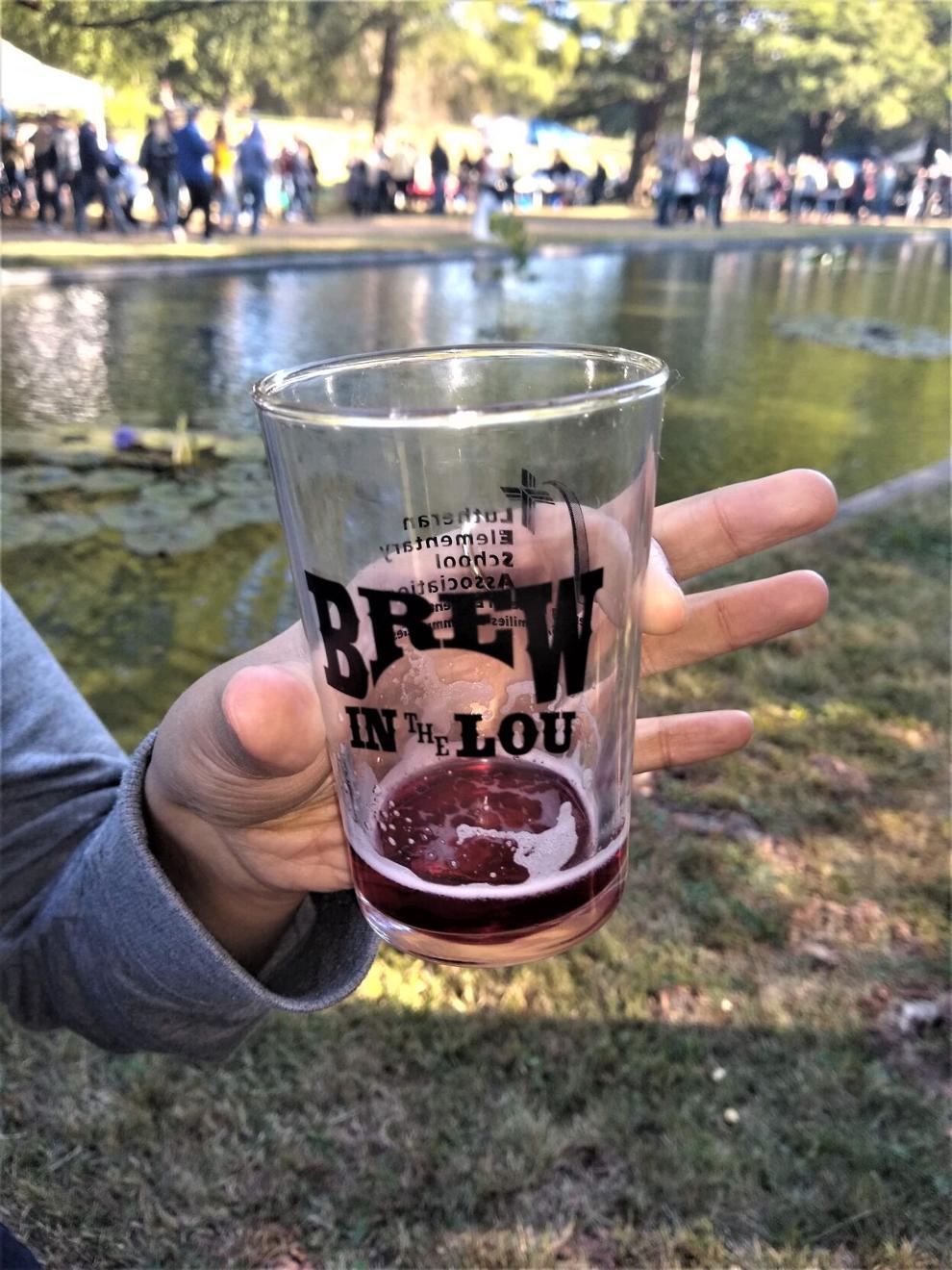 Union Station Train or Treat | Oct. 8 through 31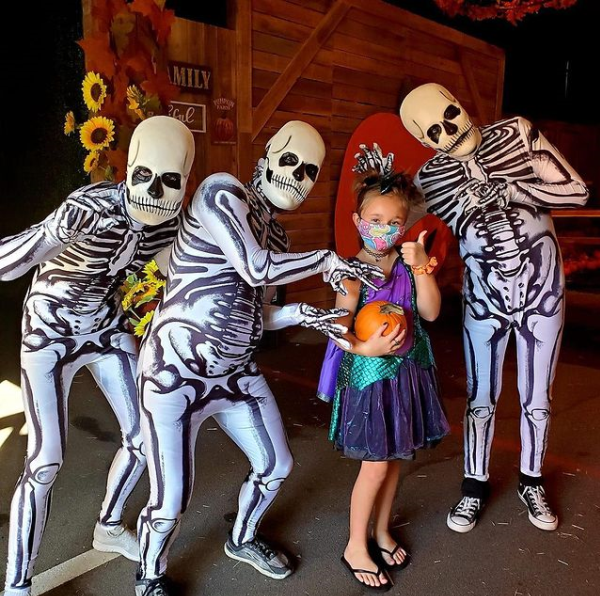 Legends & Lanterns | Oct. 9 through 24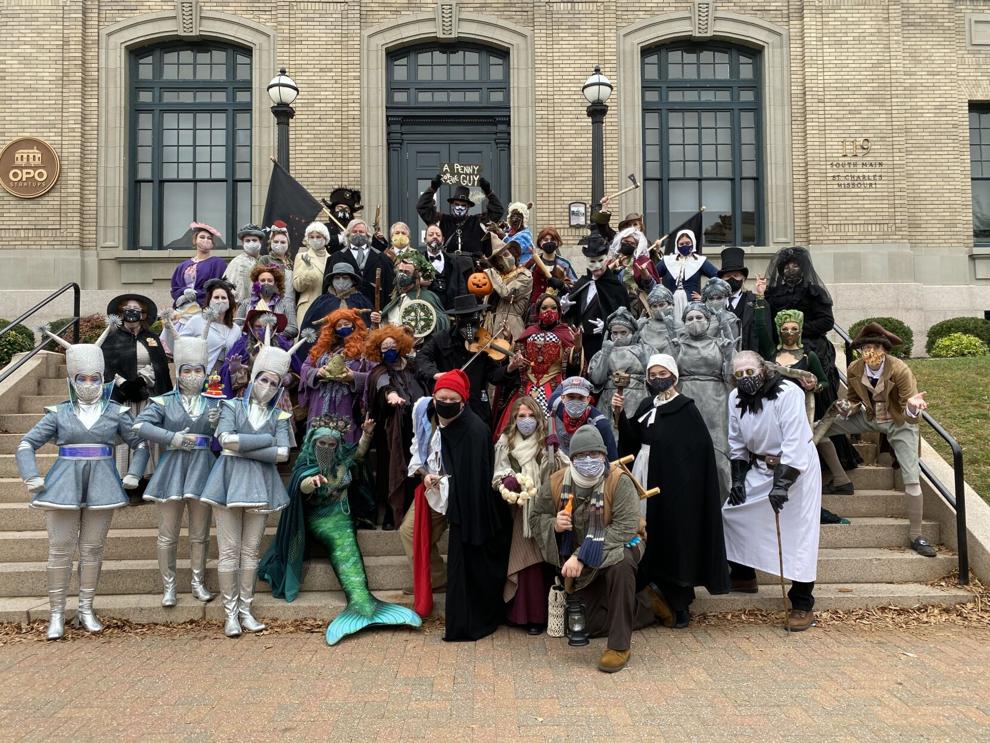 The Legendary CWE Halloween | Oct. 30