Ready to jump-start the holiday season or simply embrace seasonal, cozy activities and events? Start here.
Fun outdoor activities are still abundant in the metro area, despite drops in temperatures. Take an enchanted garden stroll, a carriage ride through holiday light displays and more. If you prefer climate-controlled environments amid the winter months, we get that, too. Mask up for the below unique indoor experiences, which also provide festive boosts in the weeks and months to come.
EDITOR'S NOTE: Please check with each event's website for up-to-date COVID-19 safety protocols and potential changes.
JOY at Union Station St. Louis | Now through Dec. 24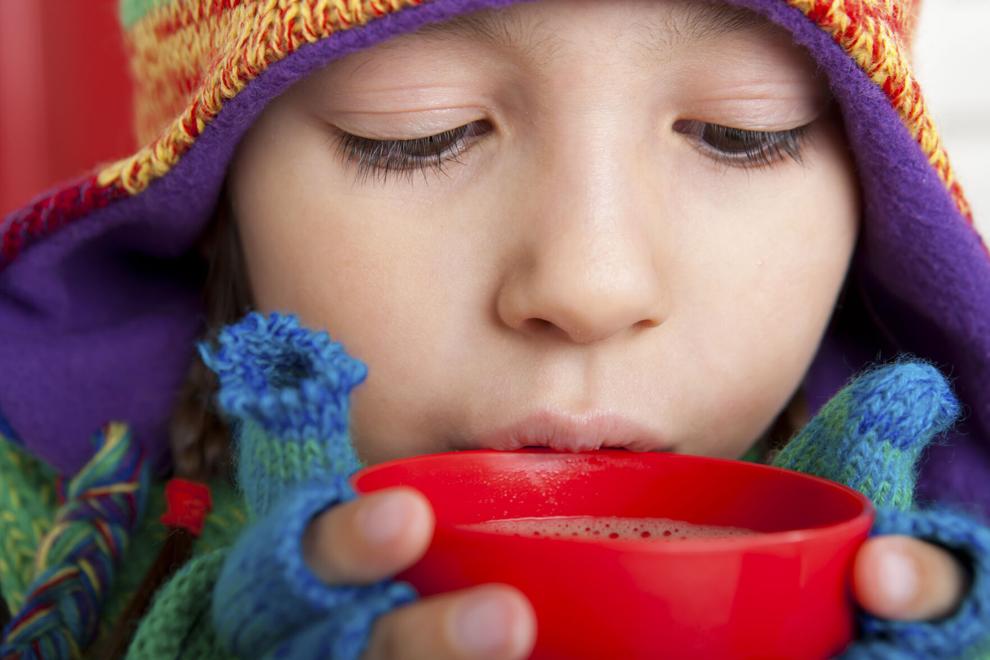 Garden Glow | Now through Jan. 8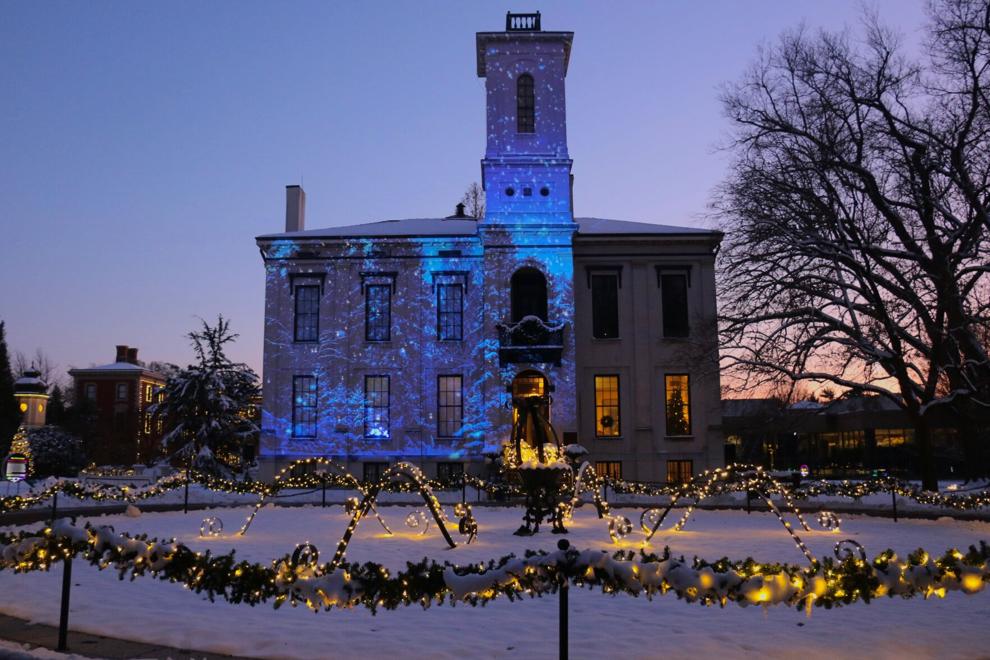 Winter Wonderland | Evenings, Nov. 19 through Jan. 1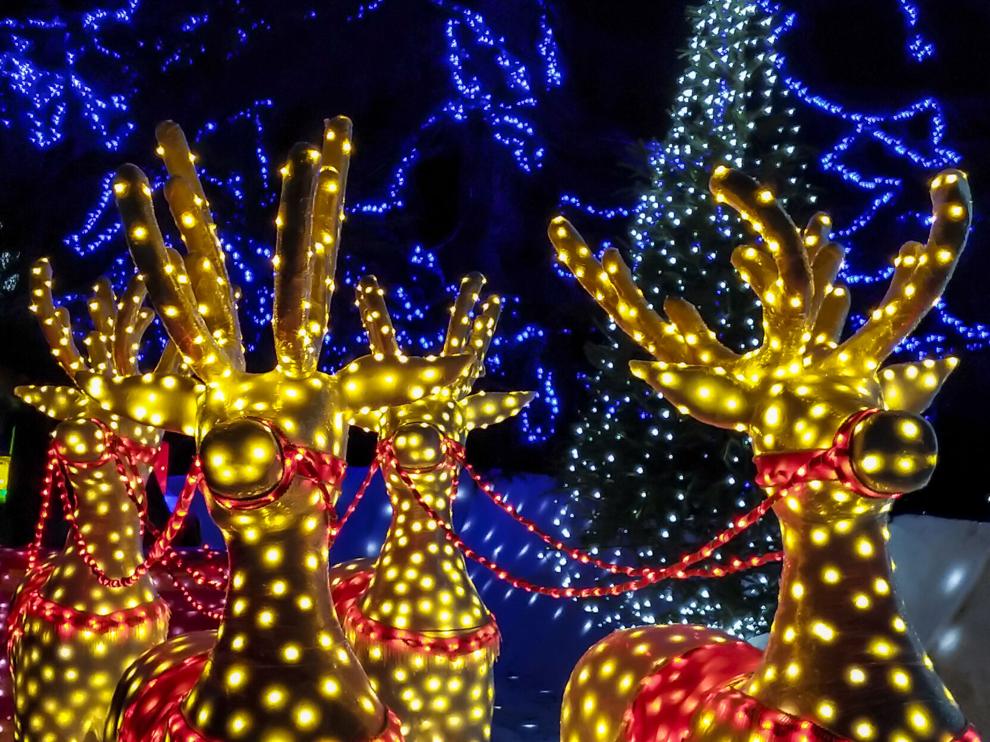 Winterfest | Fridays, Saturdays and Sundays, Nov. 20 through Jan. 2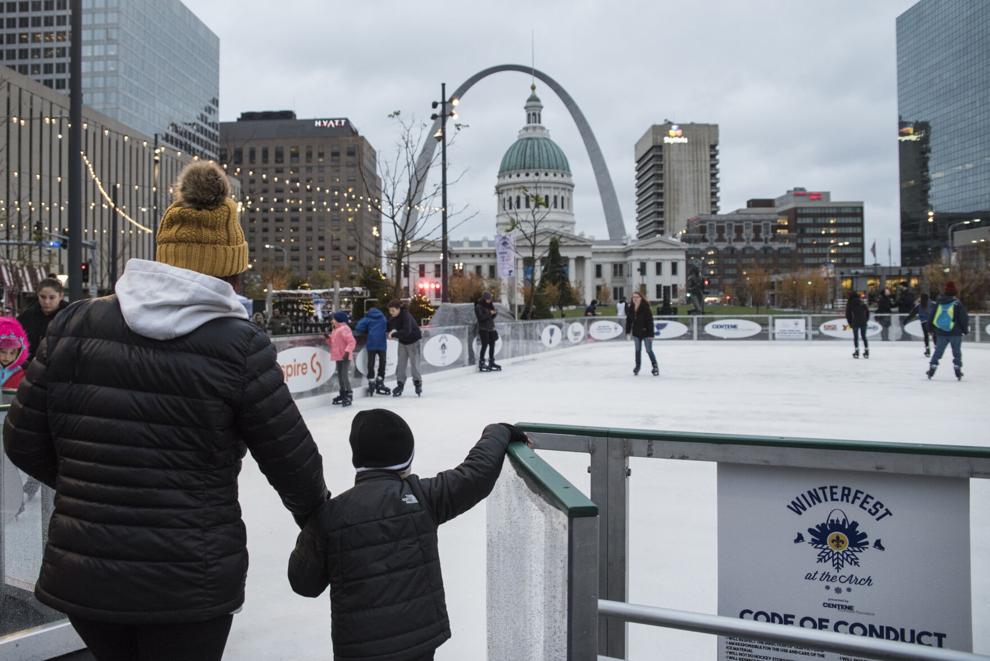 The Women's Creative WINTRMARKT | Saturdays and Sundays, Nov. 27 through Dec. 19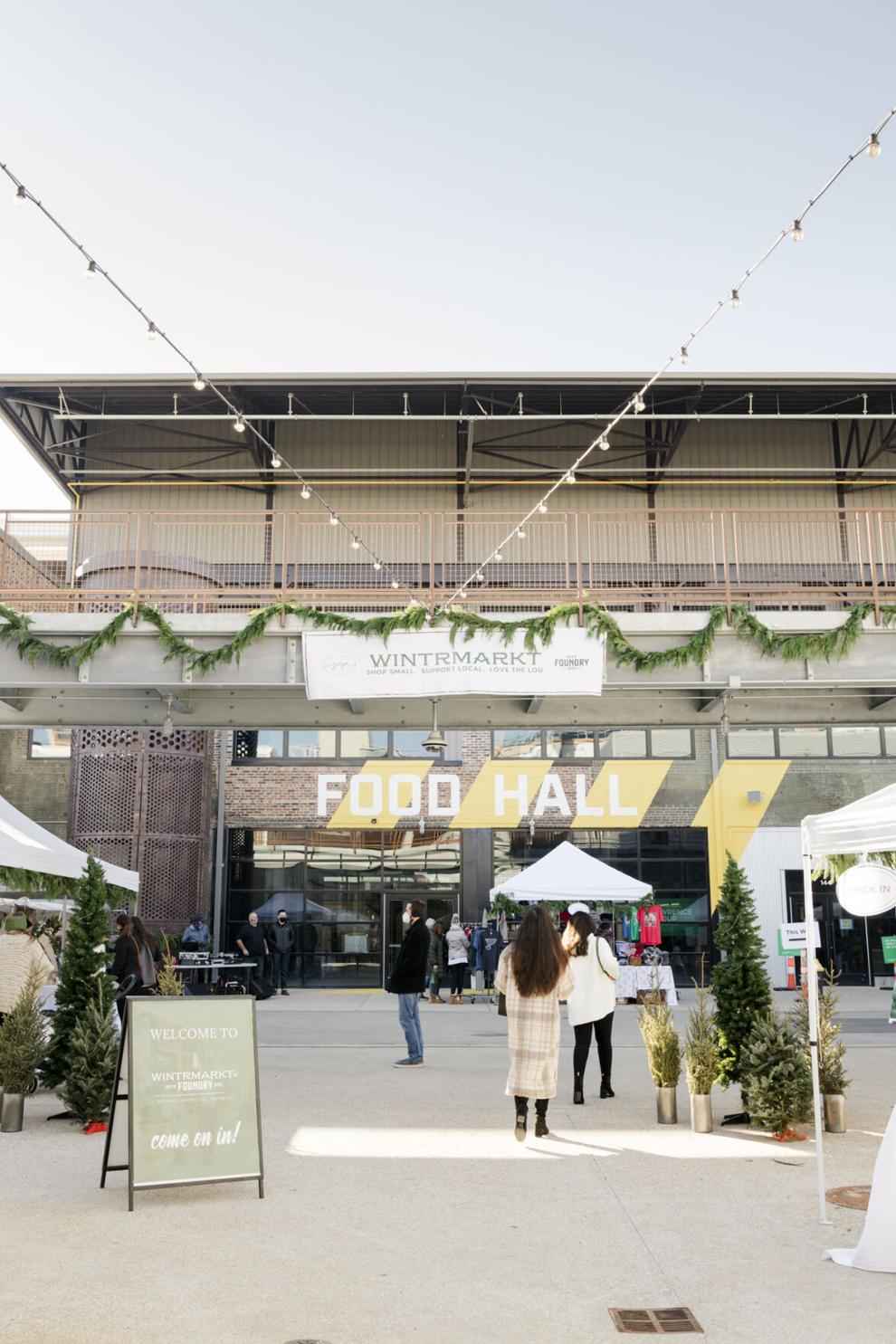 Four Seasons Hotel St. Louis' Saks Suite | Dec. 1 through 31, or until fully booked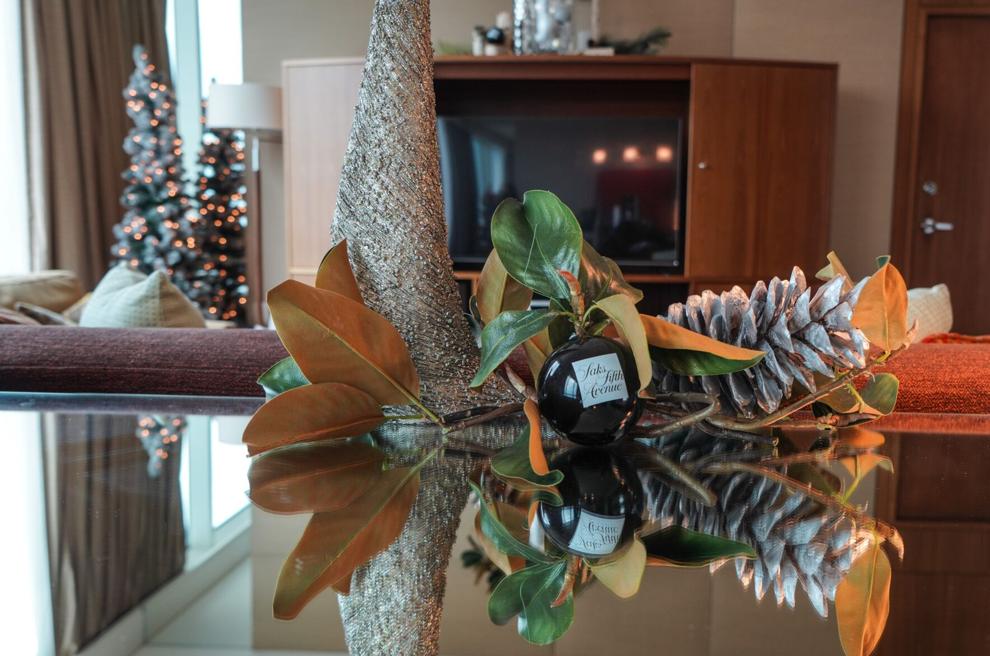 Winter Wonderland Sleigh Rides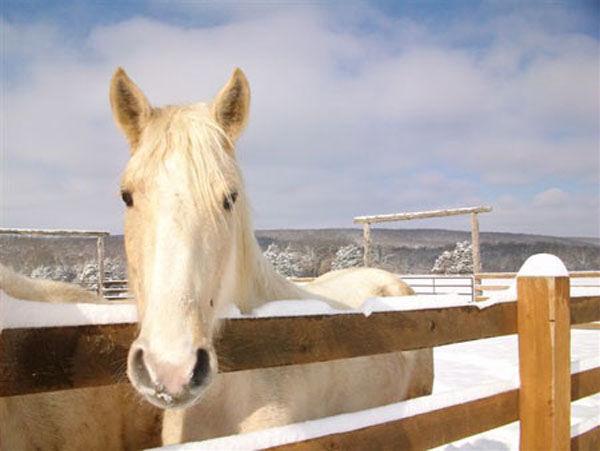 The Alice Cocktail Experience | Now through Dec. 30, 2022