Many metro area parents likely know of the STEM approach to education, which unites science, technology, engineering and math (whose initial letters form the acronym) to encourage critical thinking. But many educators have added art to the mix and the acronym, to differently engage inquisitive minds in creative problem-solving. That said, Ready Readers this month shares two STEAM-y books with the preschool-aged children in its Storytime Program – and with LN readers.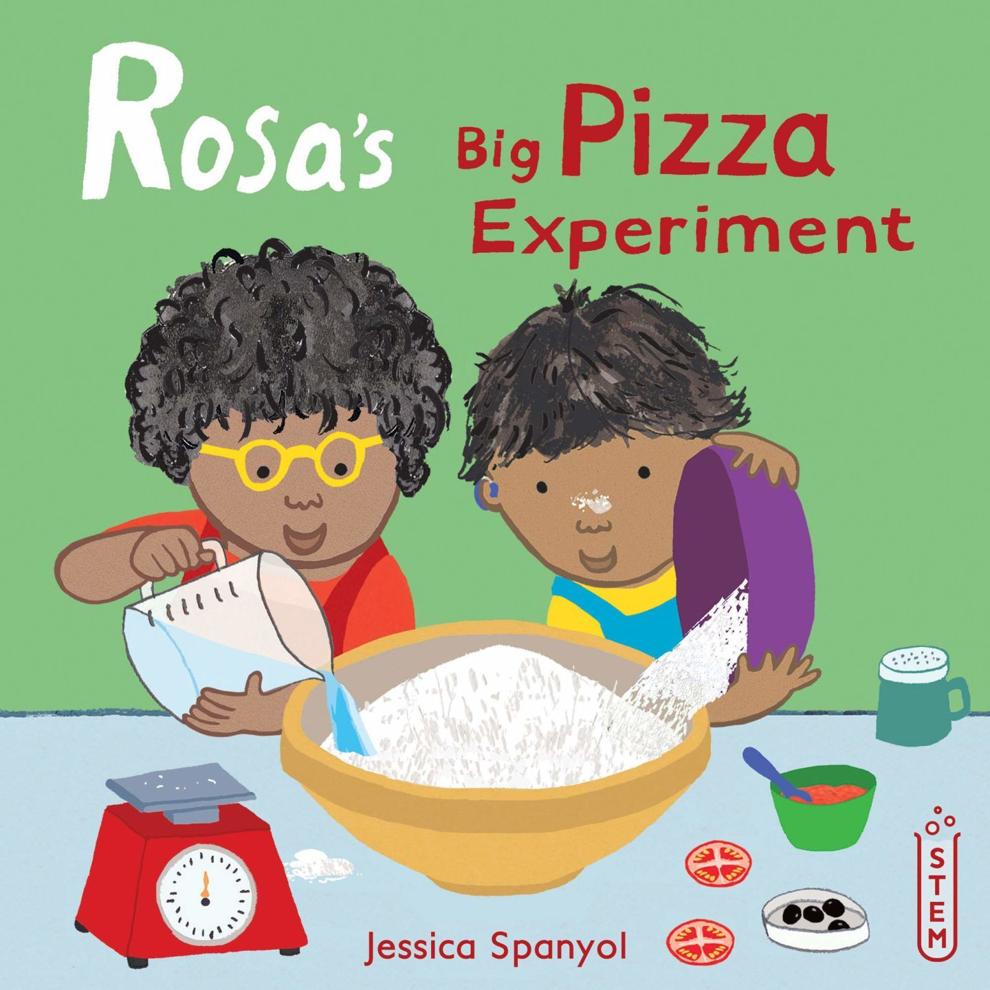 The first, Rosa's Big Pizza Experiment, tells the delightful tale of four preschool friends learning across all disciplines as they read a recipe, measure ingredients, create chemical reactions and taste the results of their investigation. Writer/illustrator Jessica Spanyol portrays four diverse students cooperating, following directions and understanding new vocabulary, all while attempting a new experience. Not everything they try works as expected, but the friends support one another and retain the fun of discovery.
The equally delightful picture book Frisky Brisky Hippity Hop, this month's second recommended title, incorporates text based on a poem by Alexina B. White. Murray Head's captivating color photos of squirrels illustrate the visual and lyrical exploration of wildlife in our midst.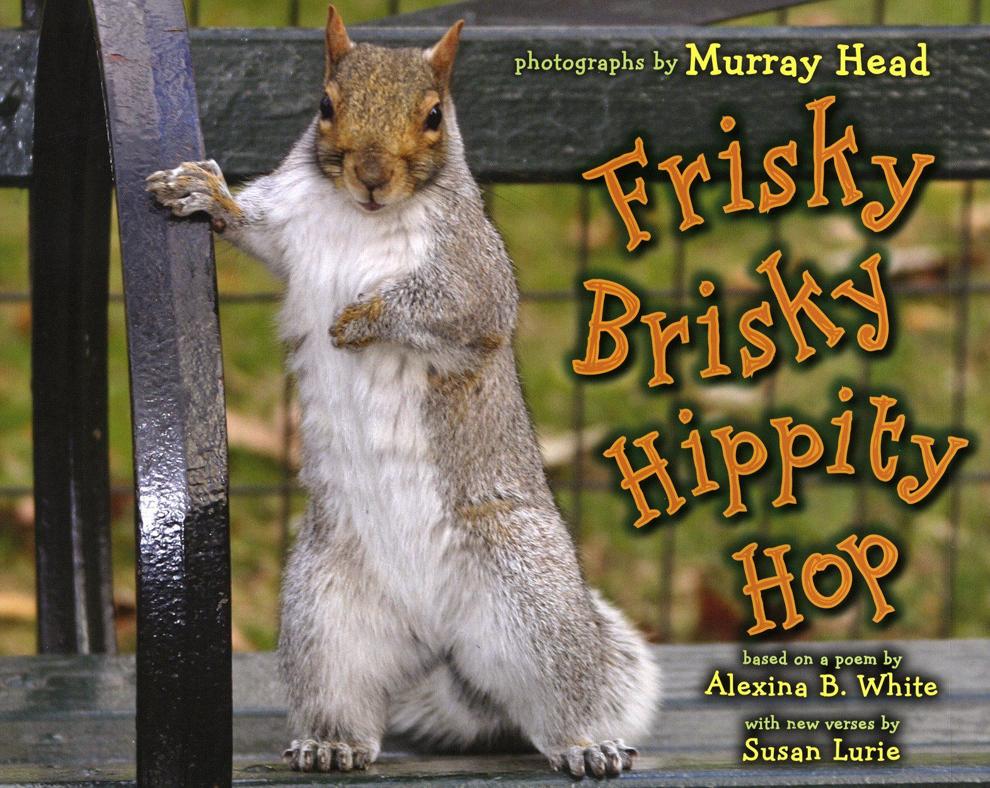 Children should be captivated by the color, depth of field and textural richness of Head's images, allowing an up-close view of creatures normally seen darting away too quickly to study. White's original text includes fun rhyming and movement opportunities, while Susan Lurie's additions create a lovely resolution to the melodic story.
Reading can be the first step to family fun. Share these books and others with your children to see where your imaginations take you! 
Visit readyreaders.org to learn more about the Storytime Program and to join Ready Readers in bringing a lifetime of literacy, learning and love to our community's most vulnerable children.