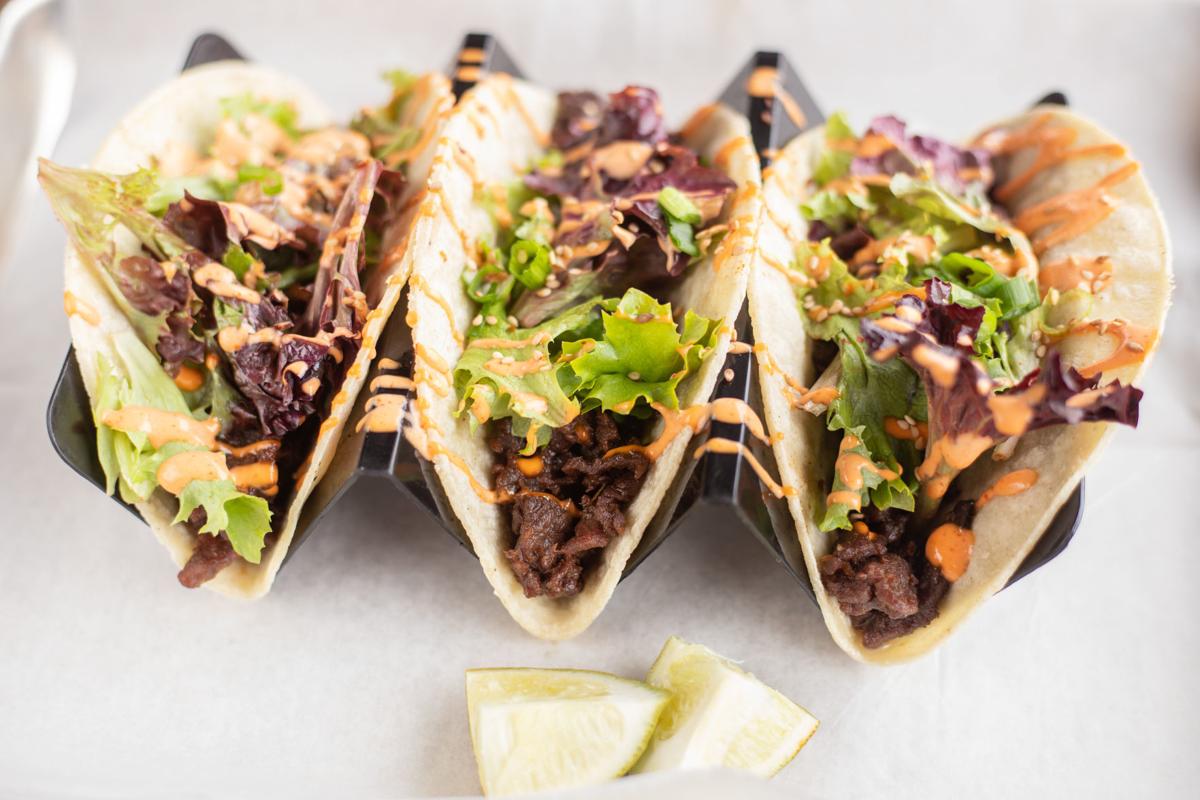 Fast-casual Korean-Mexican fare is now available for pick-up in St. Louis' Grove neighborhood. Seoul Taco's first St. Louis city location debuted on Jan. 22, offering its popular menu of classic Korean barbecue with a nod to Mexican street food. In addition to its signature entrees and sides, the restaurant is also offering family meal kits and a selection of grocery staples.
"We're really excited to share our food with The Grove. It's exciting to be in such good company with such great neighbors," chef-owner David Choi says.
The restaurant is the brand's fourth outpost in Missouri following a location in Chesterfield. It is the seventh location total, in addition to the original food truck. Since opening its first brick-and-mortar storefront in the Delmar Loop, Seoul Taco has expanded with locations in Columbia, Missouri; Chicago and Naperville, Illinois.
Seoul Taco's latest addition is located in a new space on the ground floor of the Chroma luxury apartment building next door to Takashima Records and Chao Baan.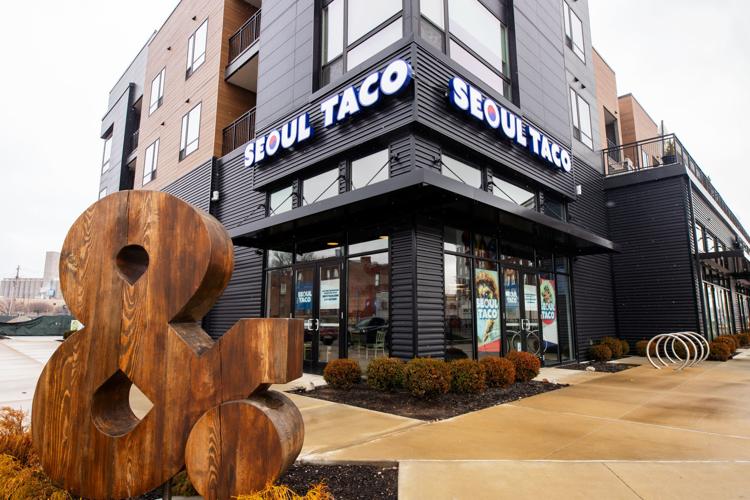 From an online ordering form, choose from a variety of made-to-order Seoul Taco favorites. The selection includes tacos, quesadillas, burritos, a gogi bowl, nachos and Gogi & Waffles, each available with your choice of bulgogi steak, chicken, spicy pork or tofu. Choi's personal favorite is the spicy pork burrito filled with kimchi fried rice, lettuce, cheese, carrots, green onions, sour cream and Seoul sauces.
He also highly recommends the Gogi & Waffles, which consists of sweet potato fries topped with queso blanco, kimchi, green onion, roasted sesame seeds and Seoul sauces. Side options include individual tacos, kimchi, kimchi slaw, kimchi fried rice, sweet potato fries and chips and queso.
Family meal kits designed to feed groups of four are also available. The build-your-own style packages are available for tacos, burritos and gogi bowls. The online store's "mini mart" also offers raw, marinated proteins by the pound in addition to offerings such as eggs, vegetables, rice, tortillas and queso.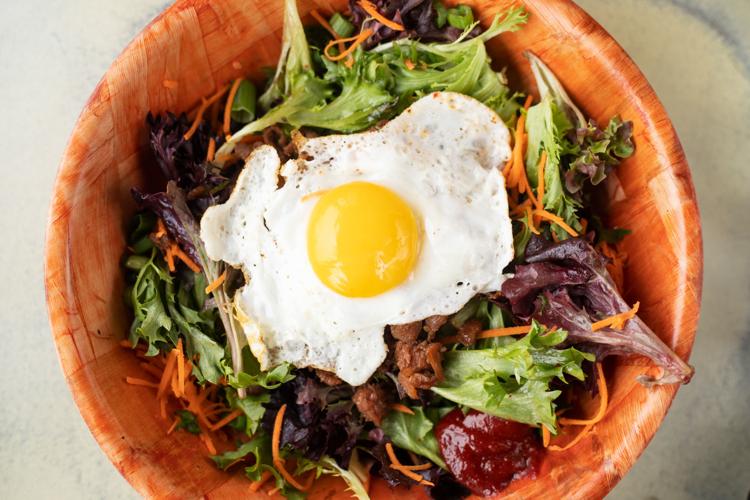 Customers also have the option to donate meals to help feed essential healthcare workers. A single meal donation costs only $10.
Seoul Taco's Grove location is open daily from 11 a.m. to 10 p.m. The Delmar Loop and Chesterfield locations have the same hours and online ordering menus.
Seoul Taco, 4099 Chouteau Ave., The Grove, St. Louis, Missouri, 314.925.8101, seoultaco.com
Be the first to know
Get local news delivered to your inbox!