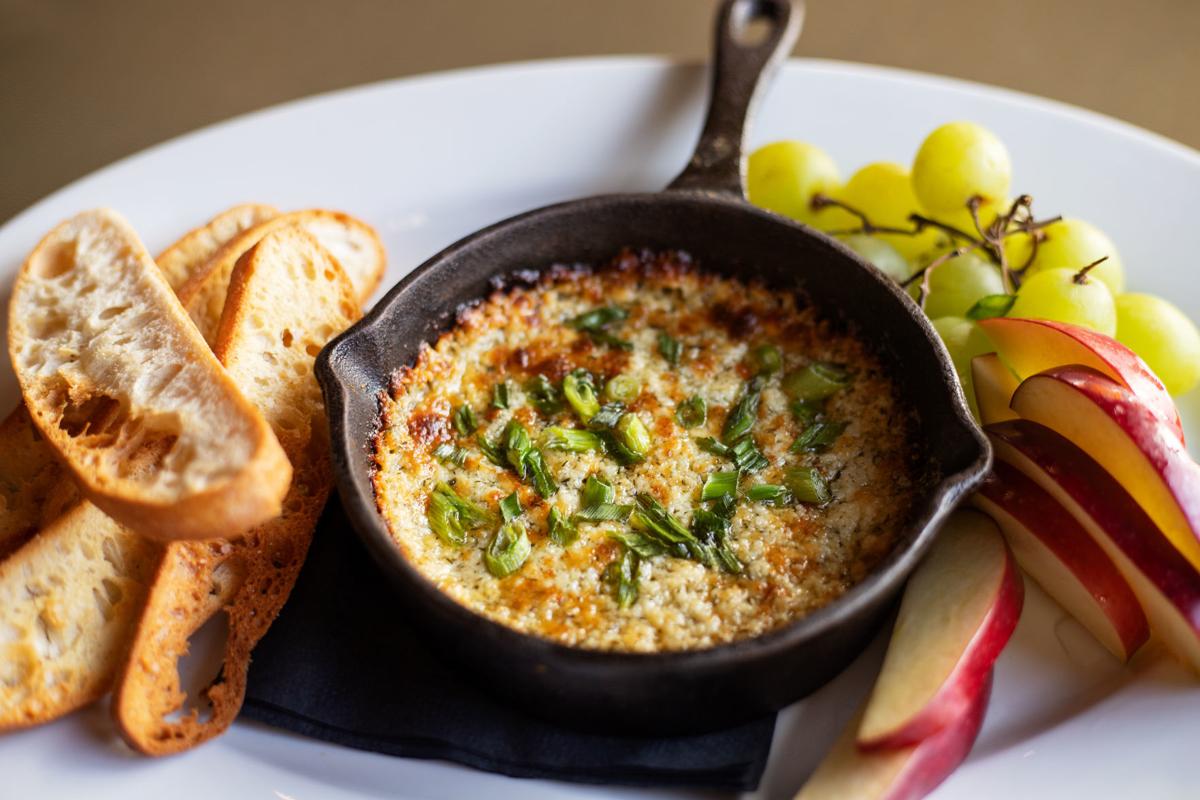 Update: Destination Cafe has closed its doors since this article was originally published. Please visit destinationcafe.org for future updates, and check out Local Restaurants Offering To-Go Dining Near You.
The Center for Head Injury Services recently debuted a new restaurant that serves as a nonprofit social enterprise to further its cause. Destination Cafe opened last fall in St. Louis' Tower Grove South neighborhood, featuring contemporary American cuisine with global influences, with all proceeds benefiting the center. Its diverse offerings are currently available for carryout and curbside pickup.
According to Center for Head Injury Services executive director Donna Gunning, the purpose-driven restaurant is committed to improving the lives of people with brain injuries, autism and other disabilities by developing opportunities for employment and vocational training. The organization initially launched Destination Desserts, a food truck and commercial bakery, in 2012 and later also rolled out a dog treat bakery.
"The purpose is to train people in different careers in the industry and help them get jobs somewhere else or employ them ourselves," Gunning says. "Primarily, it's about helping them gain confidence so they can work. It's been amazing."
Destination Cafe fills the space previously occupied by Plaza Cafe Grill & Bakery. Executive chef Thomas Hayes – who previously served as the sous chef of Dierdorf & Hart's – created the food menu, which is supplemented with a rotating selection of sweets from Destination Desserts, such as chocolate cake and gooey butter cake.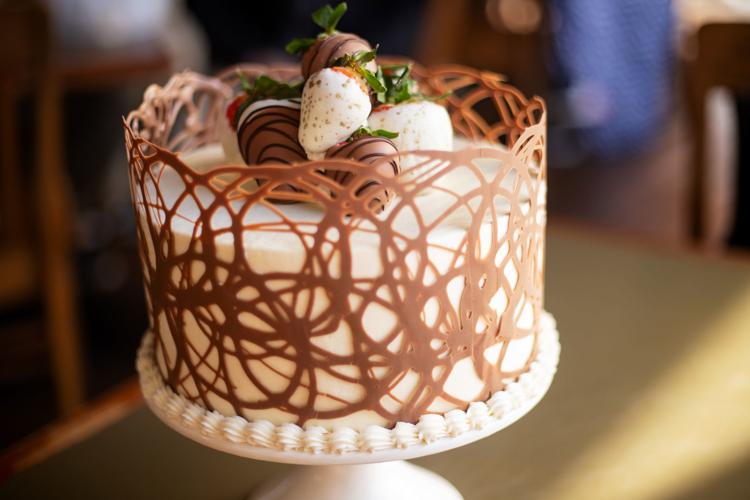 "We offer contemporary American cuisine with inspiration from around the world," Hayes says. "We have things like poutine, grilled shrimp and grits served with Thai chile sauce, and a gyro burger that's a combination of seasoned ground beef and lamb."
Additional highlights include comfort food offerings such as chicken and dumplings with roasted chicken tossed in a savory gravy with peas, carrots, zucchini and rosemary-potato dumplings. A mushroom panini is another popular pick with roasted wild mushrooms, caramelized onions, roasted red peppers, goat cheese, Gouda and mozzarella on multi-grain bread.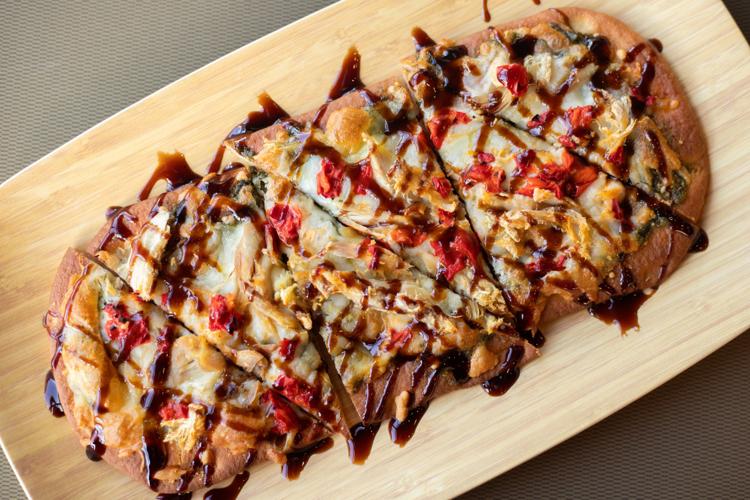 "We're excited to share eclectic entrees that have a nice spin on them from around the world and the country because it will be helping people learn skills and make them marketable employees so they can start building their own vocational career," Gunning says.
Carryout orders can be placed online at destinationcafe.org or by phone at 314-899-0413, now available for curbside pickup. Delivery options are also pending. 
Editor's Note: Please check this restaurant's website and social media for of-the-moment updates on current offerings.
Be the first to know
Get local news delivered to your inbox!