One of the country's most influential community arts centers recently introduced Indigo K. Sams as its new president & CEO. And while Sams is new to the role, she's a familiar face at the Center of Creative Arts, where she began her professional life and spent 17 years in various roles – including as director of community services.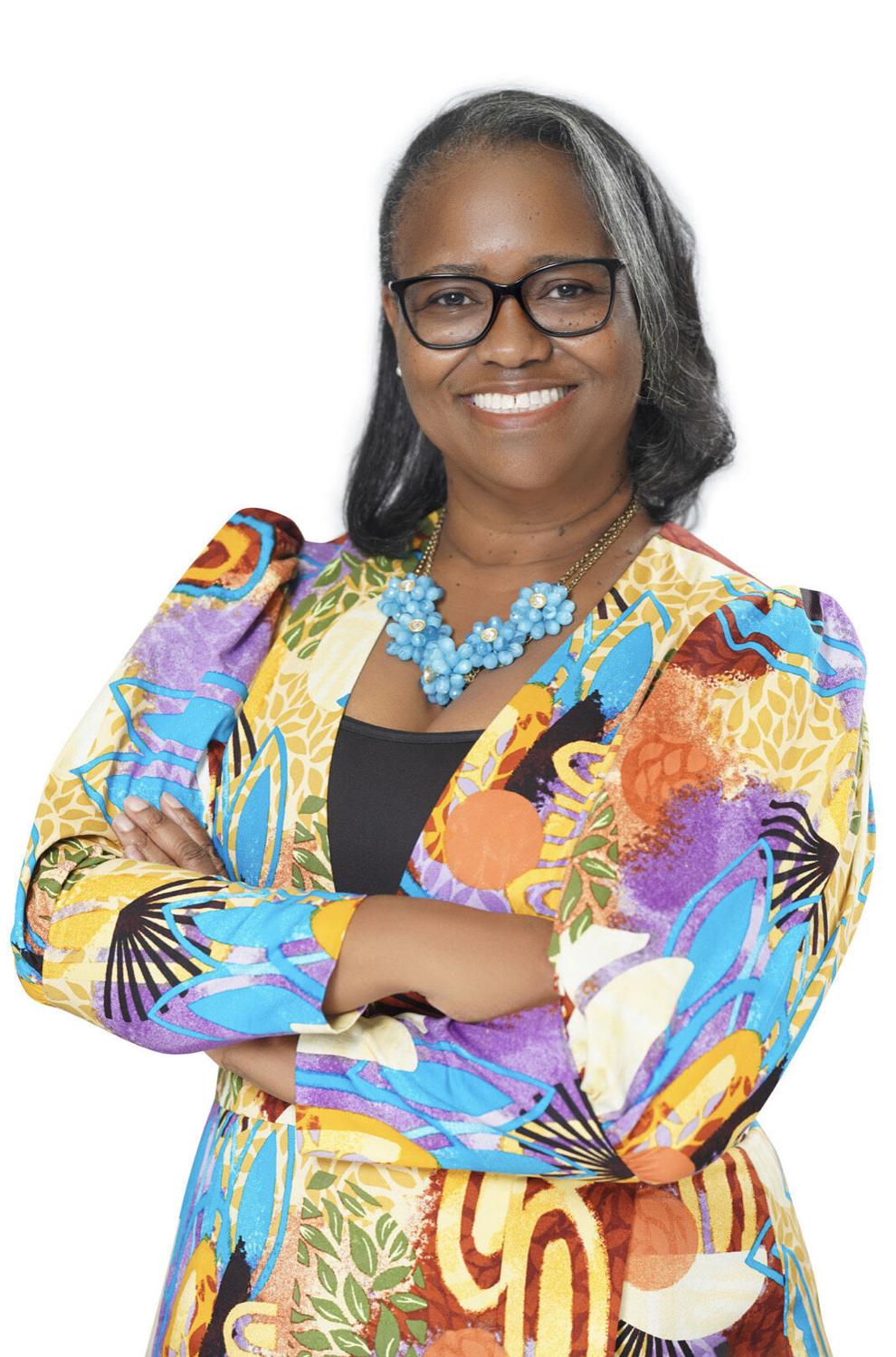 The homecoming is a sign of good things to come for St. Louis' arts scene.
"If you look at the world's greatest leaders, they have always followed their passion and used their innate talents to become successful," Sams says. "I am listening to my heart and following that. Leading an arts organization and exposing people to the power of the arts has been a lifelong dream of mine."
For the past 17 years, Sams built her career with Boys & Girls Clubs of Greater St. Louis, where she most recently served as vice president of operations/programs and club services. Now, Sams rejoins the fourth-largest multidisciplinary community arts center in the U.S. with a vision for innovation and arts education.
Each year, COCA serves more than 50,000 people through its arts programming. Classes and performances include everything from dance, vocal music and theatre to art, design and more. It is one of fewer than 20 organizations to be nationally accredited through the Accrediting Commission for Community and Pre-Collegiate Arts Schools.
Sams kicked off her tenure in mid-February 2023, which is typically a time of reflection and change for many arts organizations. COCA is no exception. The facility – located a short drive from Forest Park – underwent a 2018 renovation to its historic Mendelsohn Building, now named the Kuehner West Wing. Likewise, in 2020, COCA completed a $37 million expansion of its Ferring East Wing, adding space and state-of-the-art amenities to the already-impressive campus.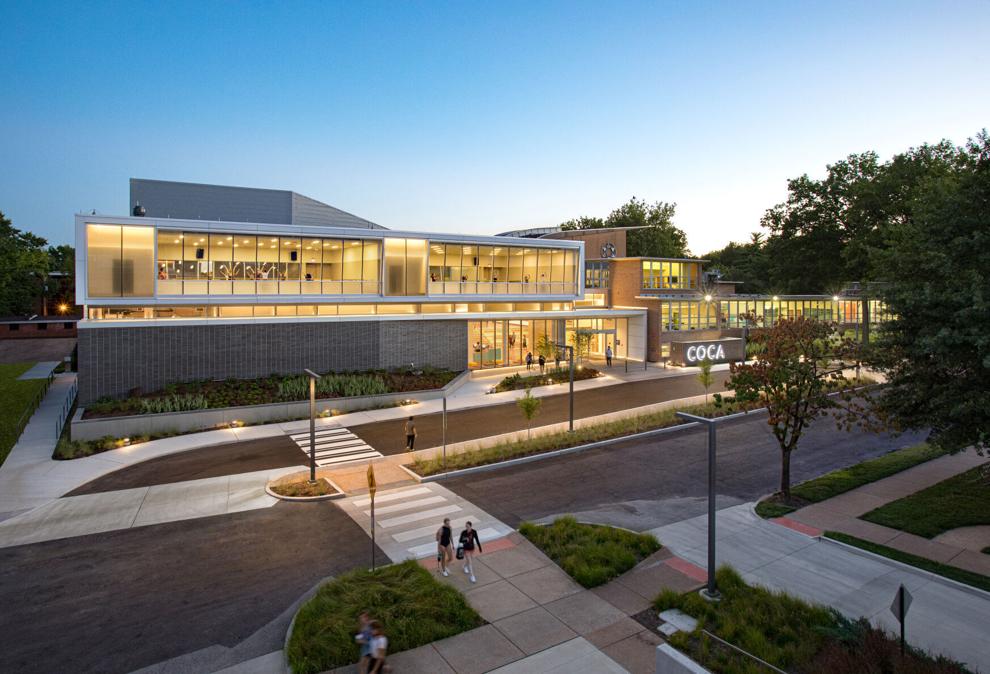 Yet the COVID-19 pandemic shifted some strategic priorities for COCA. With the pandemic seemingly in the rearview, Sams is working to identify new goals and adjust older ones to incorporate the vision COCA's board and stakeholders outlined at the onset of the conflict.
"I will strike a balance between ambition and realism, so our chances of success are excellent," Sams explains. "I believe that we have many more wonderful opportunities to deepen and grow our community impact and access to those near and far! COCA can be an arts destination or hub to experience live, high-quality performing arts."
Sams rightfully believes the arts can help elevate St. Louis. Art can be enjoyed, shape lives and inspire change; COCA is primed to play a starring role in this project.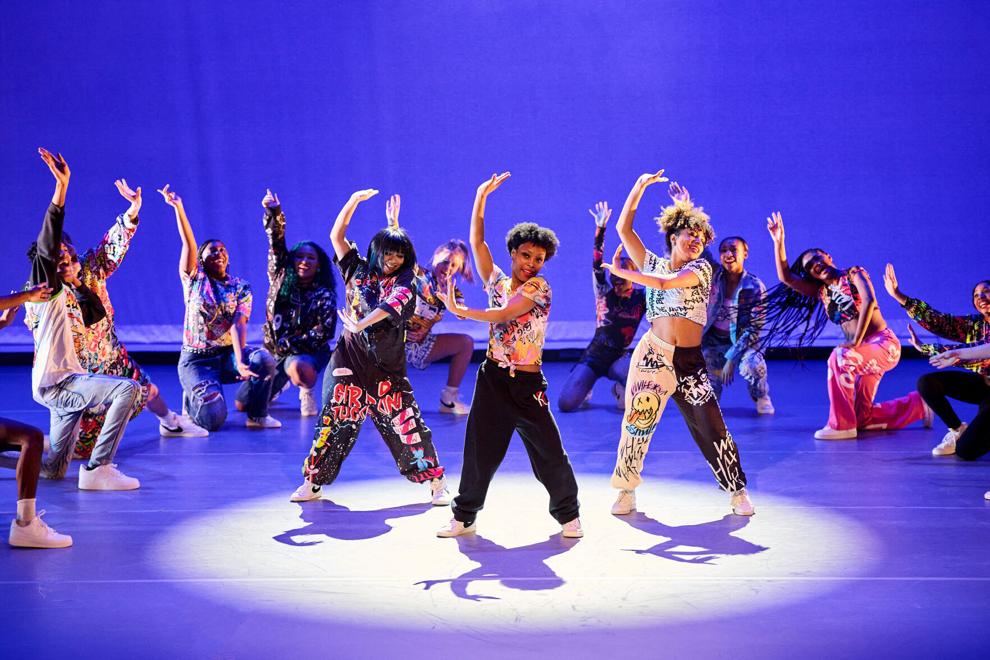 "COCA, like the arts, must continue to be used to raise consciousness and shape the way we think about our society," Sams says. "We must be steadfast in our efforts to instill empathy, build a sense of community and challenge various oppressions like racism, inequality, etc. It is my belief that the arts change people, and people change the world."
Center of Creative Arts, 6880 Washington Ave, St. Louis, 314-725-6555, cocastl.org