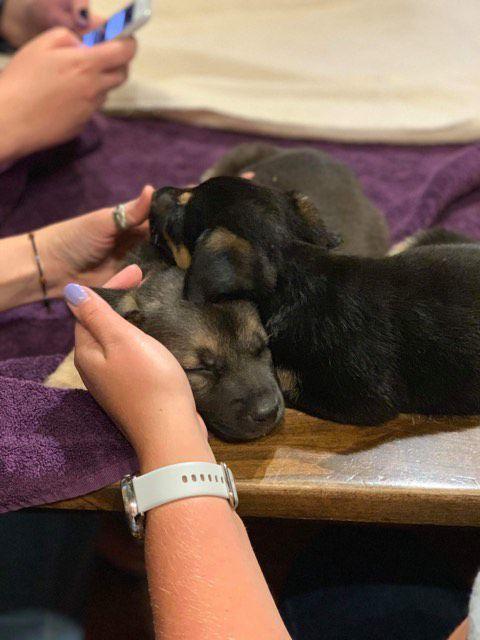 Tue., Jan. 28
Boost your midweek mood with an event that combines cuddling pets and sipping themed cocktails. PAWS @ PIECES brings adoptable puppies and kittens into the local community to meet potential owners through a monthly partnership between the Animal Protective Association of Missouri and Pieces: The St. Louis Board Game Bar & Cafe in St. Louis' storied Soulard neighborhood. People who adopt a pet during the event receive a lifetime membership to the cafe's game library, and all library fees from the evening will be donated to the association. The event runs from 5 to 7 p.m. stlpieces.com.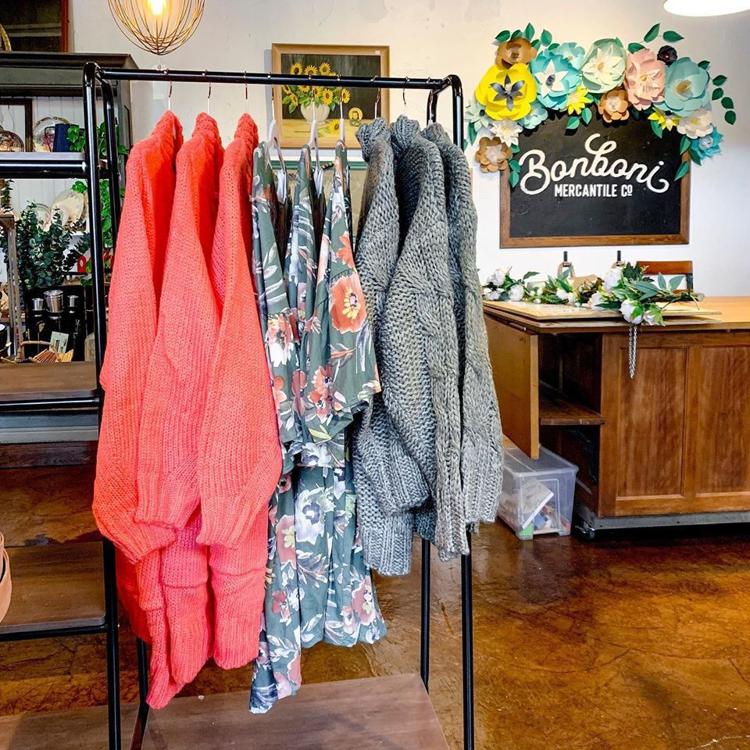 Fri., Jan. 31
Get a look at Bonboni Mercantile Co.'s newest items, and enjoy an evening of complimentary bubbly and snacks during the 2020 BONBONI STYLE LAUNCH: VIP PREVIEW NIGHT. The eclectic home and gift shop in St. Louis' historic Shaw neighborhood features a mix of vintage and modern items. The event is free, with items available for purchase. Because the guest list is limited to 45, reservations are necessary; use the invite button on the event's Facebook page to get an in-store discount during the 5 to 8 p.m. event. bonbonistl.com.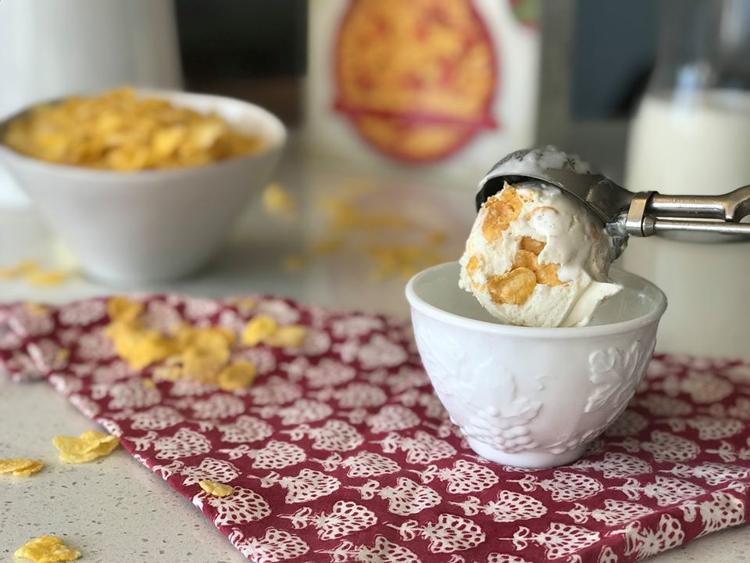 Sat., Feb. 1
If you wake up with a sugar craving, consider this the socially acceptable day for giving in to that morning sweet tooth. The first Saturday of February has been dubbed ICE CREAM FOR BREAKFAST DAY, and businesses in the metro area are going along with it. Jeni's Splendid Ice Creams in St. Louis' Central West End neighborhood uncases its new Skillet Cinnamon Roll ice cream and serves coffee floats from 8 a.m. till noon. At Clementine's Naughty and Nice Creamery, the first 50 people who arrive wearing pajamas receive a free coffee mug, and from 8 to 11 a.m., the shop does giveaways while scooping up breakfast-themed ice creams. eventbrite.com; clementinescreamery.com.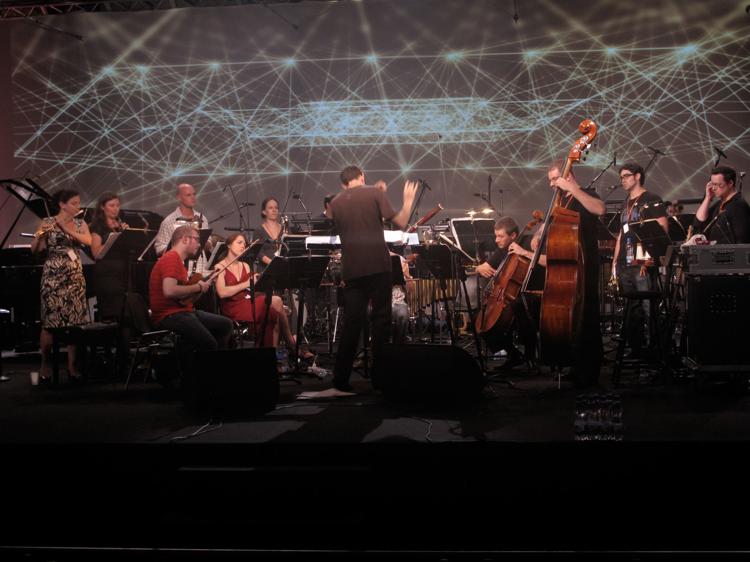 Sat., Feb. 1
New York-based touring ensemble Alarm Will Sound is joining Alyssa Pyper for the world premiere of Pyper's new musical work, DESCANSOS. The Spanish word descanso means "rest" or "relief," and in this work, it describes roadside memorials that mark where loved ones have died. The performance in St. Louis will also feature work by electronic musician Lucrecia Dalt. The event begins at 7:30 p.m. at the 560 Music Center at Washington University in St. Louis. Tickets range from $5 to $20. alarmwillsound.com.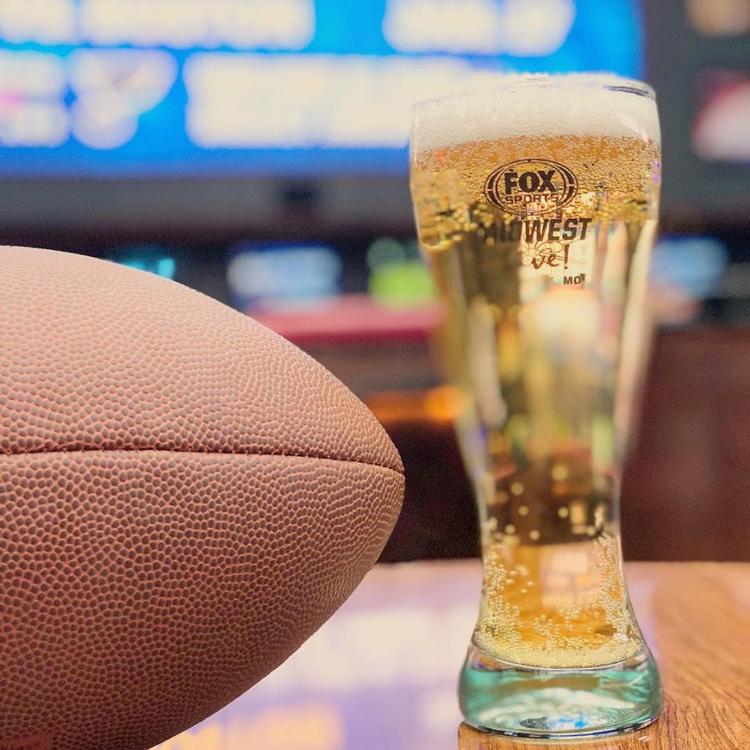 Sun., Feb. 2
Whether you're in it for the sport, the halftime performance or the commercials, you can see it all on a 40-foot screen during the BUD LIGHT SUPER BOWL WATCH PARTY in Ballpark Village in downtown St. Louis. The watch party within the FOX Sports Midwest Live! Venue is being marketed as the biggest football game party in the city, featuring drink specials and a variety of seating options. Ticket prices vary. Book a table for up to eight people, and graze the menu while cheering on your team. Otherwise, pay for general admission, and just enjoy the energetic atmosphere. The event begins at 4 p.m. stlballparkvillage.com.
Be the first to know
Get local news delivered to your inbox!