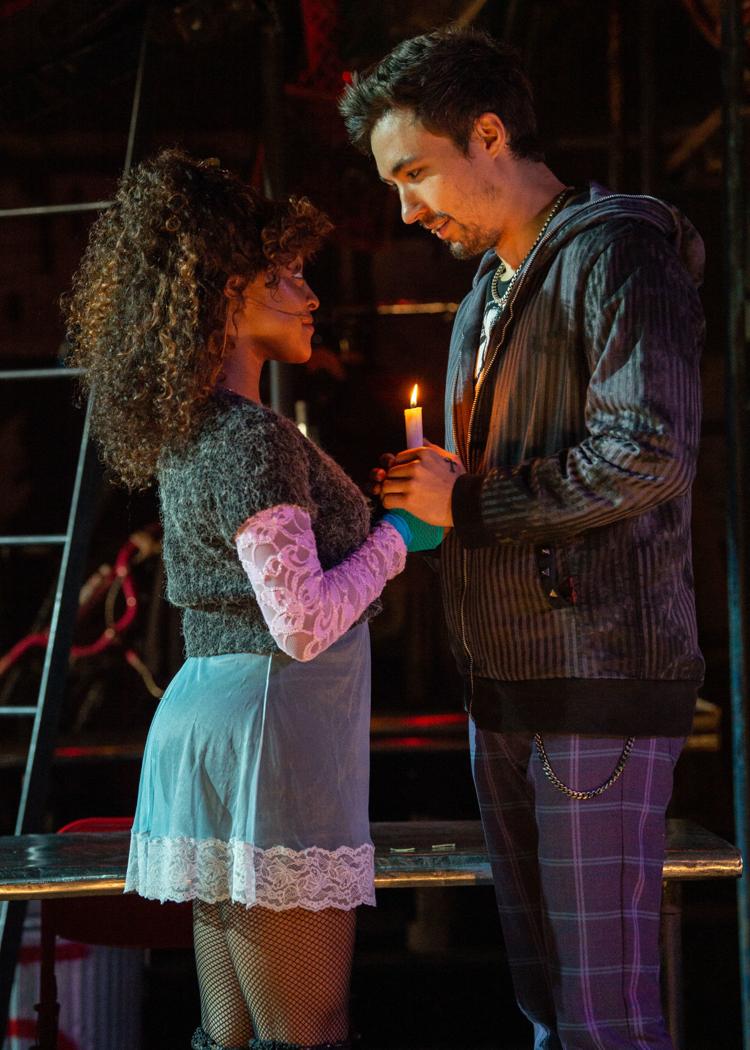 Fri., Feb. 21, to Sun., Feb. 23
Through popular demand, the RENT 20TH ANNIVERSARY TOUR will visit The Fabulous Fox Theatre in St. Louis – but for just this weekend. The Broadway show reminds people to measure time not in minutes, sunsets or cups of coffee, but in love – thanks to the hit song "Seasons of Love." The story follows starving artists struggling to dream big and achieve their goals. Since 1996, Jonathan Larson's Rent has earned accolades, including a Tony Award for Best Musical. Tickets range from $29 to $105 and are available for purchase online or by calling the box office. fabulousfox.com.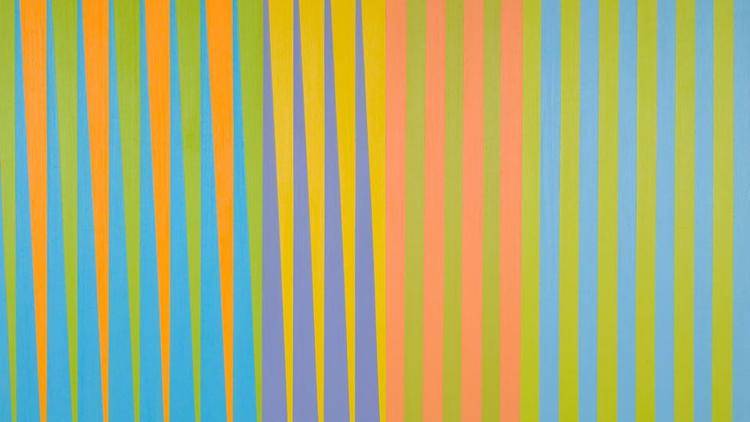 Fri., Feb. 21
Just a few years ago, St. Louis natives Ronald and Monique Ollie gave the Saint Louis Art Museum a collection of 81 works by black abstract artists. Those works by Norman Lewis, Sam Gilliam, James Little and Chakaia Booker are on display until March 22 in the exhibition "The Shape of Abstraction: Selections From the Ollie Collection." For those who want an insider's perspective, the museum also is hosting TALKING ABSTRACTION: AN EVENING WITH ARTISTS including Little, Nanette Carter and Bill Huston, who will chat with Rehema C. Barber, chief curator of Kalamazoo Institute of Arts, about their inspiration, their practices and the current perception of abstract art. 7 to 8 p.m. Admission is free for museum members, but costs $5 for nonmembers. slam.org.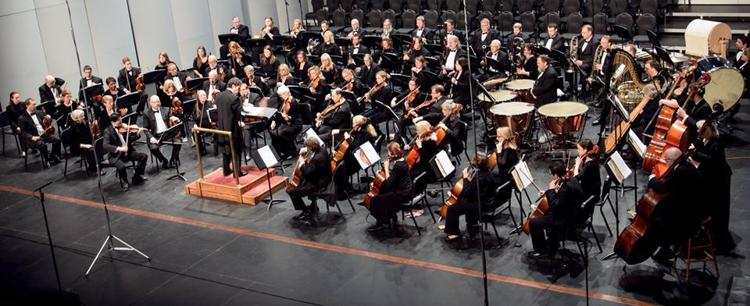 Fri., Feb. 21
Fans of classical music have a couple of options for special programs in the metro area this weekend. Washington University in St. Louis' GREAT ARTISTS SERIES welcomes the Jupiter String Quartet to perform classic works by Mozart and Schubert at 7:30 p.m. The quartet also presents Kati Agócs' Imprimatur (2018), composed for the Jupiter Quartet in celebration of its 15th anniversary. (For time and ticket details, visit music.wustl.edu/events/great-artists-series-19-20-jupiter-string-quartet.) In St. Charles, the Saint Louis Philharmonic Orchestra presents BERNSTEIN'S CHICHESTER PSALMS, featuring virtuoso works for orchestra and the group's first performance of Leonard Bernstein's choral masterpiece, at the J. Scheidegger Center for the Arts at 8 p.m. Area choirs provide vocals. music.wustl.edu. stlphilharmonic.org.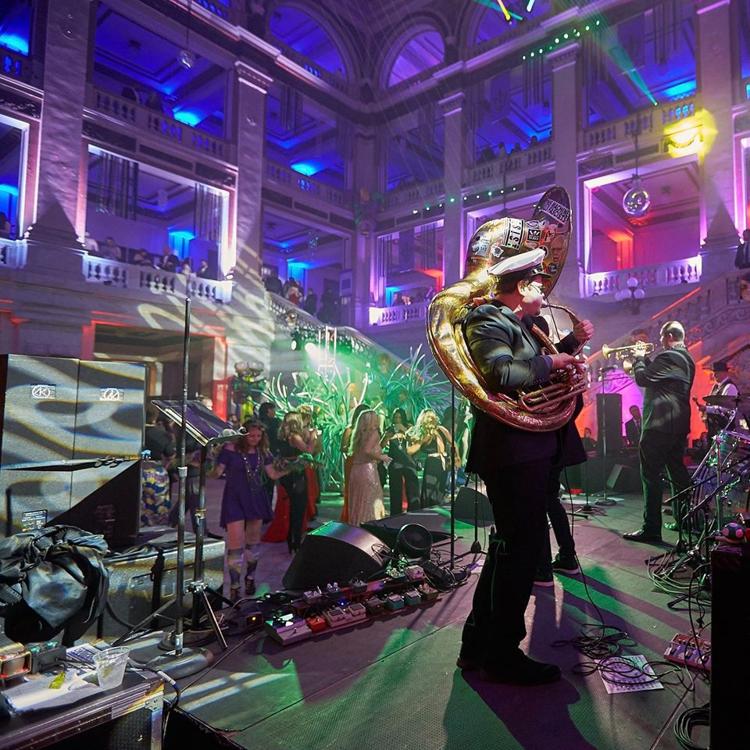 Fri., Feb. 21
Networking, charitable giving and lively festivities make the MAYOR'S MARDI GRAS BALL an event for the season. Hosted at the expansive rotunda in St. Louis City Hall, the ball features food – including a Cajun-themed buffet by Butler's Pantry – cocktails, dancing and entertainment. A VIP party for young professionals allows attendees to connect and celebrate the Mardi Gras holiday in an exciting, colorful environment. Proceeds benefit grants for the community. 7 p.m. to midnight. Admission costs vary. stlmardigras.org.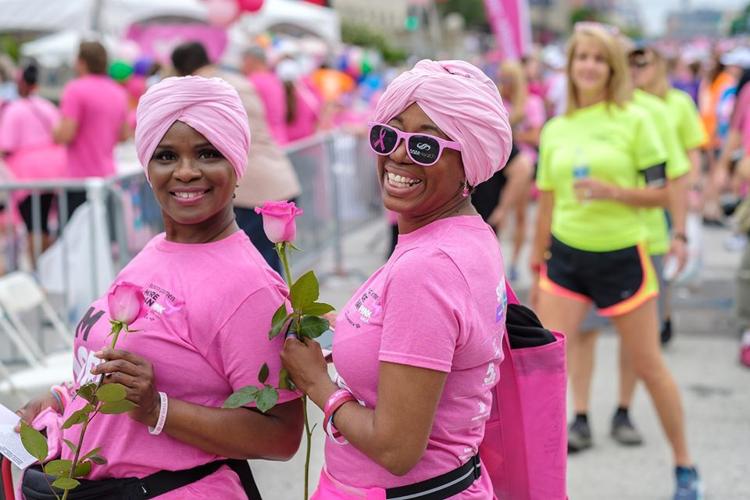 Sat., Feb. 22
Susan G. Komen Missouri's METASTATIC BREAST CANCER CONFERENCE at Saint Louis University's Il Monastero Banquet Center aims to provide a community of support both for people dealing with breast cancer and for their caregivers and providers. Survivors, researchers, insurers and policymakers are invited to share their perspectives on fighting metastatic breast cancer. Attendees can expect to hear about treatment breakthroughs, ongoing clinical trials, quality-of-life issues and patient advocacy. 7:30 a.m. to 5 p.m. Admission is free but limited to 150 guests. komenmissouri.org.