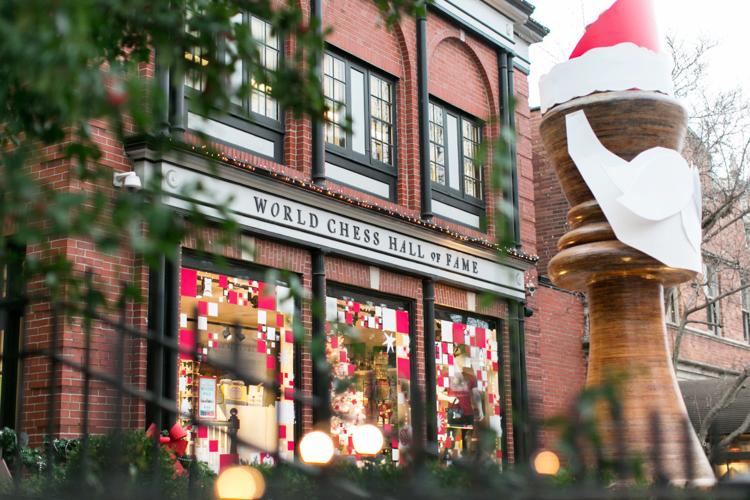 Wed., Dec. 4
Fittingly (in a consonant way) on every first Wednesday of the month, Gamlin Whiskey House in St. Louis' Central West End neighborhood is gathering ladies who want to raise a glass during the event WOMEN & WHISKEY. The event includes a dinner led by Michel Krevenas, who shares whiskey pairings from Park City, Utah's High West Distillery. $65 per person. 7 p.m. gamlinwhiskeyhouse.com.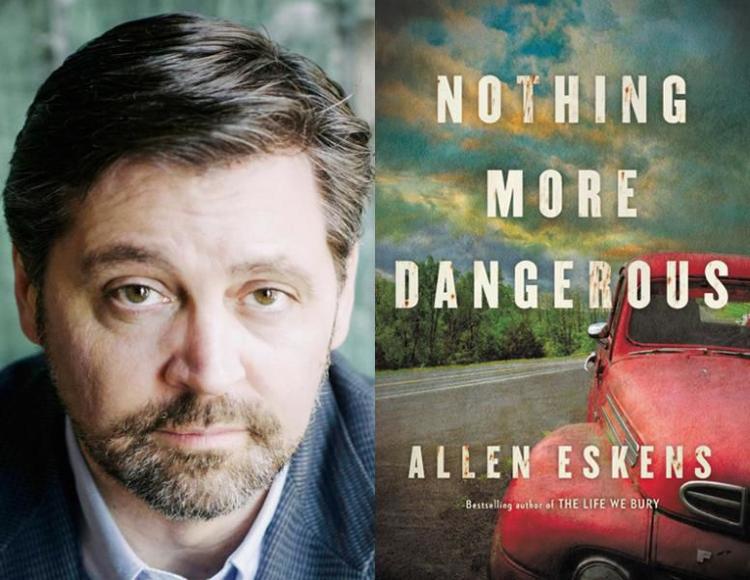 Wed., Dec. 4
Left Bank Books, in St. Louis' Central West End neighborhood, presents best-selling author ALLEN ESKENS for a book signing and discussion of his latest novel, Nothing More Dangerous. Eskens has written such titles as The Life We Bury, The Guise of Another and more. Nothing More Dangerous, intriguingly, takes place in 1976 Missouri. 7 p.m. Free. Proof of purchase from Left Bank is required to enter the signing line. left-bank.com.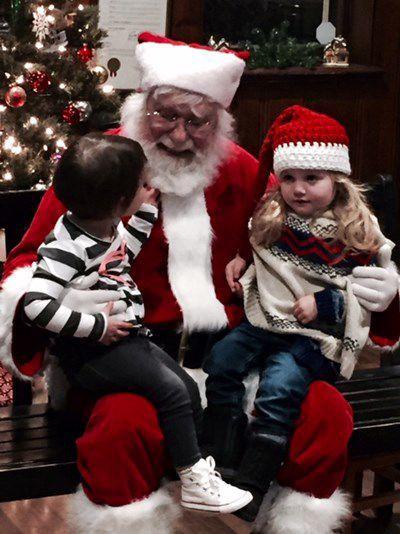 Thu., Dec. 5
Naughty or nice, give Santa your wish at downtown Kirkwood's PHOTOS WITH SANTA event. Simply bring your camera to snap a shot with the jolly old elf himself at the historic, festive Kirkwood Train Station. For the event, local retailers stay open late to greet shoppers. 5 to 7 p.m. Free. downtownkirkwood.com.
Fri., Dec. 6
On the first Friday of every month, kids are invited to The Magic House, St. Louis Children's Museum in Kirkwood for some free time getting fit at its ST. LOUIS CHILDREN'S HOSPITAL FIT KID: FREE KID – FOOTBALL event. Kids 12 and under simply have to complete a fitness challenge on arrival to earn free admission to the event! 4 to 7 p.m. Registration is required. magichouse.org.
Sat., Dec. 7
St. Louis' Central West End neighborhood invites you to explore its offerings in the 10th annual WINDOW WALK. This monthlong celebration highlights the holiday spirit while shoppers peruse boutiques, enjoy seasonal libations, eat delicious meals and more. 1 to 5 p.m. cwescene.com.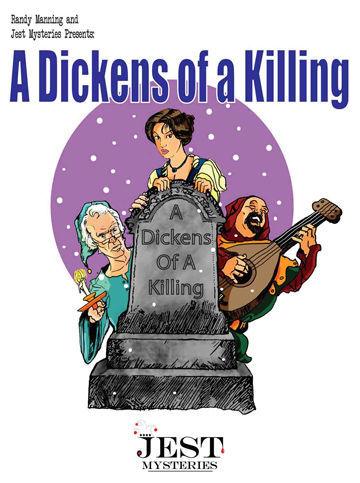 Through Jan. 4
Attendees of The Lemp Mansion's A DICKENS OF A KILLING! are in for an evening of murder, mystery and more on Fridays and Saturdays in that St. Louis landmark! According to the venue's website, "Ebenezer Scrooge will be back to his old tricks and is bound to make a few enemies at this Holiday Party chock full of Charles Dickens' characters." 7 to 10 p.m. $52.95 per person. lempmansion.com.