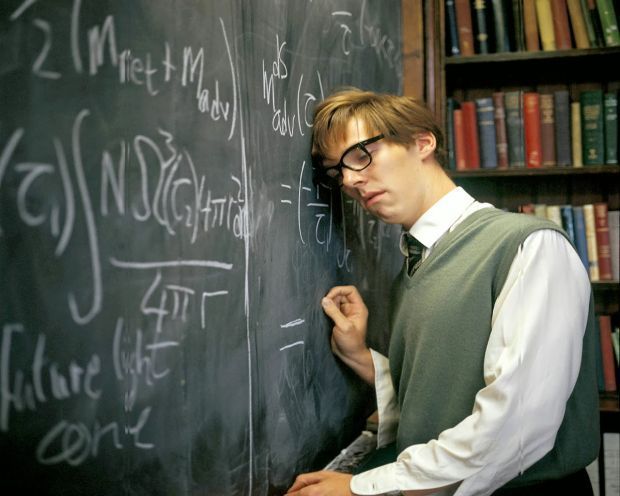 The first real Oscar contender of the season has emerged: If you recognize Eddie Redmayne, it will most likely be from his endearing performance as Marius in Les Miserables, or his charming turn as the object of Marilyn Monroe's fleeting attention in My Week with Marilyn. This time, Redmayne takes center stage in a striking portrayal of physicist Stephen Hawking.
The story begins in 1963: Hawking is a young graduate student at Cambridge, where he meets the beautiful and bookish Jane (Felicity Jones). An avalanche of events quickly follow, including Hawking's brilliant dissertation, a touching romance and his devastating diagnosis of ALS. With only a brief moment of angst—more the fault of the script than the acting—Hawking plunges forward to live a full, if short (his initial prognosis was two years), life with family and physics. The irony that Hawking devotes his mind to the study of time when he is presumed to have so little is not lost.
The film is good, not great; the imagery is a bit heavy-handed and the script is oddly linear...considering. The acting, on the other hand, is exceptional. Redmayne's portrayal is incredible. The film is worth seeing for the performance alone. It's a 7.
Be the first to know
Get local news delivered to your inbox!