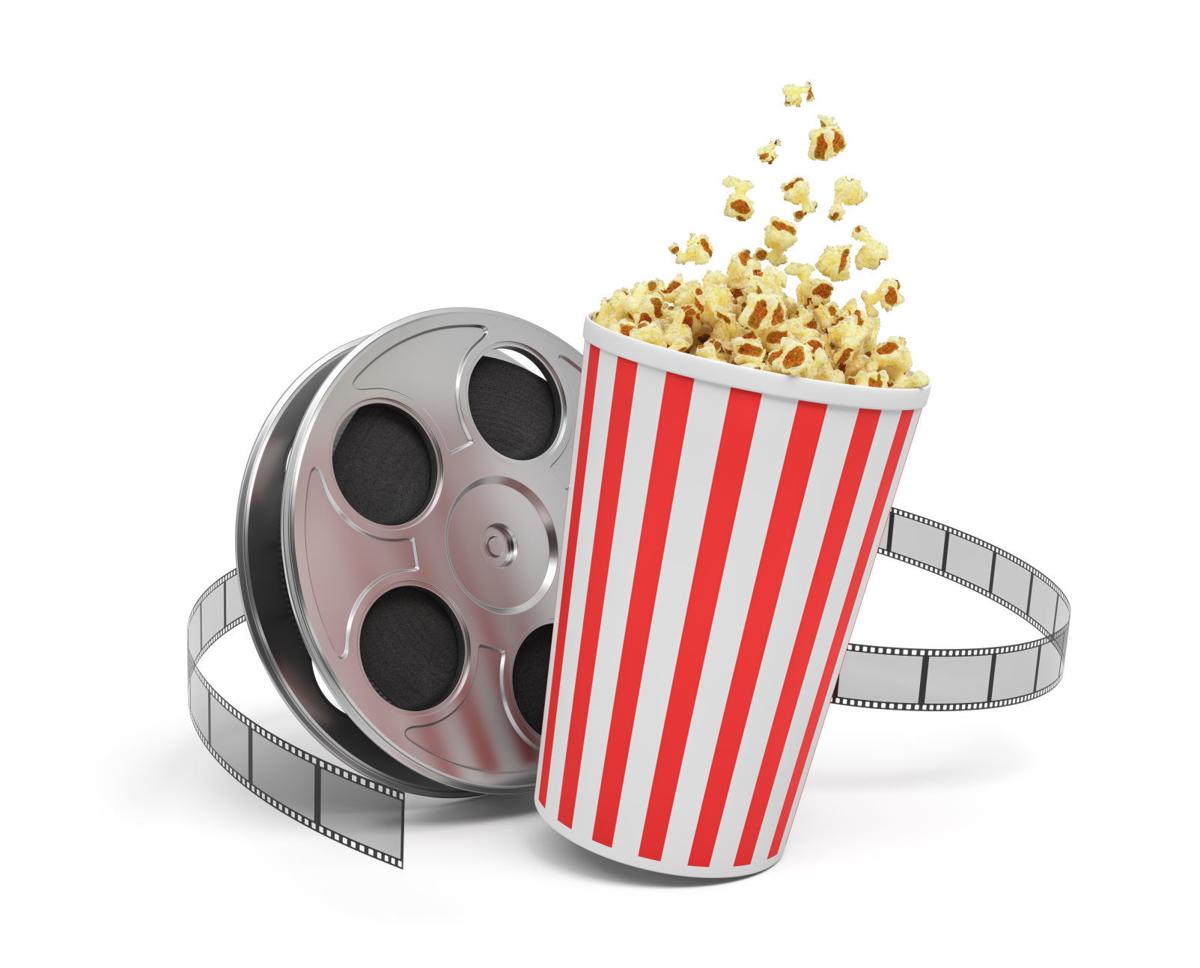 With more than 175 film festivals canceled due to the COVID-19 crisis, there's no shortage of independent films in need of exposure and people in need of entertainment. To that end, Cinema St. Louis is taking part in a national effort to bring film festivals to socially distanced audiences at home.
Cinema St. Louis is teaming up with more than 29 different film festivals across the U.S. as part of the Film Festival Alliance and will present Phoenix, Oregon through the first Film Festival Day. The film was originally slated to debut on March 20 in select theaters. 
"Movies unite us in a way that no other art form can, and film festivals play an essential role in connecting our community to support the works of independent storytellers," a recent press release from Cinema St. Louis states. "Please join us in a celebration of our communities, our audiences, independent filmmakers and what makes the film festival experience so unique."
This virtual screening event will occur Saturday, April 11, at 5 p.m. CST with a filmmaker Q&A beginning at 7 p.m. Tickets are available here for $6.50 and include a one-time link to watch the movie at home plus a free digital copy upon the film's official release this summer.
A portion of proceeds will go to Cinema St. Louis and help continue its mission of supporting local filmmakers and showcasing independent films and documentaries to St. Louisans.
Be the first to know
Get local news delivered to your inbox!