Cozy up with a pair of books celebrating imagination and friendship by two author/illustrators: "Explorers of the Wild" by Cale Atkinson, and "The Bear Went Over the Mountain" by Jane Cabrera.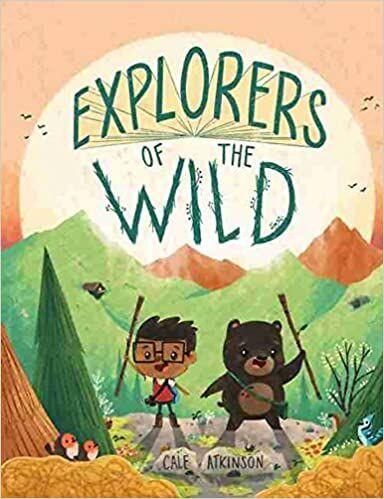 Atkinson features a side-by-side depiction of two adventurers on each two-page spread: a boy whose story is shown on the left page and a bear seen similarly engaged on the right page. These excited explorers revel in discoveries as they walk through the woods. Both enthusiastic investigators seem fearless as they tramp through the environment and discover lush life all around. Even in the darkest depths of the forest, with glowing yellow eyes peering from burrows and tree limbs, the travelers move boldly on until a chance meeting brings the startled duo together.
The story is simply told with sparse text but is brought to life through engrossing, detailed pictures. The artist uses a wide range of colors, tones and patterns to create visual depth and texture and fills the pages with tiny hidden animals and insects just waiting to be found. This is a book that will delight readers time after time.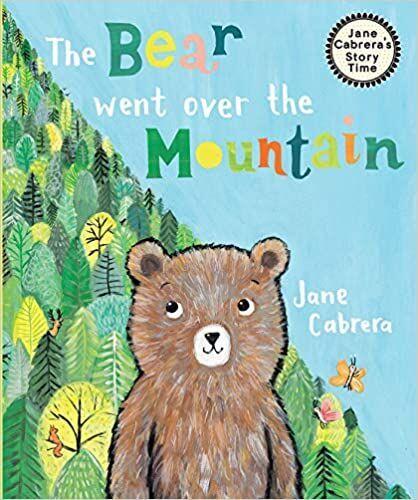 A wonderful companion book, Jane Cabrera's "The Bear Went Over the Mountain" is based on a children's song. Cabrera's illustrated version of the traditional tune extends the action to include animal friends traversing the mountain in a game of hide and seek. Taking turns hopping, dancing, running and swooping over the mountain in search of one another, the animals celebrate each time another friend joins the pack.
This joyful read-aloud with its repeating lyrics gives even the youngest children a chance to read and sing along. The consistent rhyme scheme provides a payoff on each page as kids' ears are rewarded with the anticipated and satisfying assonance. Cabrera's sweet and softly toned illustrations are inviting, and children will delight at an ending that might remind them of home.
Ready Readers brings stories to life for our community's most vulnerable children. Visit readyreaders.org to learn how you can bring the magic and power of books to metro area children.