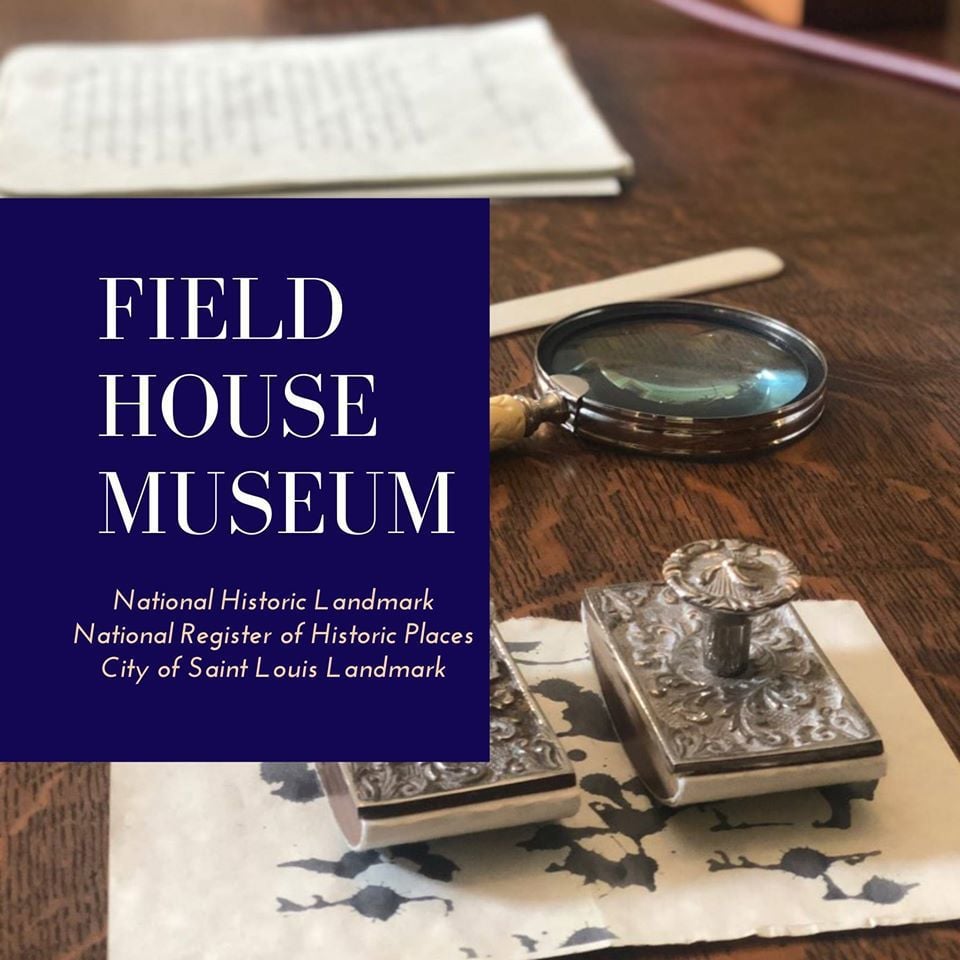 Long before COVID-19 hit the globe, the metro area previously fought – and beat – a congruent crisis, as a forthcoming online event from the Field House Museum seeks to affirm.
On April 18 on its Facebook page, that St. Louis landmark is livestreaming a discussion with local author Christopher Alan Gordon about his Fire, Pestilence and Death: St. Louis, 1849. The livestream, with limited capacity and online reservation required, runs from 1 to 2:30 p.m.
Gordon serves as the director of library and collections with the Missouri Historical Society, which published Fire, Pestilence and Death in 2018. With eerie prescience, early in that 280-page volume, Gordon reflects on his research: "It makes one question how well modern society, with all its comforts, might endure similar hardships."
Although COVID-19's 171-year-old precursor involved cholera, not a coronavirus, Gordon addresses how it feels to be living through today's devastation. "Once the reality sank in that we were experiencing a true pandemic, I'll admit it was a bit unnerving," he says. "After reading so many heart-wrenching stories for my research, you begin to wonder about your own fate and worry about those you love."
Gordon also compares and contrasts the crises of 1849 and today.
"In 1849, not knowing what might happen to you from day to day raised anxiety levels throughout the community," he says. "We can see this expressed in the country today through the hoarding of supplies and the reactions to the stock market. Like today, the health professionals in 1849 were put at great risk. These people, then and now, truly deserve our appreciation for their bravery and sacrifices.
"The main advantage that we have today is that we understand the nature and origin of viruses. In 1849, no one knew of the existence of viruses or bacteria. Luckily, they instituted quarantine measures based on their slim understanding of transmission."
Physicians in the mid-19th century failed to fathom cholera, Gordon continues. "Today, we might not completely understand COVID-19, but we have the capability to treat it based on modern medical advances," he says.
Finally, Gordon provides advice for fellow metro area residents suffering through the present one.
"Take this epidemic seriously," he urges. "Even in 1849, they understood that imposing a quarantine was an effective measure for controlling the spread of illnesses. I believe it lessened the number of victims in St. Louis then, and it will work now if people properly observe social distancing and sheltering rules.
"Second, I think that the 1849 crisis provides a measure of hope – because once the epidemic passed, the city bounced back very quickly. 
Field House Museum, 634 S. Broadway, St. Louis, 314-421-4689, fieldhousemuseum.org
Be the first to know
Get local news delivered to your inbox!