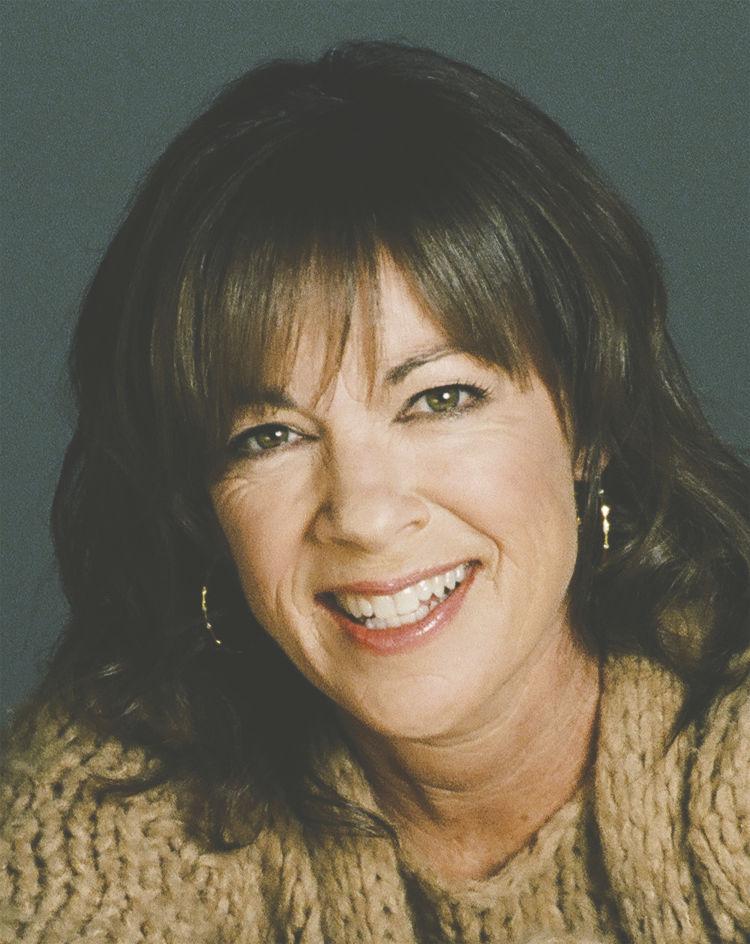 St. Louis native, author, screenwriter, producer, artist and organic farmer Judith Hennessey has had a great month. Her first novel, a 15-year project aptly named First Rodeo, was released in mid-September – the first in a planned series of novels. The story concerns a working mother who goes out and finds her calling, fighting for her identity while helping each reader uncover the discovery that the most important relationship is the relationship you have with yourself. The book was named one of "20 Books by Women You Must Read This Fall" by Redbook and "21 New Books to Fall for This Autumn" by Working Mother, and has already been picked up by film producer Peter Kershaw for film adaptation. Hennessey's St. Louis book launch is scheduled for Oct. 8 at Barnes & Noble in Ladue Crossing Shopping Center.
Tell us about your background – did you always want to be a full-time writer?
My maiden name is DiSalvo [of the historic south St. Louis DiSalvo Jeep/Chrysler dealership], and I did everything there – one of the jobs I did was a full-service, in-house ad agency. I wrote copy; I made radio and TV commercials. Advertising helped keep my creative side busy. I started freelance writing – I was a single mom at the time, raising a young boy and running a company. I started enjoying describing with words what I saw, and travel is a perfect outlet for that, because you're seeing different things you can describe with words – I call it painting with words. Ladue News printed my first article, on Cancun, The Ritz-Carlton.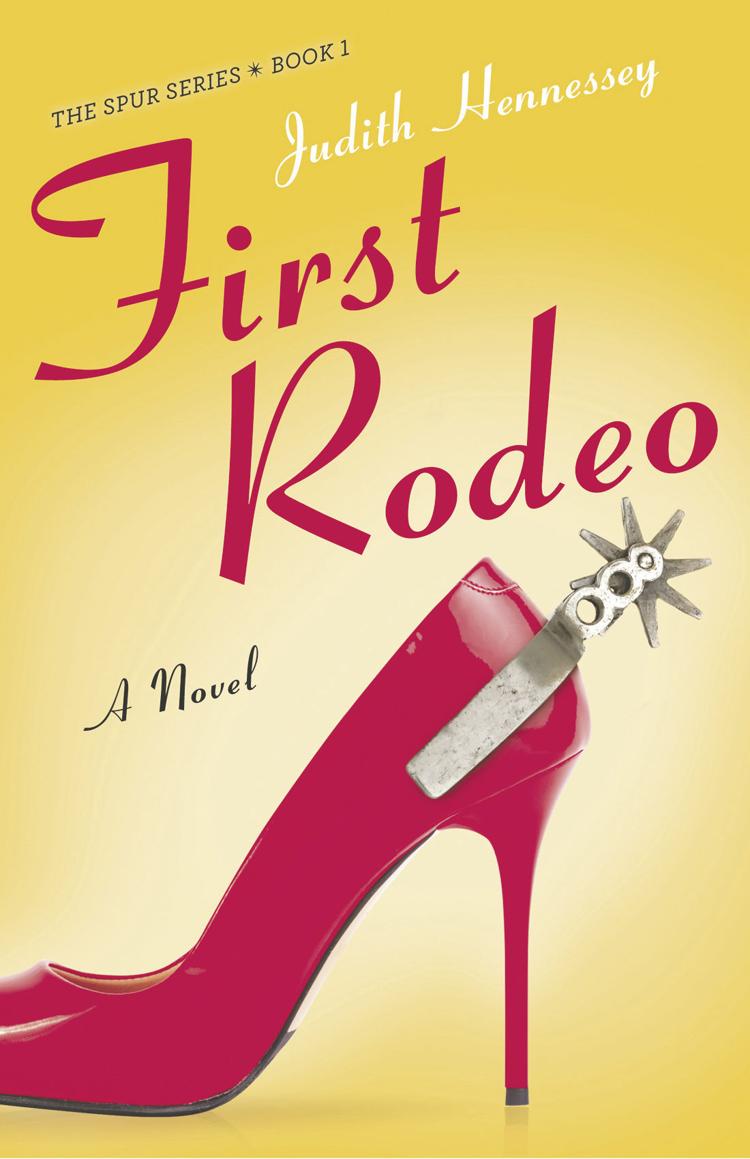 How did First Rodeo come to be?
I started traveling to Wyoming in 1996, and fell in love with the state – I actually bought a house in a little town called Dubois. I wanted a safe place to take my 6-year-old son on vacation. I love horses. I grew up with horses (we had a family farm), and I decided to take my son to a dude ranch. When we went, it was heaven on earth. They do say it's where God spends his vacations – I believe that. I ended up buying my house three years later, in 1999, and as my son got a little older, I was able to spend bigger chunks of time there. That was when I started writing this novel – 15 years ago. I really wanted to write something bigger than travel. I really got the feel for living in a ranching community, made friends with ranchers, lived around cowboys and got a feel for the authentic experience of living in the West.
And this is where the book is based?
Yes, actually, based in St. Louis and Wyoming. It's not a romance – it's authentic. The life of a cowboy is extremely difficult. I definitely want people to be entertained and have fun with this book, but I also wanted to describe the reality of the contemporary West, so the reader could experience that.
This is the first in a series – do you already have an idea of where this woman's story will take her?
Yes, the second novel is finished. It's ready to release hopefully next year. There's a third one started. That one … I don't know, I'm up in the air where the journey will take Kate. It's definitely one character you will follow.
Tell us about this organic farm.
My husband and I bought a 50-acre farm in Defiance and started Ravens Ridge Farm, an organic vegetable operation. Last year was our first year. I have a gardening partner, and he does the bulk of the heavy work. We sell at farmers markets in Creve Coeur, Wildwood and Kirkwood, and also source to Smokehouse Market, John Mineo's and Chandler Hill [Vineyards, where Hennessey is hosting a book signing on Oct. 22].