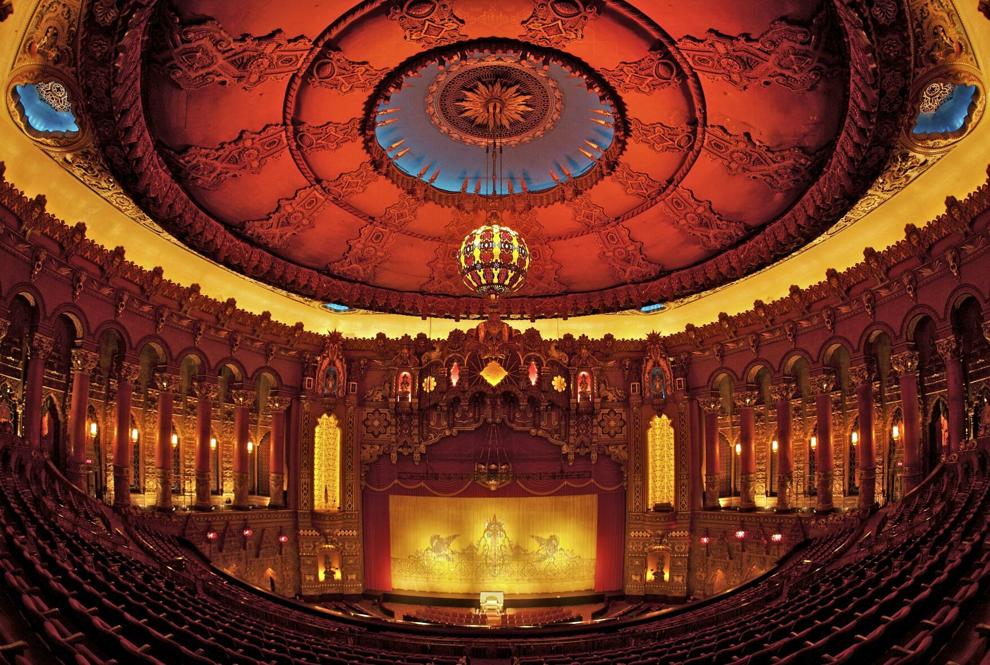 To quote a signature song of superstar Tina Turner, who passed away on Wednesday, May 24, at the age of 83, she was "simply the best." An outright legend, the Grammy-winning performer redefined the music industry when she left her abusive husband and performing partner Ike Turner and made a phenomenal comeback as a solo artist.
Turner reached superstar status at age 44, according to Rolling Stone, who states "she invented the whole concept of the comeback as we know it." Turner is ranked No. 63 on the magazine's "100 Greatest Artists of All Time," has twice been inducted into the Rock & Roll Hall of Fame and was also the recipient of the Kennedy Center Honors award for her lifetime contribution to American culture. St. Louis is where the "Queen of Rock 'n' Roll," as Turner was known, cut her teeth as a performer.
Turner, who came to St. Louis as a teenager and graduated from Sumner High School in 1958, changed her birth name from Anna Mae Bullock when she joined Ike Turner and the Kings of Rhythm. The group became known as the Ike & Tina Turner Revue and were hugely successful as a duo with hits such as "Proud Mary" and "River Deep – Mountain High." Their magnetic performances during live shows, including at former St. Louis nightclubs like Club Highlander, Club Imperial, the Harlem Club, London House and the Red Top, set a new standard for musicians, and Turner especially electrified on stage with her long, strong legs (which were later famously insured for $3.2 million).
Tina Turner fans can pay their respects to the music giant with a visit to these St. Louis spots.
Take a stroll down the Delmar Loop to visit the Gateway to the West's own Walk of Fame. All inductees must have been born or spent their formative or creative years in the metro area, and each is honored with a brass star and bronze plaque along a six-block stretch of Delmar Boulevard, having been considered to have made significant contributions to American culture.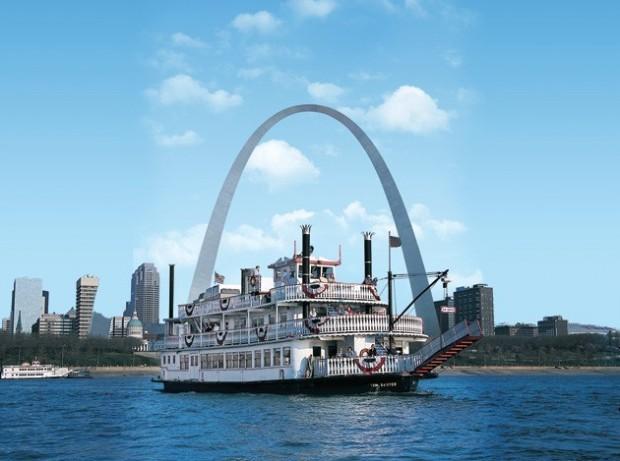 Head to the riverfront for a memorable riverboat cruise beneath the Gateway Arch. From live music and dancing to dinner cruises to a city tour by water, you can more readily embrace the ambience of one of Turner's greatest hits, "Proud Mary," written by John Fogerty of Creedence Clearwater Revival.
Catch a live performance inspired by the icon
"TINA: The Tina Turner Musical" is coming to The Fabulous Fox in the heart of the Grand Center Arts District this November, where you can catch her most loved songs and triumphant life story in a live show.