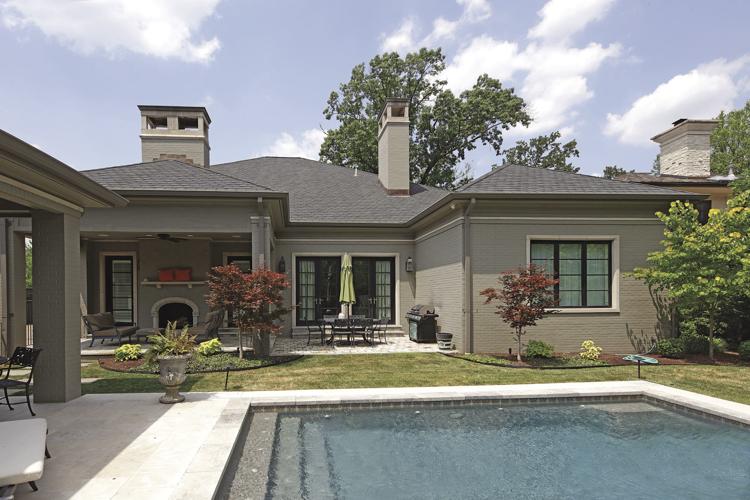 Tradition is more than just a part of this dynamic real estate team's name. For The Ryan Tradition, it signifies the legacy John Ryan has built within the local luxury real estate market. He has developed a reputation as the leading expert on high-end properties, with a unique understanding of how the market can affect your real estate goals.
"The Ryan Tradition has been a leader in the St. Louis Luxury market for more than 50 years," Ryan details. "We have maintained that position based on two generations of unparalleled knowledge of the market and an unmatched level of service for our clients, both buyers and sellers."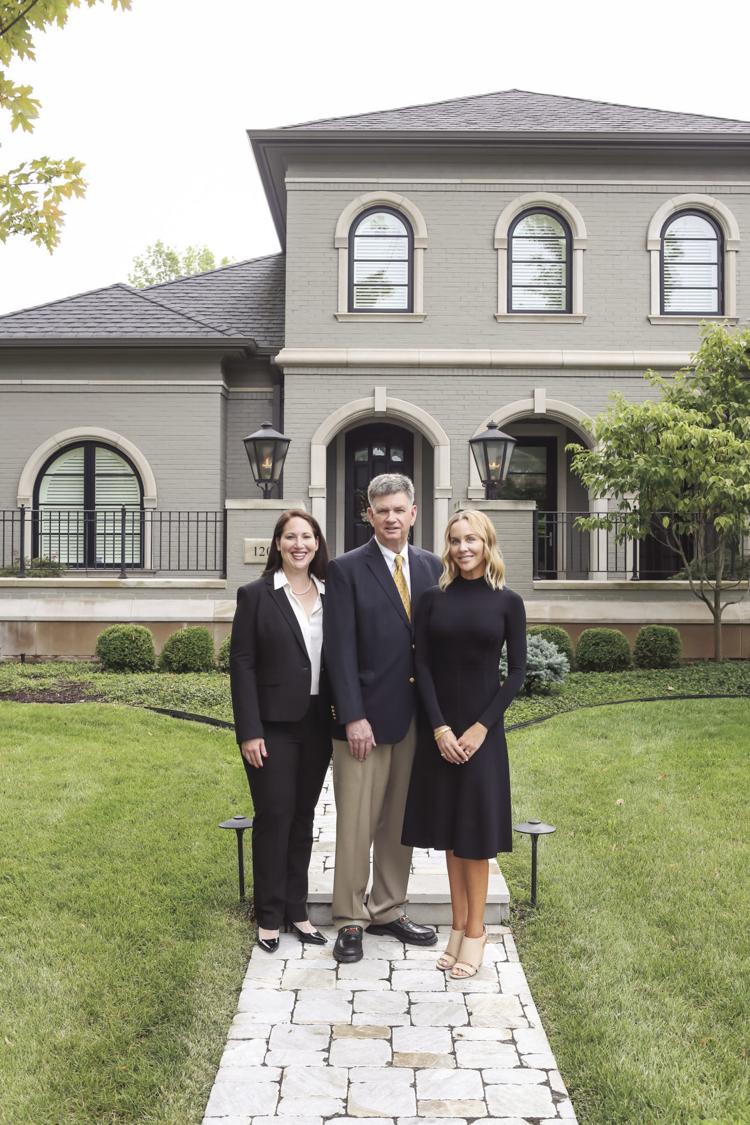 Regarding the current local market status, Ryan believes that now is the best time to make your move on that property you've been eyeing. "Inventory is still very tight," he explains, also noting that "if you are thinking of making a change, this may be the right time to sell your current home."
The Ryan Tradition's latest listing features all the desirable elements for a home upgrade. Located in Old Town Clayton, the stylish residence sits around the corner from restaurants and boutiques, making life there all the easier to envision.
"120 Linden Avenue is a three-year-old custom home, with exceptional details and finishes," Ryan describes. "Additionally, it is built on one of the few 100-foot lots in the highly desirable Old Town. This allows for a unique design experience, with a main-floor master bedroom, an inground pool and yard, plus four-car garage spaces [that are] on grade with the house."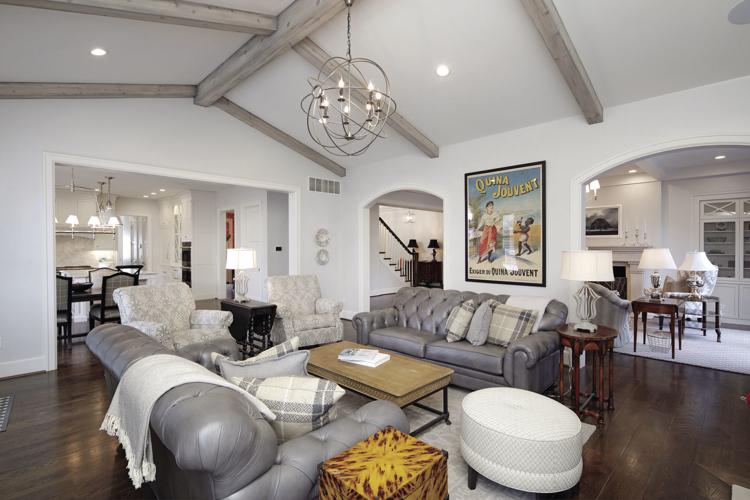 Obsess over the abode's decadent details, like the main-floor master suite, with its 13-foot coffered ceiling or the soaking tub and impressive marble-and-glass shower. The gourmet chef's kitchen showcases Shaker-style custom cabinetry and white quartzite counters beside premium appliances.
Luxuriate in the outdoor living room next to the fireplace, or on the covered front porch, where you can bid guests adieu as they drive away from the courtyard, lit by gas lanterns. Warm weather is best spent in the fabulous pool, with powder and changing rooms an added convenience in the pool house.
These are the type of properties best uncovered by an agent, assures Ryan. "There is a tremendous amount of information available to buyers and sellers today, especially from online sources," he explains. "The actual market, [notably] at the luxury level, is still provincial, with no two properties exactly the same. Work with a real estate agent who is experienced and knows the intimate details of your market. These [are assets that] cannot be measured by an algorithm."
John Ryan, The Ryan Tradition, Coldwell Banker Gundaker, 9651 Clayton Road, St. Louis, 314-941-0572 (direct), 314-993-8000 (office), theryantradition.com