HOME | ANTIQUES
Emporium St. Louis
Regularly recognized as one of the top antique sellers in the metro area, Emporium St. Louis makes the perfect spot to search for knick-knacks, furniture, fixtures, jewelry and other unique preowned items.
Visitors can browse the retailer's cozy confines to track down their next great find. It's hard to put into words exactly what one might find, as Emporium is always rotating and replacing its offerings, but the tastemakers who run the shop have an eye for the interesting (and the useful).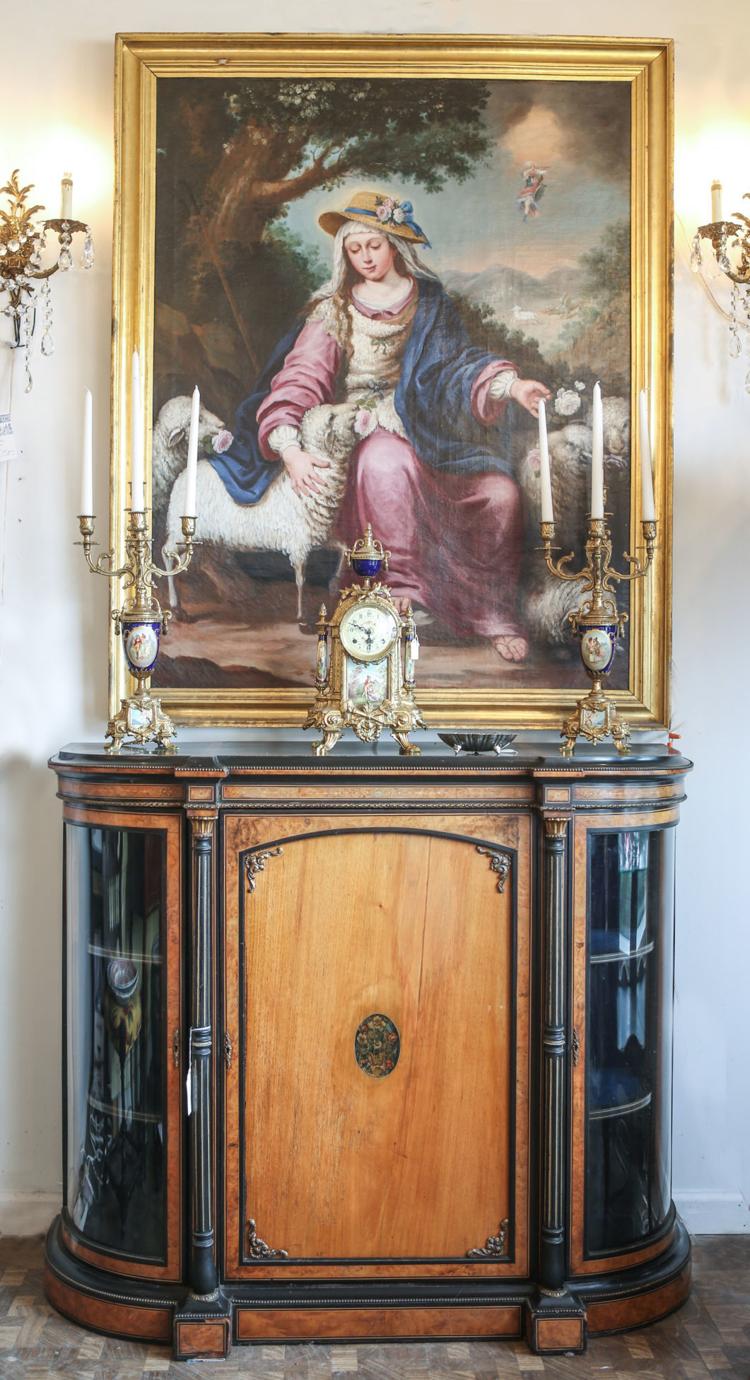 Even better, shoppers can search through select items on Emporium's website. But any true picker will tell you that when it comes to antiquing, the thrill of the hunt fulfills just as much as the find itself. In that regard, Emporium never disappoints.
Emporium St. Louis, 9410 Manchester Road, St. Louis, 314-962-7300, emporium-stlouis.com
Runner-Up: Warson Woods Antiques Gallery                                        
---
HOME | FURNITURE
Dau Furniture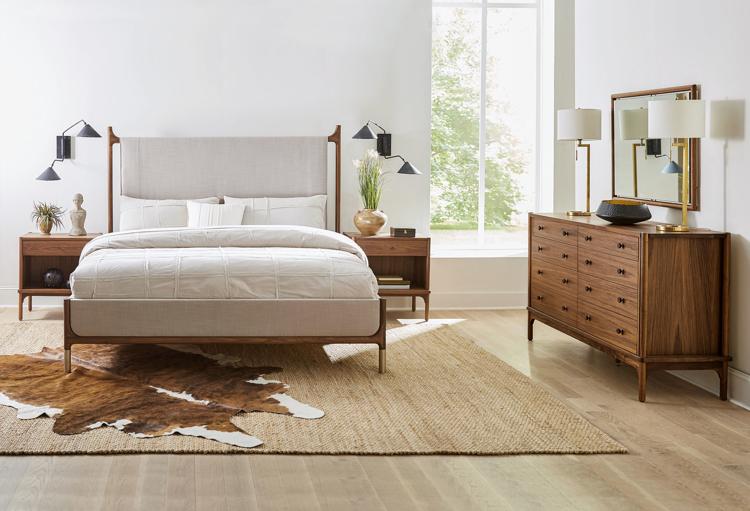 Trusted in the industry since 1894, Dau Furniture brings a tradition of excellence to every piece it crafts and designs.
Its expert team uses several different styles of design, including contemporary, modern, transitional and mission. Not only that, but Dau collaborates with some of the best manufacturers in the industry, such as Habersham, Woodbridge Furniture and Karastan. Guests can outfit any room in their home or office with signature items like sofas, dining tables, beds, bookcases and rugs.
Guests also are welcome to tour the 11,000-square-foot showroom for decoration inspiration, as well as to discover different custom options for a variety of different pieces, from fabric selections to wood finishes. And every showroom employee is also a designer, so his or her expertise is readily available.
Dau Furniture, 15424 Manchester Road, Ellisville, 636-394-3005, daufurniture.com
Runner-Up: Expressions Furniture
Runner-Up: Stash Home
---
HOME | HOME ACCESSORIES
The Great Cover-Up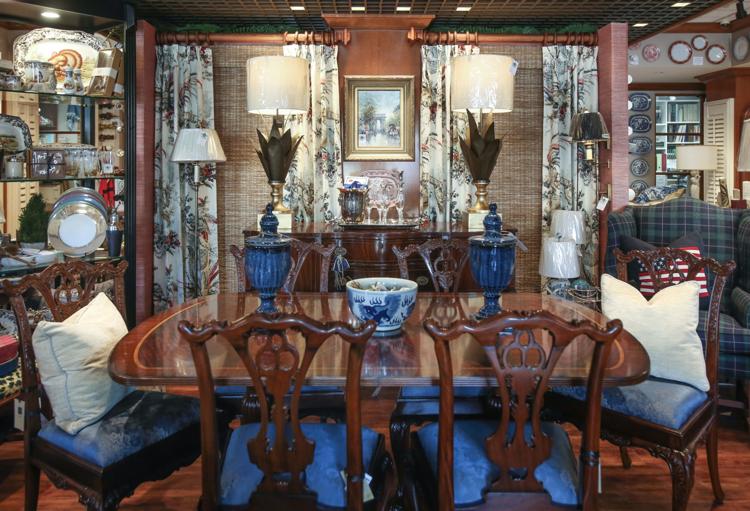 Upholstery, window treatments, pillows, bedding and more are quite literally covered at this excellent, full-service interior design store. But The Great Cover-Up also specializes in home accessories that pull together any and every room in your house.
Based in Ladue, The Great Cover-Up should rank as customers' go-to partner for identifying furnishings like pillows, lamps, decorative plates and other accents. Customers can make their way to the showroom to work with the design team to do just that – and if the store doesn't have exactly what customers are seeking, the team will help them track it down.
This kind of professionalism – combined with years of expertise – makes The Great Cover-Up stand above the rest in the home accessories business.
The Great Cover-Up, 9708 Clayton Road, Ladue, 314-995-5701, greatcoverupdesign.com
Runner-Up: Story Seven
Runner-Up: Wilson Lighting
---
HOME | INTERIOR DESIGN
MKS Designs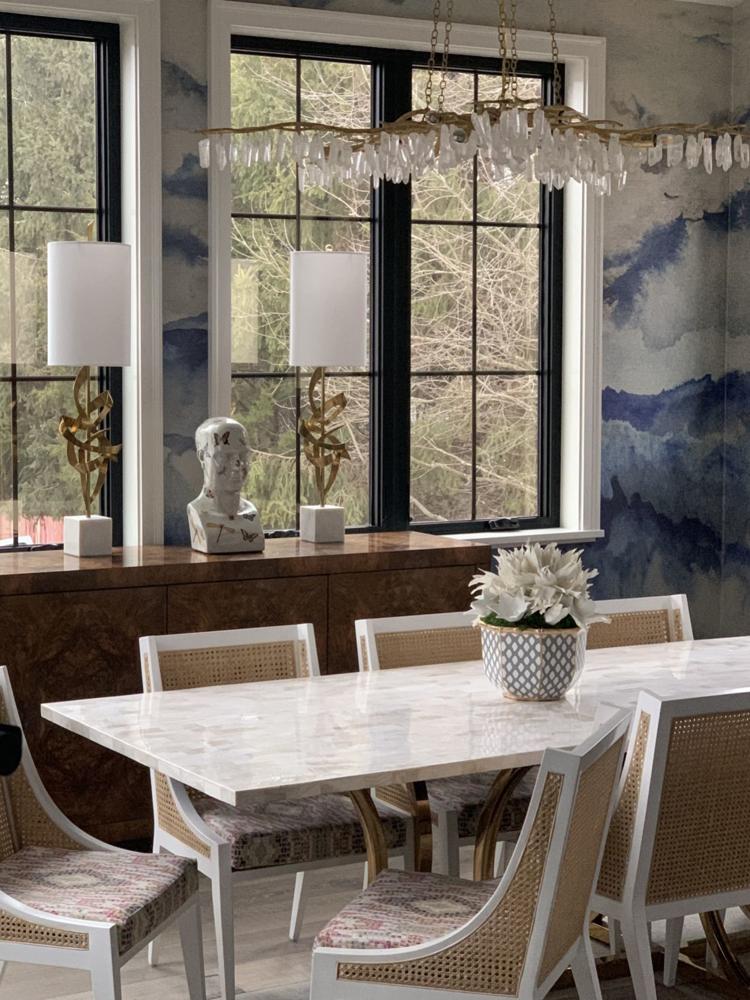 Maggie Jewell can transform any space.
Jewell developed into the expert that she is today in part by following her mother, Mary Stieven, into the interior design business. The two teamed in the metro area for nearly a decade before Jewell became the sole operator at MKS Designs. Clearly, she has an eye for interior style that's really something special.
MKS Designs uses everything at its disposal to realize a customer's dream room: wallpapers that add rich, colorful textures, antique furniture that showcases the character of a bygone era, unique fixtures and rugs that pull the entire room together. What more could you ask for from an interior designer?
MKS Designs, 909 S. Brentwood Blvd., St. Louis, 314-630-6688
Runner-Up: ADJ Interiors
Runner-Up: The Great Cover-Up
---
HOME | KITCHEN DESIGN
Karr Bick Kitchen & Bath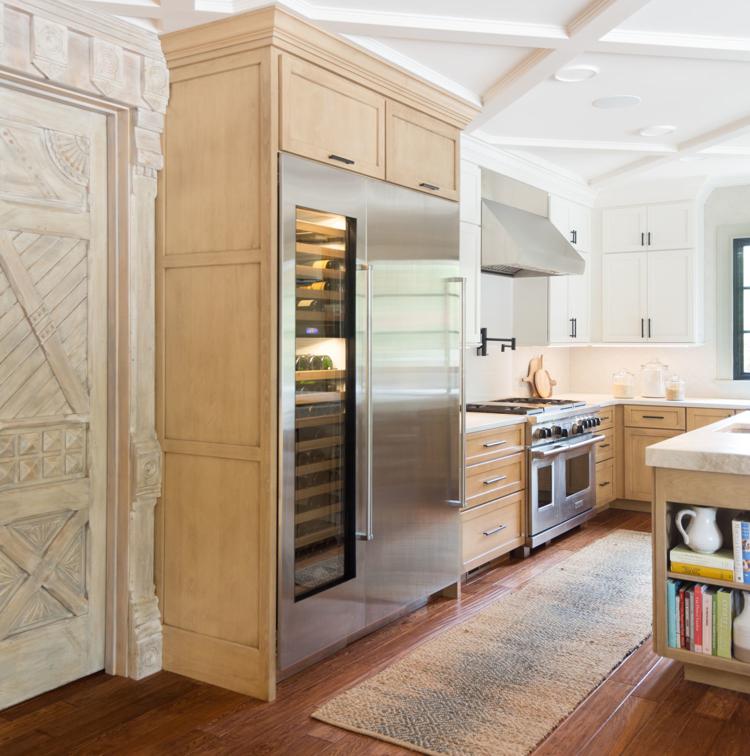 Karr Bick Kitchen & Bath's roots in the metro area date back more than 60 years.
A second generation of owners merged two businesses into the company that still thrives today, thanks in part to the business being purchased in 2006 by wife-and-husband duo Jenny and Todd Rausch, who combined their kitchen and bath design and installing experience to serve clients in the region. The resulting firm prioritizes anything but the ordinary – and guides customers every step of the way "from inspiration to installation."
Karr Bick primarily focuses on areas where its team can build in cabinetry, which is why kitchens are so essential to its business. Consumers expect a custom experience from their remodeling company, and the Karr Bick team – which represents a broad array of talent and successful designers – is dedicated to delivering just that.
Karr Bick Kitchen & Bath, 2715 Mercantile Drive, Brentwood, 314-645-6545, karrbick.com
Runner-Up: Liston Design Build
Runner-Up: Savvy Design Group
---
HOME | LANDSCAPE DESIGN
Frisella Landscape Group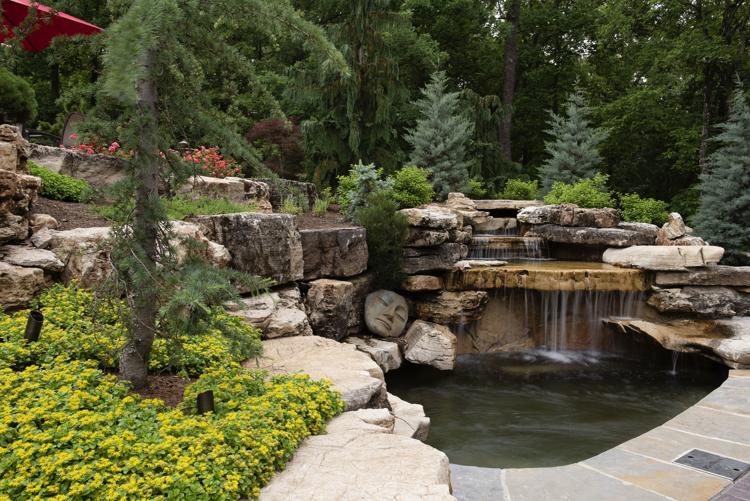 Frisella is a well-known name in the metro area. The Frisella Nursery has operated here since 1953, while its landscape division, Frisella Landscape Group, has established itself as one of the premier such teams in the area.
Consultation and design are the first steps. The group works to understand exactly how a homeowner wants to use a space, from hosting friends and family to seeking a serene escape from our fast-paced world. Designs are approved and installation takes place – but Frisella's service doesn't necessarily end there.
Customers can work with the team to keep their grounds looking tidy with various maintenance packages, as well as consult the highly lauded group regarding irrigation – all part of Frisella's holistic approach to lawn and green space design and upkeep.
Frisella Landscape Group, 2214 S. Big Bend Blvd., Richmond Heights, 636-798-2555, frisellalandscapegroup.com
Runner-Up: Chesterfield Valley Nursery
Runner-Up: Omni Land Care
Be the first to know
Get local news delivered to your inbox!