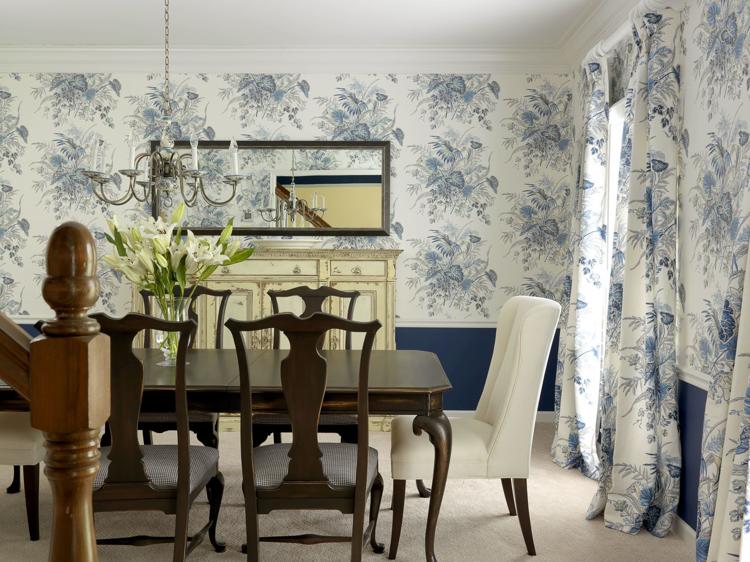 Whether you go bananas for yellow, gravitate toward green or find beauty in blues, color is all about personality. Picking the perfect paint color is more than just rolling your favorite hue onto the wall and calling it a day: Color impacts mood and dictates what furnishings will fit a space. So slow your paint roll, and let local experts share tips (and trends) that will help you pick the perfect paint for your place.
According to Teddy Karl, principal designer at The Great Cover-Up, a rule of thumb for picking paint is to do it last.
"I always talk about a funnel," Karl says, "because in design, every choice that you make makes the next decision that much more difficult. You are narrowing it down to the last puzzle piece, so you want to make sure you are making proper choices in the right order."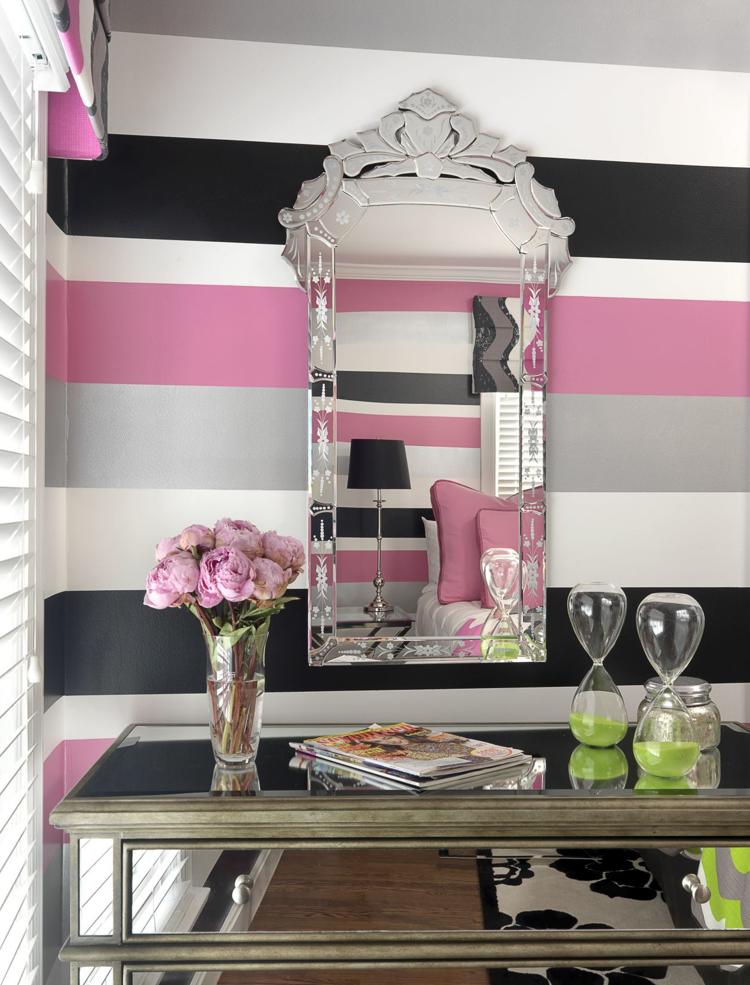 Gigi Lombrano of Gigi Lombrano Interiors concurs: "It's fine to have an idea of color direction, but it's more difficult if you paint first, as you'll limit your options for finding that perfect rug and your fabrics. There are endless options of paint color, which is easily tweaked, once you make your other selections."
Karl suggests starting a space by deciding first how you intend to use it, asking questions like these: Will this solely be for cocktails before dinner or watching television before bed? What kind of feel do I want from this room or reaction from guests?
"I do believe in color psychology," Karl says. "Red is an excitable color. It's good for conversation. Yellow is a warm, happy color … but not everyone looks good with a yellow glow in the room."
Denise Fogarty of Denise Fogarty Interiors simply notes that individuals shouldn't be daunted by color; however, she does recommend that anyone who's intimidated should use imaginative colors (and even wallpaper) in smaller spaces like the powder room or even on ceilings – and Lombrano agrees.
"People think 'small space, small pattern,'" Lombrano says. "I try to persuade people into doing a really large pattern in a small space; it actually helps grow the size of the room. I usually find there are two rooms people are ready to peel back the edges and let it rip: No. 1, the powder room, and No. 2, the dining room. You can dress up the powder room like a jewel box – go bold, go exciting. You don't spend a lot of time in there, and it's eye candy walking by."
Regardless of which space you are painting, all three designers agree that colors in lieu of muted tones are popping up everywhere and that grass cloth wallcoverings are very "of the moment."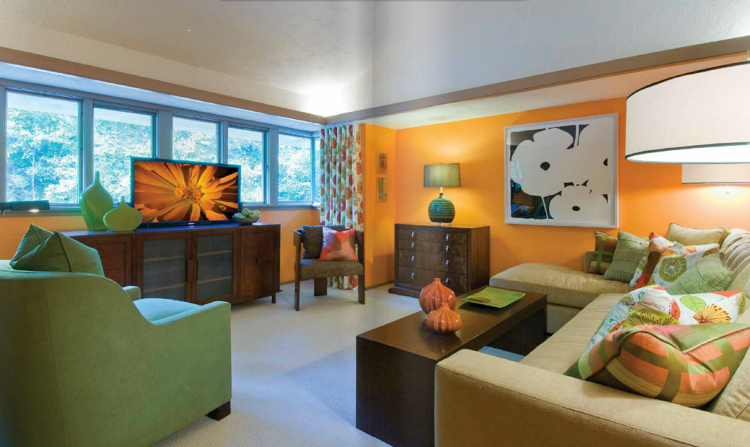 "I've always said design is the most cyclical of any of the other industries, everything comes and goes," Karl says. "Just like fashion, it's about trends leading the way, but the old faithful, the regulars, follow suit."
Perhaps the most essential aspect of picking the perfect color or wallcovering for a room, experts say, is staying true to yourself.
"Color is almost completely unlimited in choice," Karl says. "You can paint a room whatever color you want. It's your house, and you should be surrounded by things you love."
The Great Cover-Up, 9708 Clayton Road, Ladue, 314-995-5701, greatcoverupdesign.com
Gigi Lombrano Interiors, 101 La Gorce Drive, Chesterfield, 314-707-7291
Denise Fogarty Interiors, 314-757-1112, denisefogartyinteriors.com