Brett Clark, interior designer at Savvy Surrounding Style, says he has been an interior designer since he was "strong enough to move furniture" around his parents' house. Anyone who has seen one of Clark's stunning spaces, though, can attest that he has graduated from simply moving furniture to that of a talented titan in the design world – and we aren't just saying that because he was a 2018 Ladue News Design Award recipient.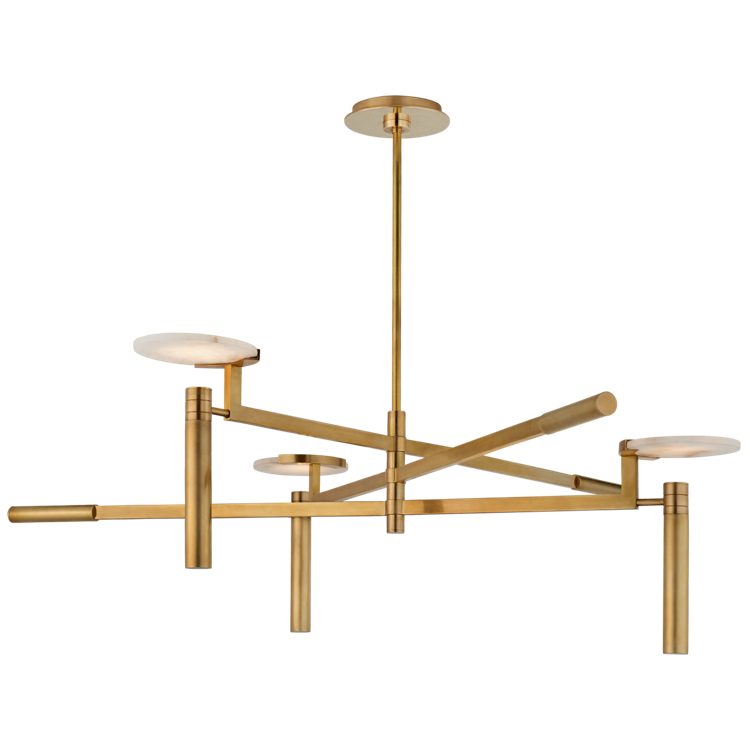 Trend alert.
I wouldn't consider myself to be very trendy, but I have to say I am loving all the green we are now seeing in the design world. You'll soon see some beautiful green elements I introduced in some recently completed work!
Pro tip.
Lighting – the foyer, dining room and kitchen are all areas where lighting can be a prominent feature in the space.
Updating lighting can be a wonderful way to make a space feel current.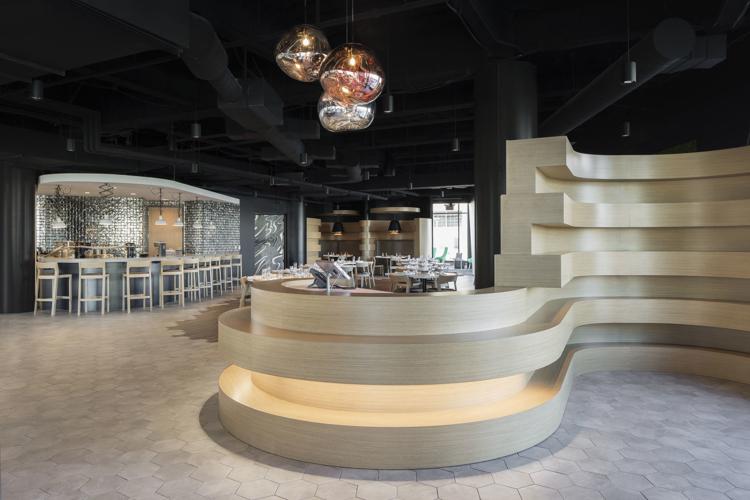 Recent reno.
The Chocolate Pig – it was such an amazing collaboration with HOK, Tarlton and The Cortex community. We really set out to create an interior and atmosphere that followed the same message of innovation that is so important to Cortex. This and the diversity of architecture, people and businesses were translated into the design by combining material types and design elements and styles in unexpected ways!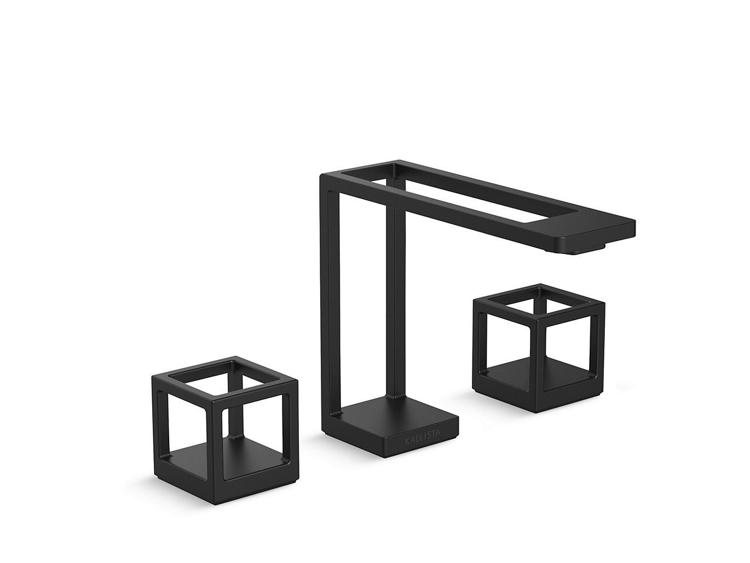 Carefully curated component.
It's hard for me to narrow down favorites, but one component I always look forward to are the things that can sometimes be overlooked – plumbing fixtures, cabinet hardware, light-switch covers. The smallest details can have a huge impact and really become the finishing touches.
Favorite part of design.
The gift of having a visual representation of my work. Not every career do you get to step into your own creation and see the community interact with your design.
Be the first to know
Get local news delivered to your inbox!