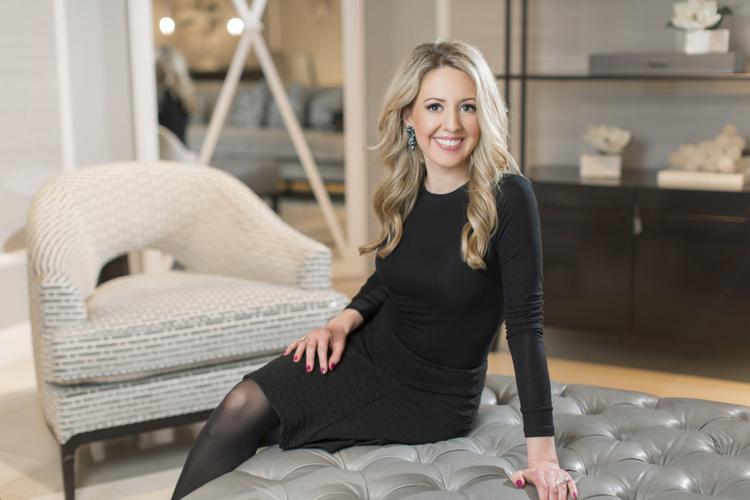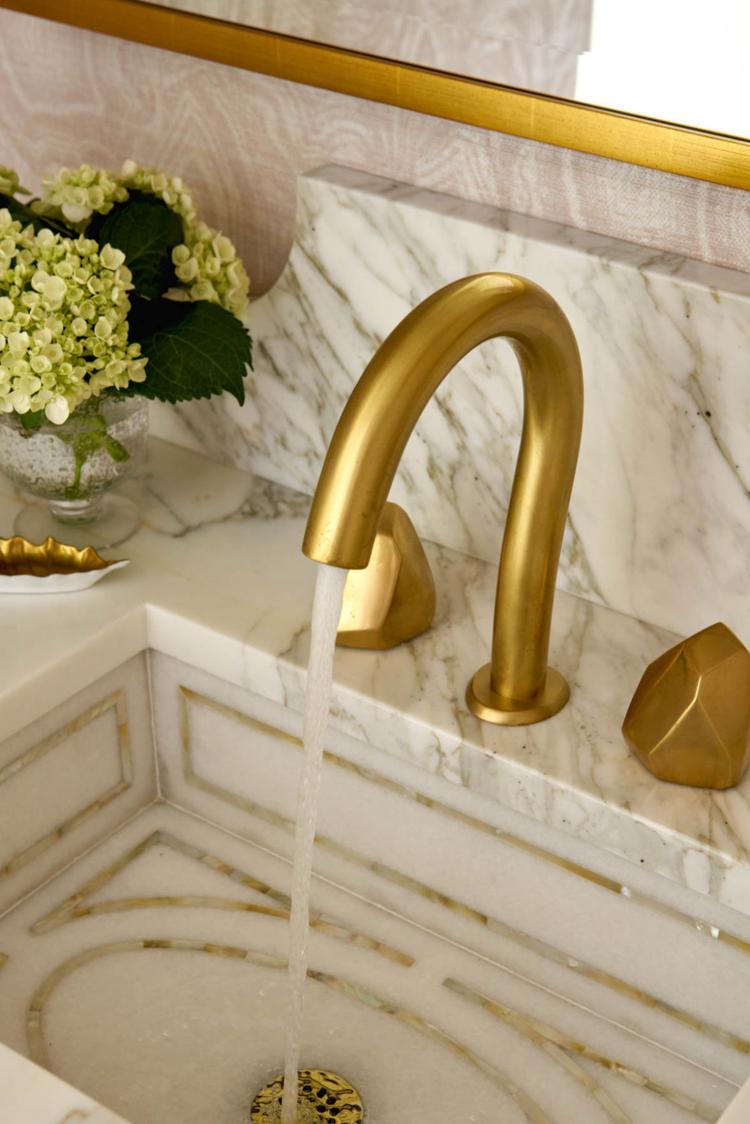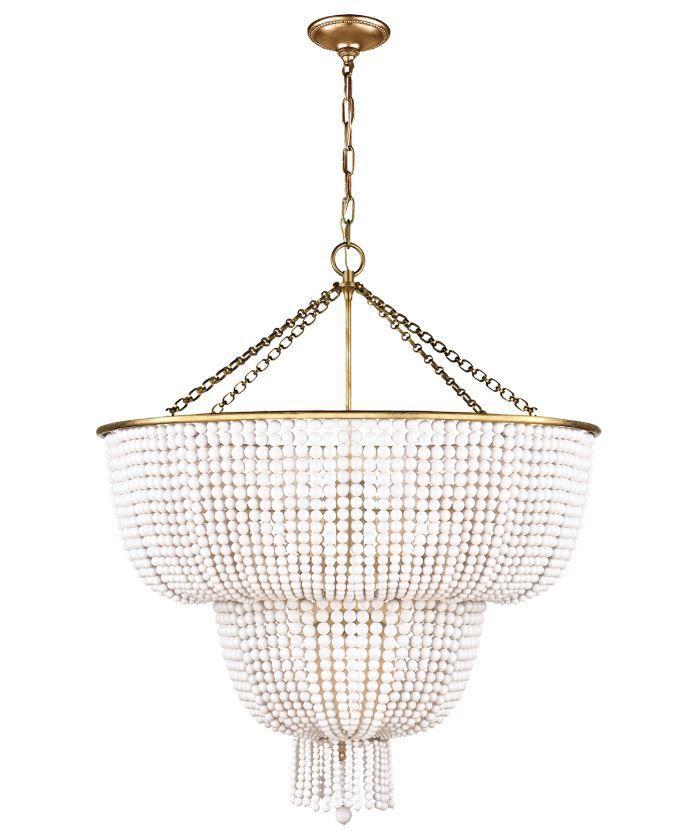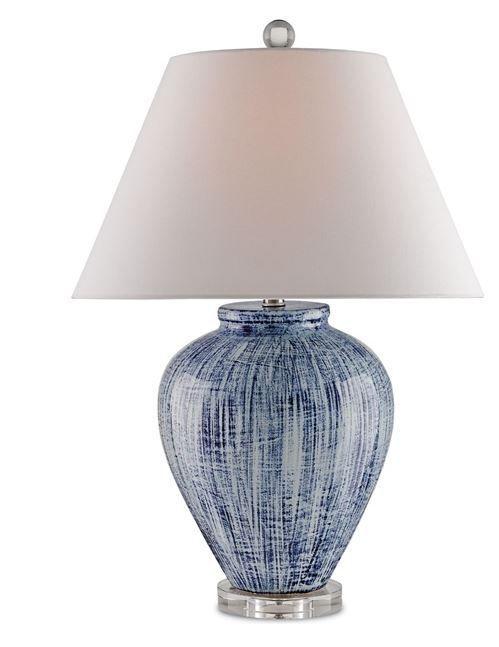 Laurie LeBoeuf of Castle Design knew from a young age that she wanted to pursue interior design. She recalls asking her parents to take her to display homes and house tours, all so she could return home to sketch floor plans.
"I always paid close attention to architectural details, both exterior and interior," LeBoeuf says. "I have always had a desire to explore interior design and create aesthetically pleasing spaces that essentially affect all of us – how we feel when we are in a space, how interiors play a part with our experiences and how we create memories."
With 11 years of designing under her belt thus far, we turned to LeBoeuf for expert advice on turning your house into a home (with some of her personal favorites sprinkled in).
Personal Fave.
The one item LeBoeuf could never imagine parting ways with is her formal dining table, handed down from her parents. "It was the first dining table that they purchased together after they were married," she says. "It is not particularly expensive or has much monetary value, but it holds so much meaning and has seen so many memories over the years." She describes the piece as oval-topped with dainty, thin legs and a medium-toned wood stain.
Pro tip.
LeBoeuf notes that mixing metals – such as polished chrome or nickel with gold – can add a clean and elegant style to any room, creating a more collected look, rather than a simple matched look. "The key is to pick one metal finish to speak more strongly in your space or home," she says. "The other finish can be a complement to it."
Statement piece.
LeBoeuf says lighting can truly make or break a space. "I have a true love for decorative lighting, and I believe it can transform a space and take it up a notch in style and design," she says, adding that she gravitates toward fixtures with a wow factor.
Trend alert.
LeBoeuf foreshadows a comeback of warm, neutral tones like beige and medium-toned browns after many years of gray reigning. "A deep, jadelike green tone called Night Watch has already been named [Pittsburgh's PPG] color of the year for 2019, so I would suspect we will start seeing more and more dark, moody, deep-color hues that make bold statements," she says, "whether it is used in upholstery or for the walls."
Quick fix.
LeBoeuf says if a home already has a seemingly neutral palette, her quick fix is accessories – throw pillows in a different palette or pattern, or perhaps a new rug, piece of art or lighting.