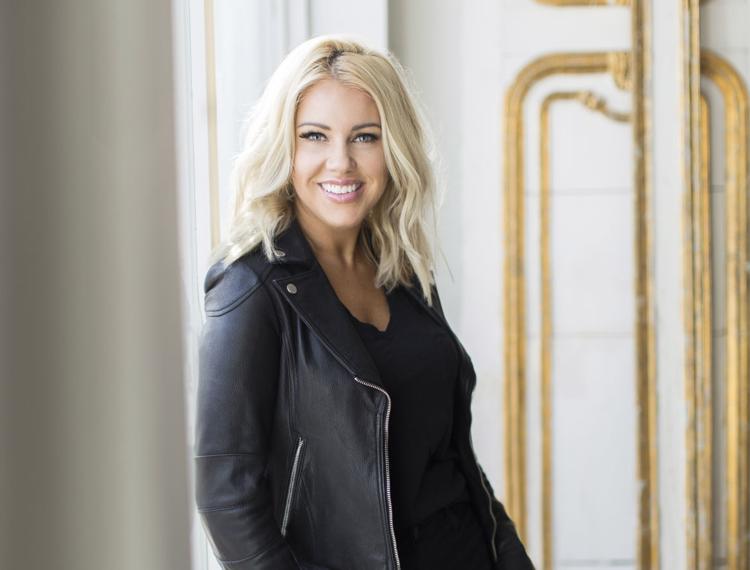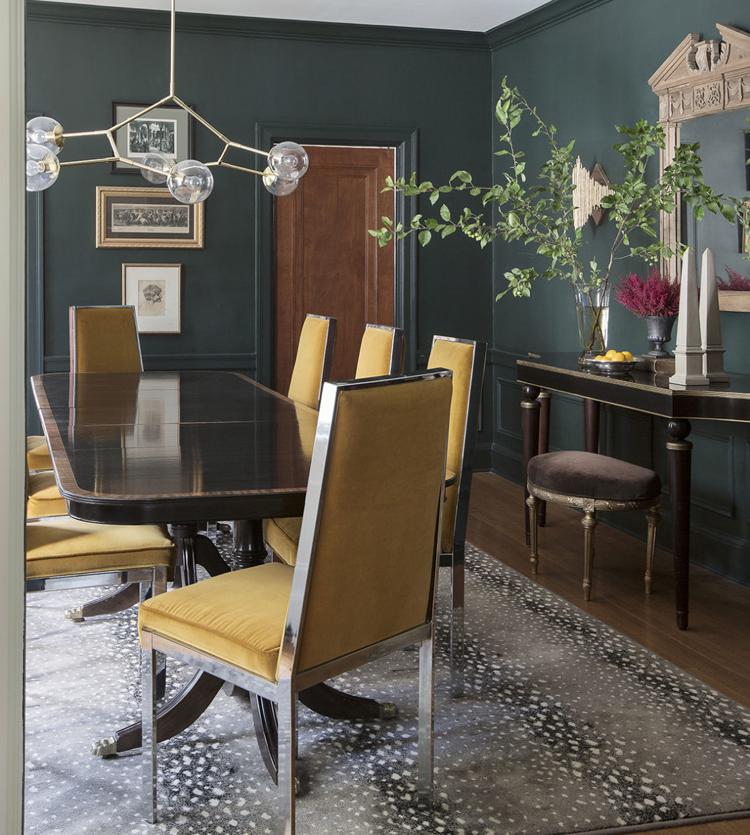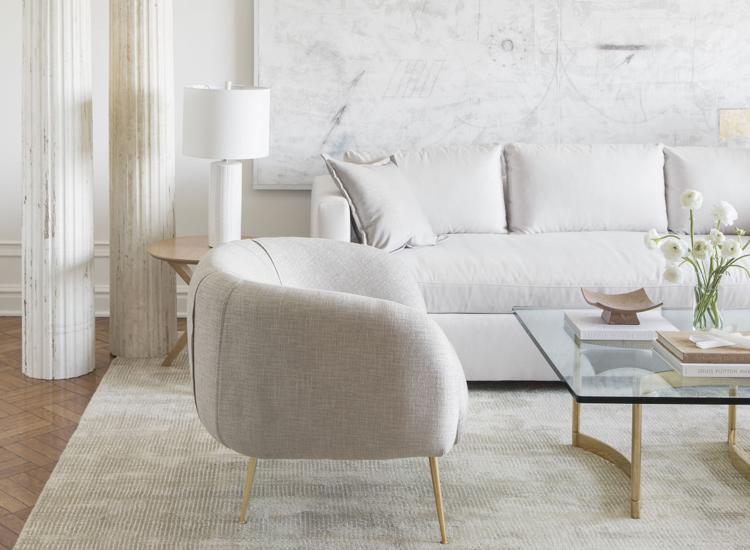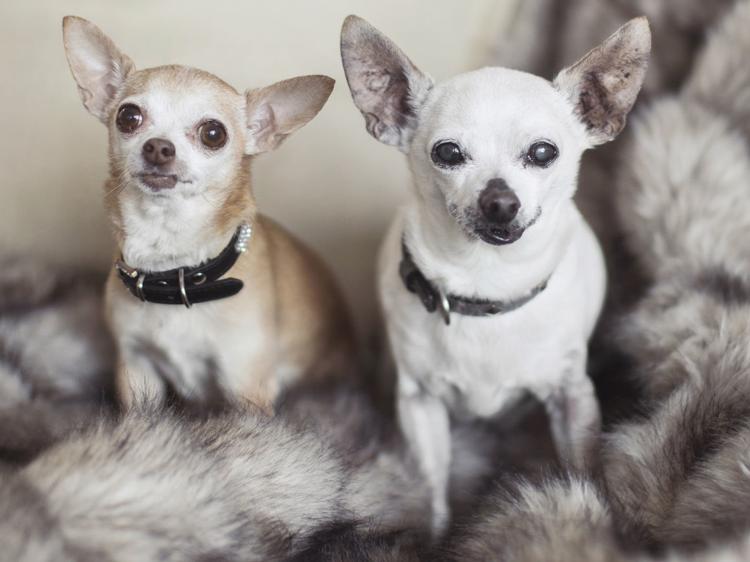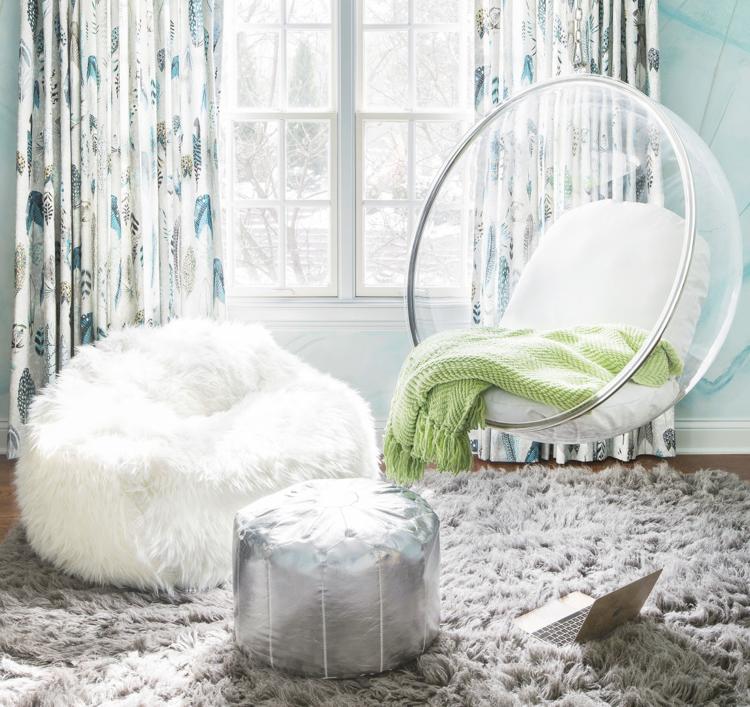 One earns the "design daredevil" designation not by happenstance, but rather by the creation of spaces that exude fierce, unmistakable elegance. Ladue News had the opportunity to speak with the daredevil herself, Jessie Miller of Jessie D. Miller Interior Design, about the most common design mistakes, her new favorite trends and more.
Favorite furnishing.
I love lighting, but because it is my favorite, it can be challenging because I put such an enormous amount of thought into it. Also, when I can incorporate any antiques or vintage into a space, that really gets me going, but that is not for every space. I was into superbold chandeliers, but I'm growing a bit more sophisticated right now.
Make or break.
Scale is a big one for me. … A lot of times I go into homes, and they look so sparse and sad – the area rugs are too small, there is not enough furniture in the room, lighting and artwork [are] way too small. From time to time, you'll run into someone who has way too big of an oversized sectional or something like that. I feel like I have a natural sense of proportion.
Recent reno.
I like doing rooms for young people because there's a lot of joy in it. I like to be personal. I recently finished a suite for a 13-year-old. The color palette has been so much fun to work with because everything is really bespoke. I really put a lot of time into creating a whimsical woman's story. Everything is really unique.
Personal faves.
Without a doubt, my dogs. I have two Chihuahuas – Mr. Hemi, my 14-year-old boy, and Sweet Potato is my 13-year-old girl.
Trademark style.
I am really known for this black-and-white look, but that is not really my personal style. Personally, I'm very into a monochromatic color palette right now, whatever color that may be. I like to have a blend of vintage and contemporary. I like a lot of architectural details – ornate architectural details. I like crown molding, paneling – things like that I never tire of – [but] I also like to experiment with new things. I like a lot of European influence in my work. I like rooms that feel like there is a story to tell.
Pro tip.
Paint color should always be picked last. There are so many color options, but your finishes are limited oftentimes, so why would you choose your finishes based on paint color? That's crazy.