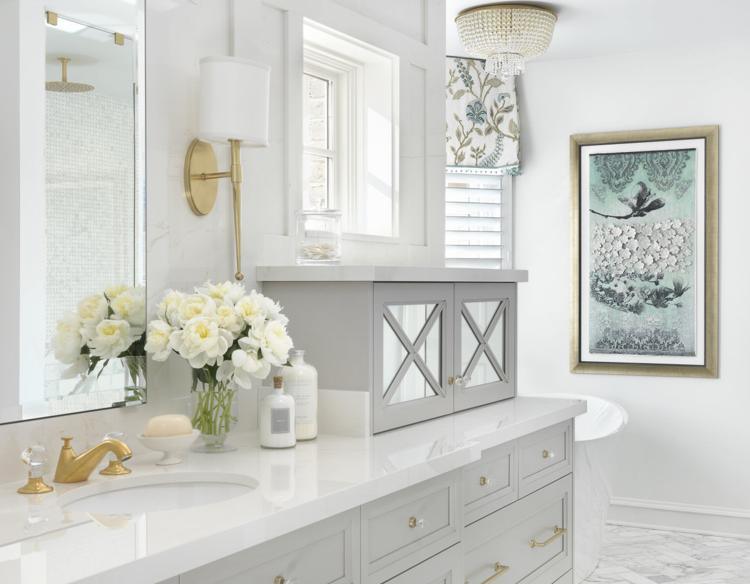 Art can easily transform a space from ordinary to extraordinary. With so many options available, though, finding the perfect piece to adorn the walls of your abode can seem nothing short of daunting. Thankfully, local experts have this process itself down to a fine art and are quick to share some tips and tricks.
"Art serves many purposes and can add so much to your home and lifestyle," says David Kodner, who co-owns Kodner Gallery Fine Art with his brother Jonathan. "An artwork can inspire, peak curiosities, add beauty and is a reflection of your own individual personality. Buy what you enjoy, and think about how it makes you feel."
Kodner notes that when visitors stop to shop at his 6,000-square-foot gallery, which contains more than 2,500 artworks including traditional, western, regional, abstract, and modern and contemporary, its staff often recommends individuals peruse solely to see what pulls them in.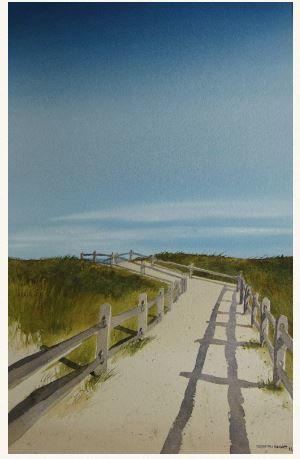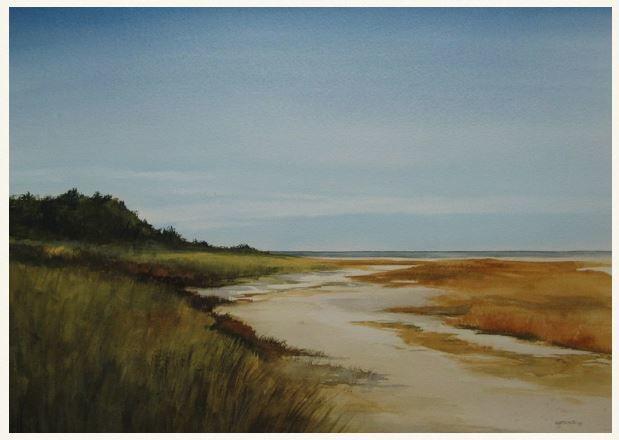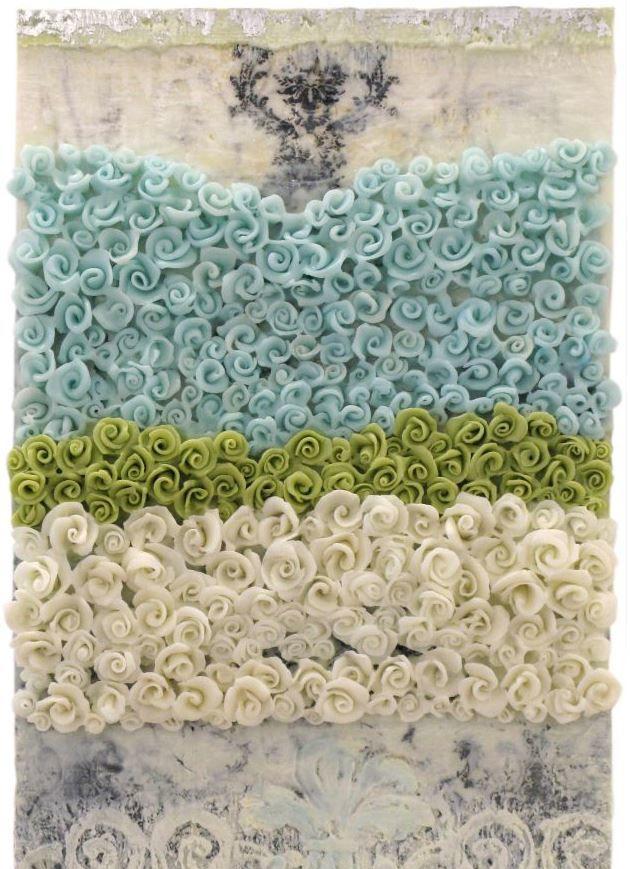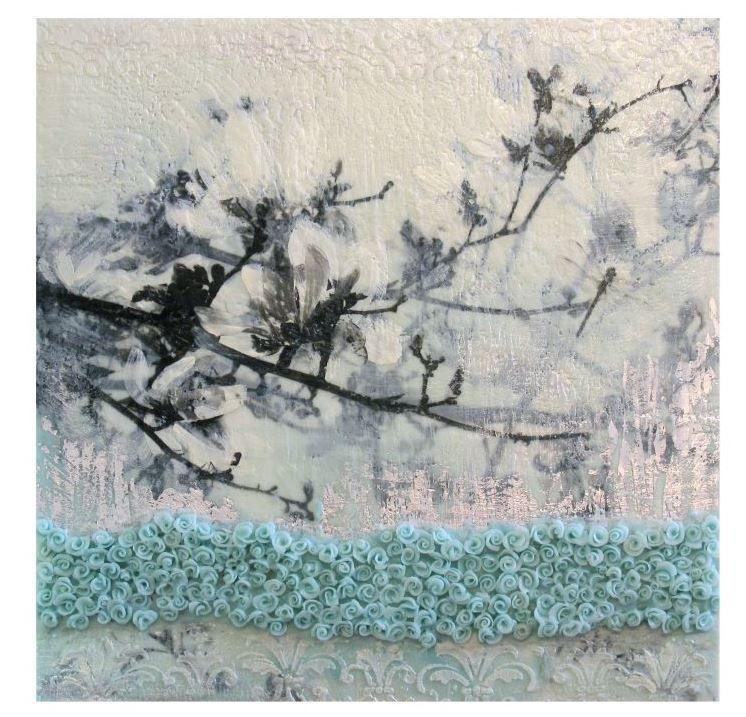 "We are a big believer in buying something that has staying power," Kodner says. "And that is going to be something you cherish."
Laurie LeBoeuf, interior designer at Castle Design, shares in Kodner's sentiment.
"When selecting a piece of art, it is important to choose something that really speaks to the client, whether it is the subject matter, color palette, style or medium of art," she says. "Don't feel the need to fill your space with something just because you feel the wall needs to be covered. Wait for the right piece, and build your collection rather than purchasing something on an impulse just to 'complete' a room."
One important factor to consider when selecting art for a space is color. However, LeBoeuf notes that individuals shouldn't let the thought of finding a space's exact color swatch hold them back.
"While matching some of the colors is a perfectly acceptable method for choosing art, it is not the only method," she says. "Sometimes the colors in the art you choose can be the direct opposite of what you've already incorporated into the space. Look for a piece that attracts you to it, and don't worry too much about perfectly matching the colors."
Another important contributing component to consider is the size and scale of a work. After all, you don't want a piece swallowing a space or, on the contrary, swimming solo on a wall of white. "Don't be afraid to create an impact with oversized paintings," LeBoeuf says. "Also, a good rule of thumb is to hang artwork so that its midpoint [center] is between 57 and 60 inches from the floor.
"Creating a gallery wall with art pieces can instantly elevate the style of any space and add personality and interest to a room."
Once you've found that perfect piece, though, how do you know it's worth the investment?
According to LeBoeuf, it's less about the investment and more about intuition. "In my opinion, the value of a piece is less significant than how the actual art makes the client feel," she says. "It should be something that draws your attention, captures your eye, makes you feel something and creates a conversation."
Kodner, on the other hand, prides himself on his gallery's selection of premier works by well-known, as well as up-and-coming, artists.
"We provide artworks that are not only beautiful but by well-established artists who have an intrinsic value," Kodner says.
"It is important to know that the artwork you buy comes from a reputable gallery who you have a relationship with and trust. Many of the artworks that we handle come from private collections, museums or institutions, and we guarantee authenticity. Trying to buy art at auction or on the internet can be very dicey, as you cannot truly evaluate a work based on what you are seeing online, or by seeing it on the auction block for 30 seconds. We are members of the Appraisers Association of America and the New England Appraisers Association. We research and document each work that comes through our gallery so that our clients get the whole picture of what they are purchasing. That helps retain the value of the work."
Ultimately, the process of purchasing pieces is all about that feeling and finding what truly infuses a space with personality.
"Have fun!" LeBoeuf says. "Don't be afraid to combine traditional pieces with bright and colorful contemporary prints. The combination can create a fun, happy and even elegant space. Artwork helps to make a house a home, so when designing for the interior, it is important to hone in on the way that art can make the space feel."
Castle Design, 7707 Clayton Road, Clayton, 314-727-6622, emilycastle.com
Kodner Gallery Fine Art, 9650 Clayton Road, St. Louis, 314-993-4477, kodnergallery.com