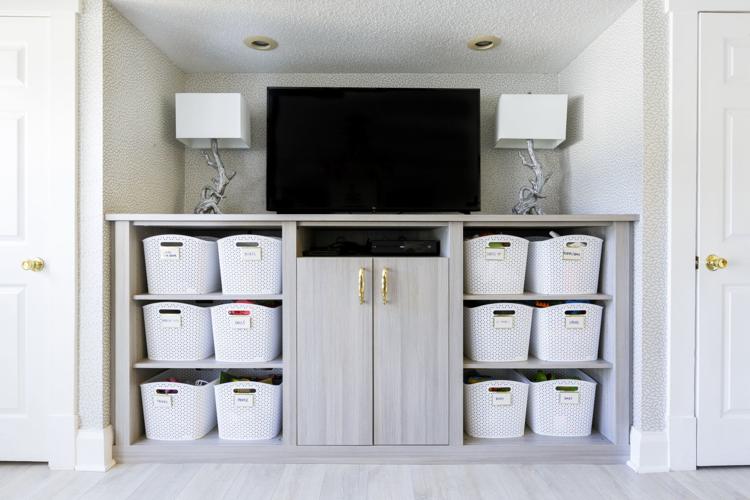 For parents of young children, simply keeping everyone fed and clothed can be a chore – especially as the tiny tornadoes tear through the house. Seeing social media posts of pristine homes where little ones seem to calmly reside, keeping toys tidy and spaces clear, is enough to make typical parents cringe with embarrassment about their own surroundings.
However, there's hope! Local organizational experts say that even with small children at home, certain techniques and strategies can help control the chaos.
First, having the proper type of storage makes the task of organizing easier. "Playrooms and crafting/art spaces are usually the hardest areas to get and to keep organized," says Jennifer Williams, president of Saint Louis Closet Co. "We like to design areas specifically for toys, books and crafts so the kids can play and be creative, but at the end of the day, they can easily clean up, too."
Williams recommends baskets and pullout tray shelves for toys, and counters for games and crafts. "Assign a specific area of the house that belongs to the children," she advises. "Make this space their own, let them get involved with the planning and decoration of the area, give them ample play space and also places to store toys when they're done. Teach them where things go and make that part of the playtime. And always look to wall space and the back of doors to add bulletin boards and places for them to display their prized possessions."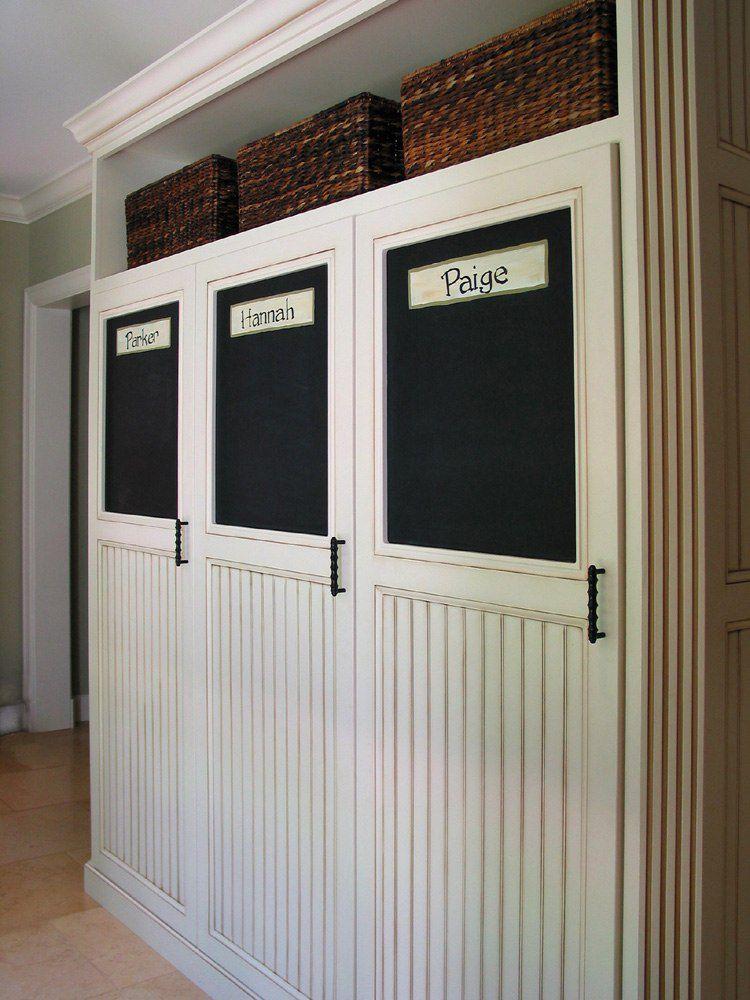 Jay Kamps, owner of NewSpace, echoes Williams' sentiments about creating systems around the appropriate storage spaces. "It should be easy for [children] to access and have ownership – setting up individual bins, cubbies or baskets that are labeled with pictures or printed labels is an excellent way to get them organized."
However, the hard part is vigilantly taking the time to create an organizational routine in which putting things back when finished is part of each child's day, he notes: "It's easy to race out the door to the next activity without taking the time to ask that of your children."
Both Saint Louis Closet Co. and NewSpace offer residential consultations and design storage solutions based on a family's individual needs. Drawers, counters, baskets and cabinets, customized for children's belongings and ages, help harried parents make cleanup time a fun part of their little ones' routines.
NewSpace, 1960 Innerbelt Business Center Drive, Overland, 314-423-3200, newspace.com
Saint Louis Closet Co., 2626 S. Big Bend, Maplewood, 314-781-9000, stlouisclosetco.com