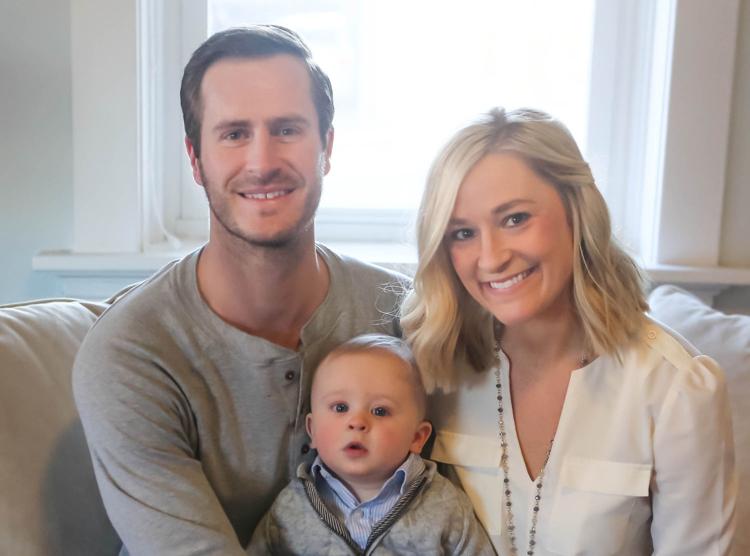 Brandon Wappelhorst, a commercial real estate broker for Sansone Group, and his wife, Megan Wappelhorst, a Whirlpool sales representative, knew exactly what kind of home they wanted to raise a family in. "We wanted to find an older house, with some character, in a family-friendly neighborhood that was centrally located," Brandon recalls. Richmond Heights encapsulated all this and more, making it the perfect place for the Wappelhorsts and their 8-month old son, Finn, plus their dog, Oliver. Brandon shares why Richmond Heights has brought so much happiness to his family, and why the community brings so much to St. Louis' top-rated neighborhoods.
What are some of the best spots to meet friends?
Fozzie's Sandwich Emporium is a great place to grab a quick bite to eat. Basso at the Cheshire also is one of our favorites.
What's the best way to spend a Sunday in your neighborhood?
On Sunday mornings, you will find us drinking coffee on the front porch or taking a long walk with the family.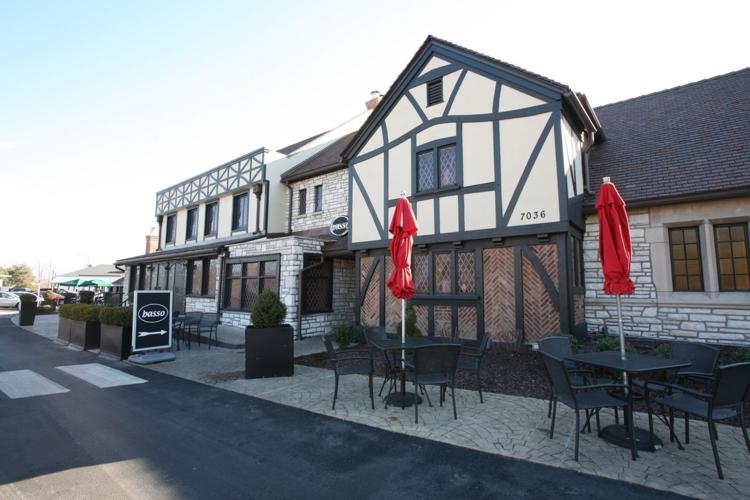 Neighborhood Notes:
Stephen Nickelson, Dielmann Sotheby's International Realty
Richmond Heights is located 10 minutes west of St. Louis and features a variety of homes, ranging from two-bedroom bungalows to elaborate mansions. Its location is ideal for those who wish to be close to the city while enjoying suburbia. A fact of interest, four area school districts are represented in this neighborhood: Brentwood, Clayton, Ladue and Maplewood-Richmond Heights. Prominent residents who have called this area home include Charles Lindbergh, Chuck Berry and Jack Buck.
Be the first to know
Get local news delivered to your inbox!