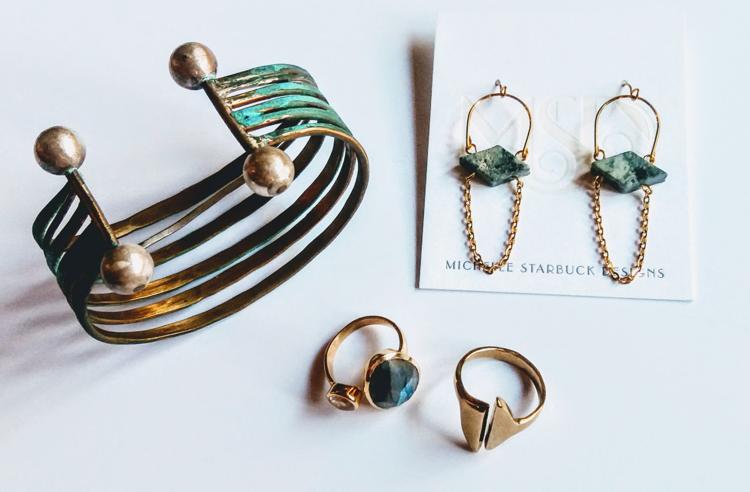 An area boutique that features a thoughtful, hand-picked selection of home accessories and gifts is moving its curated collection of locally handmade treasures to St. Louis' South Grand business district.
Urban Matter is leaving its charming home of almost five years in that city's Dutchtown neighborhood to double its size with modern new digs at 3179 S. Grand Blvd., set to open July 20, with a grand opening gala scheduled for Aug. 3.
Because the boutique has been bursting at the seams with its unique array of housewares and handmade gifts, owners Mary Hennesy and Amy Schafer took almost two years to scout out and renovate a new location to expand Urban Matter's selection to larger items – like introducing Toronto-based furniture company Gus Modern.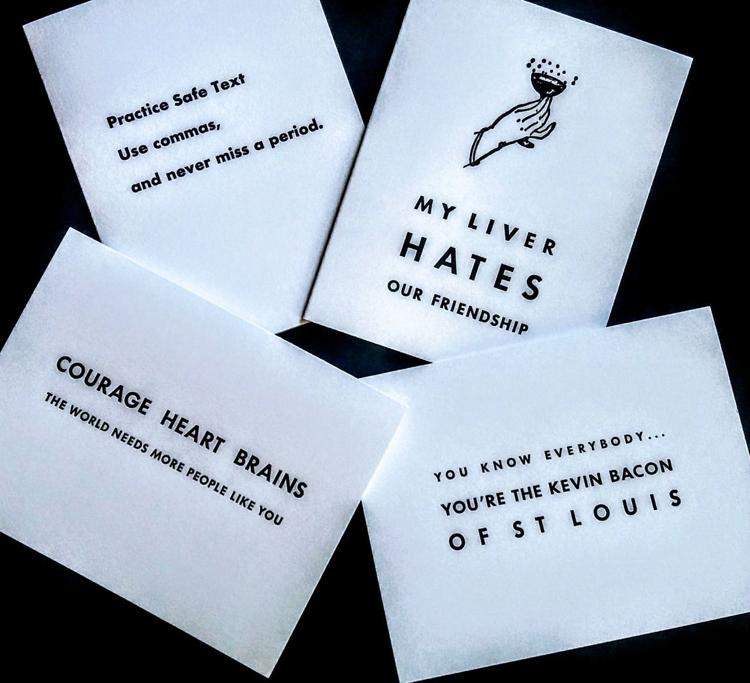 Situated at the corner of South Grand Boulevard and Connecticut Street, the larger, lighter, brighter, 1,800-square-foot space with airy 14-foot ceilings and large windows will retain the boutique's eclectic, cozy signature style with a combination bohemian, homey feel and Scandinavian modern design, Hennesy says. "We have a large customer base in the Tower Grove and Shaw neighborhoods, and they are excited to be so much closer to us," she says. "We hope they also love the additional selections."
The expansive area will allow room for expanding Urban Matter's collection of curated housewares, textiles, artwork, specialty foods, apparel, jewelry and other accessories to include new large-scale pieces from local artisans, such as Phillip Finder's ceramics and Collin Garrity's wooden tables. These larger pieces "need space to breathe," Hennesy says. "We want to showcase each item so people can envision giving it or having it in their own home."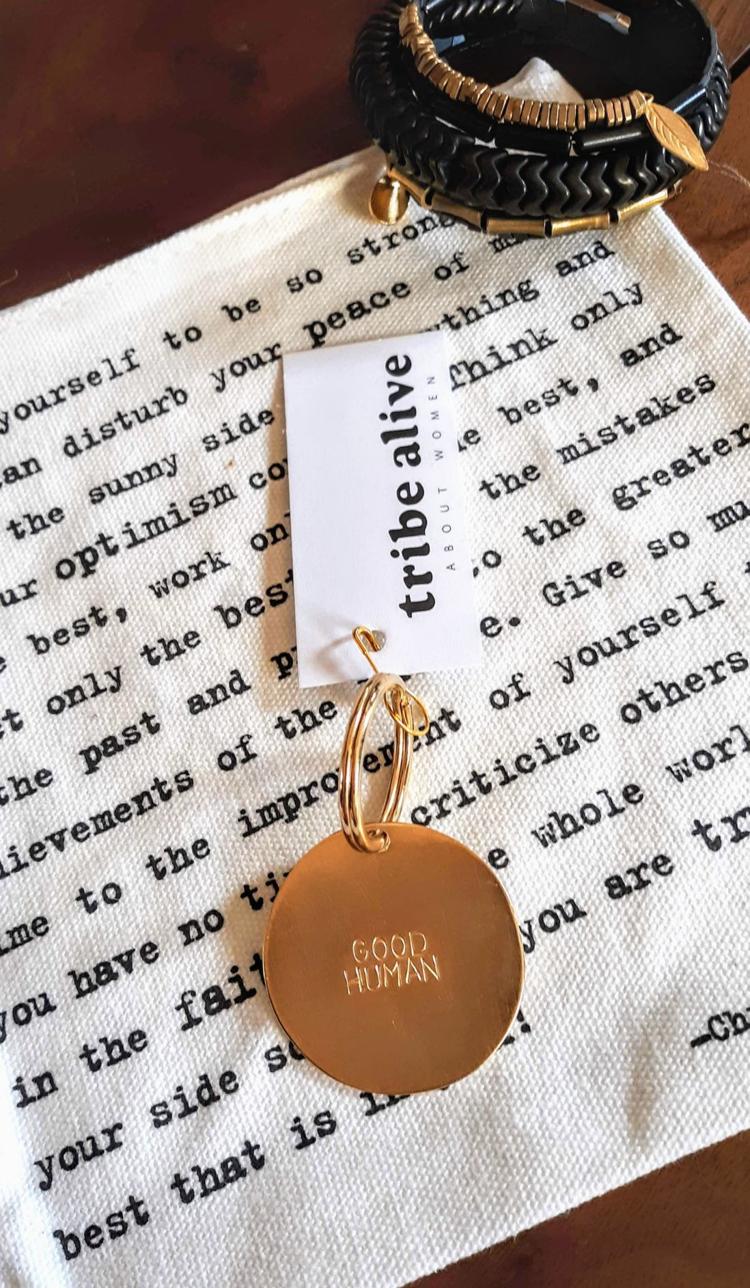 Urban Matter also will carry a wider variety of women's apparel and children's clothing, educational toys and books, as well as lines from more local makers, such as St. Louis attorney Shannon Bradford's all-natural skin care line, Hossmas. And Schafer, who also is a maker, will offer a broader range of her handmade light fixtures and leather accessories for men and women.
To further spotlight local creators, the relocated boutique will host a Makers Series, which Hennesy likens to a pop-up shop that also will include talks by artisans about their inspirations and how much time and effort go into crafting their goods. "People will be able to really understand what it takes to make these thought-out, well-made items," she says, adding that makers set to appear include Finder and Garrity, as well as fashion designer Michael Drummond, food and lifestyle photographer Jennifer Silverberg and jewelry designer Jenny Walker.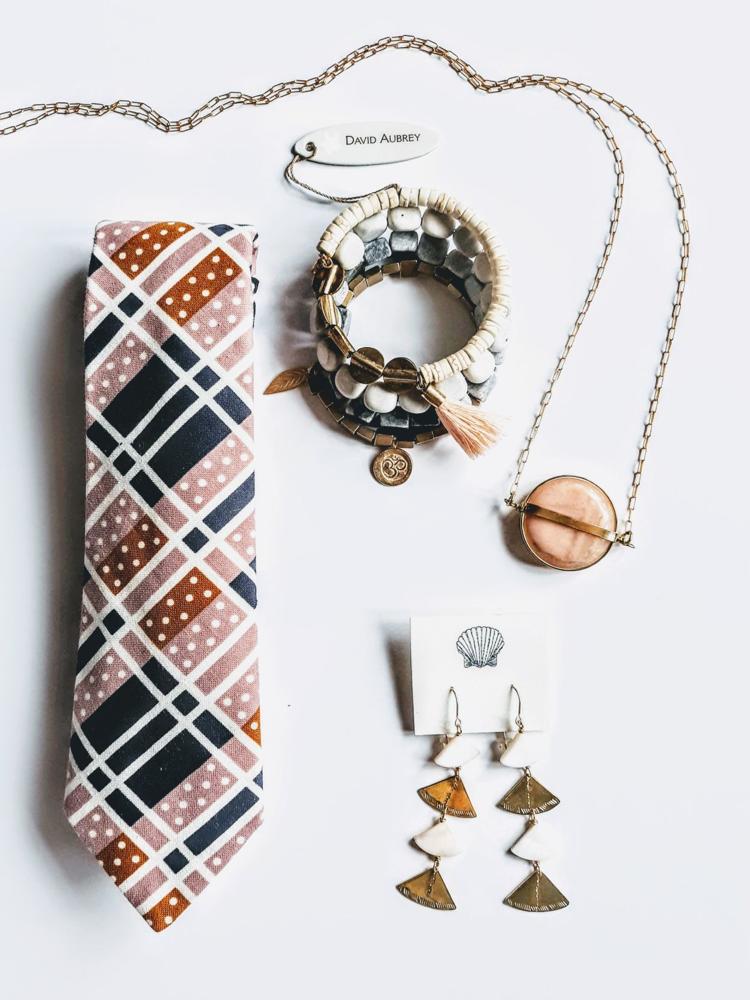 In addition to moving physically, Urban Matter plans to launch an online store and wedding registry within the next six months, Hennesy adds.
As with its previous location, Urban Matter's new brick-and-mortar location aims to be a friendly neighborhood stop for visitors to find artful, mindful pieces for gifting or their own home, Hennesy says. "When we are looking for items to carry, we always think, 'Would I want that for myself? Is that a good price-point, and is it unique, beautiful and useful?'" she says. "We find things that feel good and people want to have in their homes or would feel comfortable getting as gifts."
Approximately 50 percent of Urban Matter's inventory is made in Missouri, mostly within the metro area, but the boutique also offers items from around the country and the world – "to keep things interesting," Hennesy says, adding "because it's fun to introduce things that no one else has."
Makers often learn of the boutique by visiting it or encountering it on Instagram (@urbanmatterstl), and Hennesy and Schafer always are seeking new artisanal creations, from local pop-ups, art shows and maker events to their travel stops around the world.
In addition to an expanded staff – Urban Matter added several part-time employees, all of whom were customers – the store's hours also are expanding, from 11 a.m. to 7 p.m. Tuesdays through Saturdays and 11 a.m. to 4 p.m. Sundays. Although the boutique will still be closed Mondays, it will extend hours during neighborhood events, such as Fall Fest, featuring local makers carried by the shop, on Sept. 21.
Hennesy and Schafer are most excited about the new spot connecting them closer to their customers and the diverse South Grand business district of unique small businesses. "We have been welcomed by the neighbors, who have reached out to help us move and paint," Hennesy says. "[Customers] who came in have consistently said that our [former] space [felt] good, so we are hoping they are going to love the new store just as much."
Urban Matter, urbanmatterstl.com