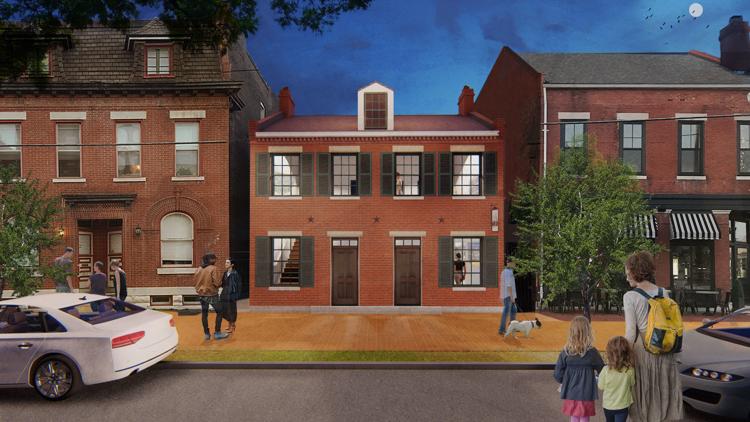 A strong foundation for a thriving city relies on preservation.
For the last 60 years, the Landmarks Association of St. Louis has worked to build and reinforce that foundation by using education, promotion and advocacy to protect the metro area's architectural history and integrity – an ongoing mission rooted in community-minded individuals since the 1950s.
"When we were founded, approximately one-third of the city was proposed for demolition," says Andrew Weil, the association's executive director. "But it wasn't for any redevelopment plan. It was for some ephemeral idea that something new would replace it."
Weil, who has worked for the association since 2007, says that at the time of its founding, approximately one-third of the city was slated to be demolished to make way for new development. Unsurprisingly, this prospect frightened some people.
"[The association was] founded to inject some sanity into the process, protect the important buildings and important neighborhoods, to try to slow things down," says Weil. "We didn't want to lose our unique architectural character."
The association was organized in 1958 and officially incorporated as a nonprofit in 1959. From there, its founders immediately got to work. St. Louis has long maintained a reputation as one of the Midwest's marquee architectural destinations – particularly thanks to structures built in the late 19th and early 20th centuries, such as the country's first skyscraper.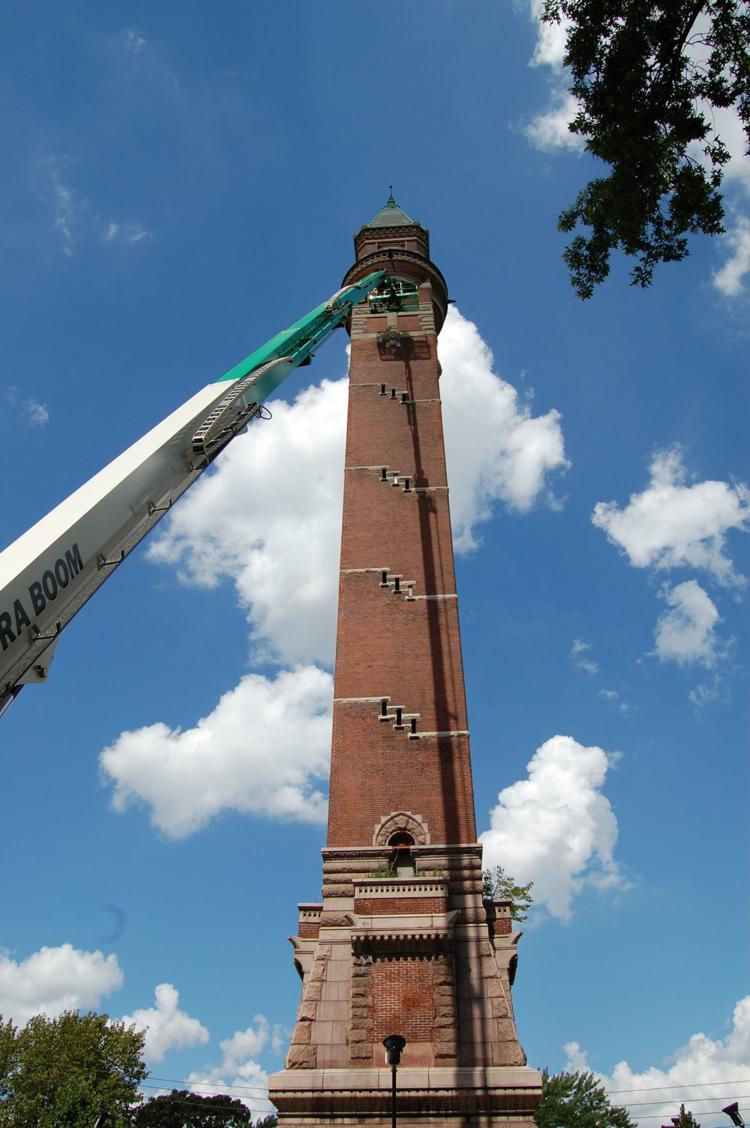 That skyscraper – the Wainwright Building – numbers among the association's key early preservation victories, as well as other notable properties like the Old Post Office in downtown St. Louis and the Chatillon-DeMenil House in that municipality's Benton Park neighborhood. But the work gained exponential momentum once the National Register of Historic Places was established in 1966, and later tax credits were offered to renovate properties listed on the register.
"Perhaps the thing that we've done that's had the largest impact on helping to facilitate redevelopment and rehab is the National Register listings," says Weil. "I don't have an exact count, but with all of the districts we've done, we've listed something around 12,000 buildings."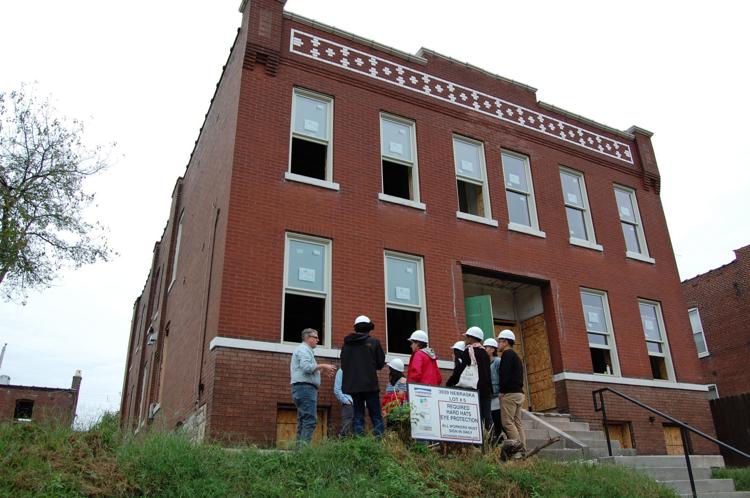 These efforts do more than just keep buildings from being destroyed, though. Weil points out that the most intact districts in nearby metropolises – and other "it" cities at or near the top of resurgent upward swings – often number among the neighborhoods that are the most preserved, because the existing foundation gives people something to build on.
"Ongoing work to register properties has led to major, major investments and preservation of areas of St. Louis," Weil says.
This investment also helps rebuild the tax base. Since 1998, when the association began tracking the local economic impact of its preservation efforts (either through privately or publicly funded projects), it has assisted with "billions" in community reinvestment.
Just as important or more important, though, involves what those structures add to the makeup of the area.
"It's also a unique cultural heritage," says Weil. "Every city has a unique character in terms of its architecture. There's plenty of cookie-cutter suburbs and neighborhoods – that's fine if that's your thing – but there's something to be said about what our ancestors built."
The association celebrated its 60th anniversary earlier this month with an annual fundraiser, which Weil describes as less a formal function and more a time dedicated to celebrating another year of the association pursuing its vital mission. During the event, renowned architect Eugene Mackey III, who died in 2016, was honored with the H. Meade Summers Jr. Award for his tireless efforts in local preservation.
Expect much the same work in the next 60 years. The association's next big initiative involves raising funds to preserve three historic standpipe water towers in the area. Constructed between the 1870s and 1890s, each stands as a tribute to the craftsmanship and romance of a bygone era; any unsuspecting passerby would take this wondrous trio for public monuments, not 19th-century versions of the ordinary water towers we're so used to seeing in communities.
"They're really cool – they're really beautiful," says Weil. "All three need a major intervention to make sure they're around for another 100 years."
The campaign requires millions of dollars to do that. Yet this project only marks an extension of the association's three-pillared mission – and a glimpse at what's to come for the future of historic properties here.
That mission? Weil sums it up succinctly: "Stay the course."
Landmarks Association of St. Louis, 3115 S. Grand Blvd., Suite 700, St. Louis, 314-421-6474, landmarks-stl.org