The creators of The Artizen on West Pine had a particular muse when structuring this new set of town houses in St. Louis' Central West End neighborhood.
Legendary artists like Pablo Picasso, Andy Warhol and Claude Monet inspired them to provide a sort of blank canvas for homeowners – the developers even named the 13 private town houses after these artists and others. It's "art interpreted in brick and mortar," says Robin Halterman of Halterman Stix Group with Dielmann Sotheby's International Realty.
"This is very open-ended for clients," Halterman says. "They can really make this a reflection of themselves, be it extremely contemporary, or even if someone was looking for something traditional, they can customize it in that regard."
The project is billed as "the fusion of art, architecture and design born from the passionate collaboration of St. Louisans," according to a description on the website. Halterman says buyers will have the opportunity to customize their homes by making selections from an array of lighting, flooring, cabinetry and other vendor offerings. "This is definitely a create-your-masterpiece situation," she adds.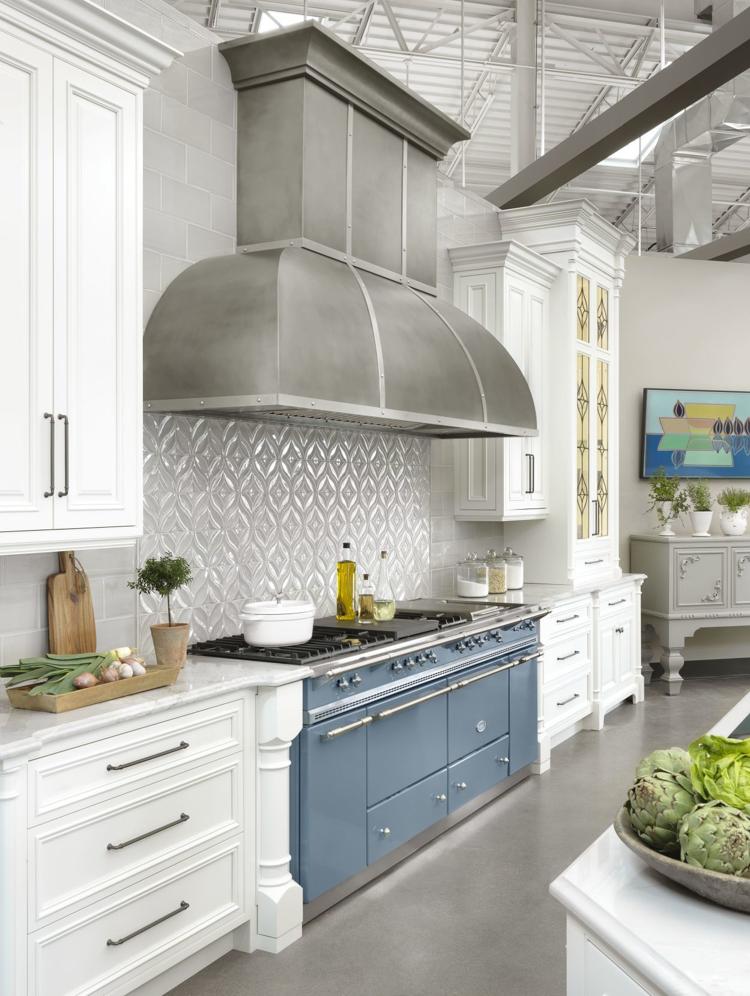 Early buyers even have some say in the layout of their homes, but that early-decision advantage lasts only until the walls go up this month, says developer Michael Gingrich, who is a co-founder of The One North Group and managing partner of Profusion Private Asset Fund.
The team broke ground last November and expects to complete the project this coming November.
St. Louis-based company Trivers Associates is serving as the architect, Halterman Stix Group with Dielmann Sotheby's International Realty is the listing agent and firm marketing the development, and Jacob Laws Interior Design will design the interior of the display model, which is expected to be available to visit this summer.
"We have hired Jacob Laws to select the finishes for our display," Halterman says, "and we're really excited to share his vision of urban modern luxury." The award-winning designer has worked locally and elsewhere in the U.S., according to his website, even receiving worldwide recognition through the nonprofit Fashion Group International, which named him the Home Furnishings/Product Innovation Rising Star winner in 2018.
The Artizen "was born from the desire for larger, customizable homes and expansive outdoor spaces," Halterman says.
"We have some really unique features that are not often found in urban dwellings, like the opportunity for a three-car garage or a main-floor master suite," Halterman says. "These are two- and three-story town houses ranging from about 2,000 square feet to about 3,400 square feet, including finished space on the walk-in level."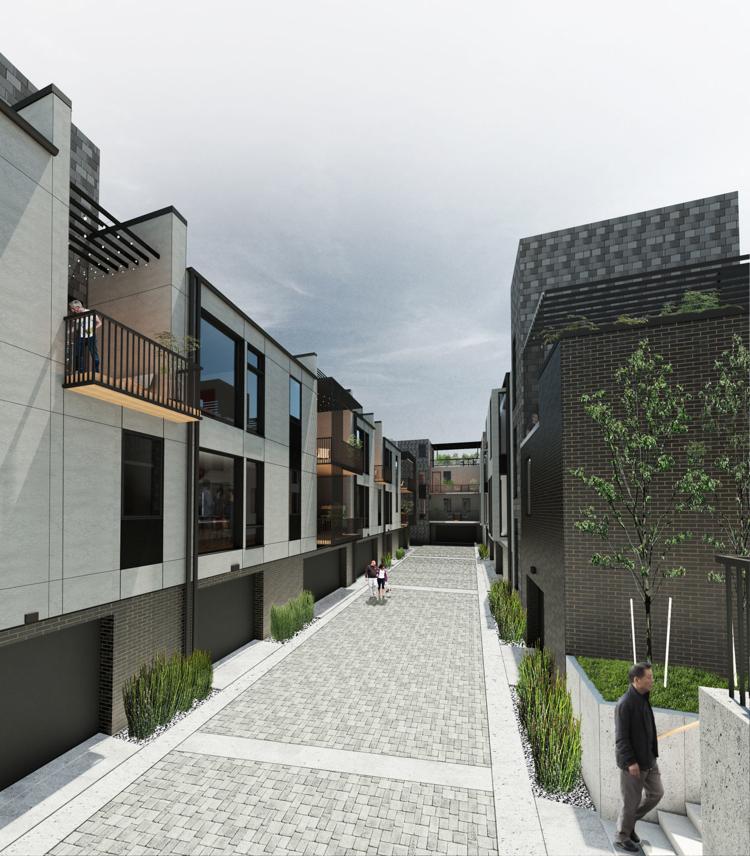 According to the project's website, the interior square footage ranges approximately from 1,831 to 2,788 square feet – not including the lower level and garage – and the outdoor square footage ranges from 261 to 773 square feet. Some homes have the option for an elevator, and all town houses include some sort of private outdoor space, whether it be a balcony or sprawling rooftop terrace.
"In town houses, it's a challenge to have larger outdoor spaces," Gingrich says. "Most buyers want larger outdoor spaces, especially in today's market, so many of our homes have rooftop terraces, balconies – and not just one or two but three or four in different locations within the dwelling.
"I think the intention was to really focus on that without making the inside of the home smaller than necessary. We're able to provide a large amount of indoor space but also a generous amount of outdoor space, which is not really something that the market offers these days."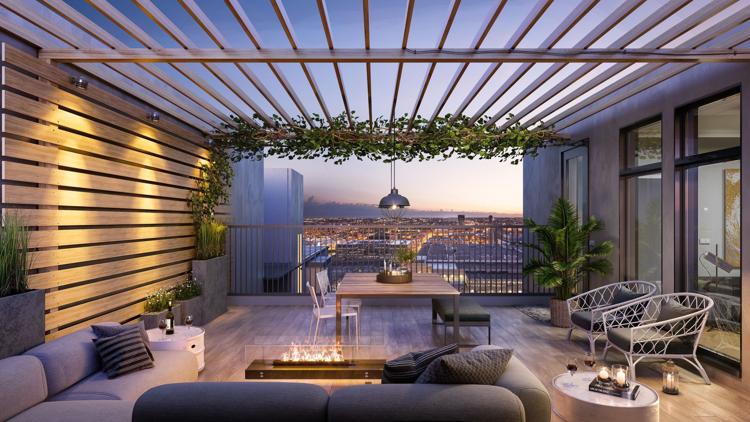 The location at 4101 W. Pine Blvd. puts homeowners within walking distance of restaurants, shops and local cultural institutions. Both a Whole Foods Market and Schnucks are within a mile of the town houses, Barnes-Jewish Hospital is about a five-minute drive away, and Forest Park can be reached by bike.
"The eastern part of the Central West End is really blossoming," Halterman says. "This area has significant development taking place as we speak. The Central West End is a vibrant, thriving community. With a unique project like this, it is wonderful to have the opportunity to offer an amazing product in a great location at the right time."
The Artizen on West Pine, 4101 W. Pine Blvd., St. Louis, artizenresidences.com