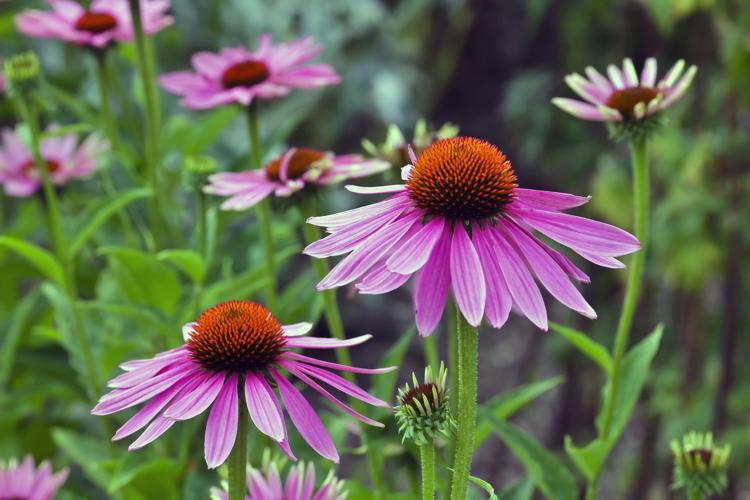 Homeowners often work hard to make their yards and gardens a sanctuary where they can enjoy the great outdoors. With the help of the St. Louis Audubon Society, it's possible to enjoy that beautiful yard and garden while maintaining – and even enhancing – native plant and animal habitats.
The organization's Bring Conservation Home (BCH) program provides at-home advice for those who want to incorporate native plants into their landscape and restore natural habitats for birds, butterflies and animals while being good stewards of the land.
"Native plants are pretty, very versatile and no more challenging than traditional gardening," says St. Louis Audubon Society program director Mitch Leachman. "More importantly, native-plant gardening is inspirational because it creates spaces where nature thrives. Birds, bees, butterflies and a host of other wonders of creation visit those spaces, feed there, reproduce there and await discovery on a daily basis."
Since 2012, more than 1,000 homeowners and eight small-business owners in the metro area have participated. More than 200 earned special certification and yard-sign recognition for their conservation efforts, and more than 500 acres of wildlife habitat may be under development.
In addition to learning about and planting native plants, participants work to conserve water and protect water quality, reduce pesticide use and remove nonnative invasive plants. Audubon Society members and residents of 10 partner communities pay a $25 fee. Others pay $50, which includes an Audubon Society membership. Program funding also comes from grants, sponsorships, general revenue and a cooperative agreement with the Missouri Department of Conservation.
The first step is to complete an online request form on the organization's website, and the Audubon Society staff then schedules a two-hour consultation. Many of the 20-plus volunteer habitat advisors are Master Gardeners or Master Naturalists through the University of Missouri Extension, or members of Wild Ones, a regional garden club for native plant enthusiasts, Leachman says. Habitat advisors also undergo BCH program training.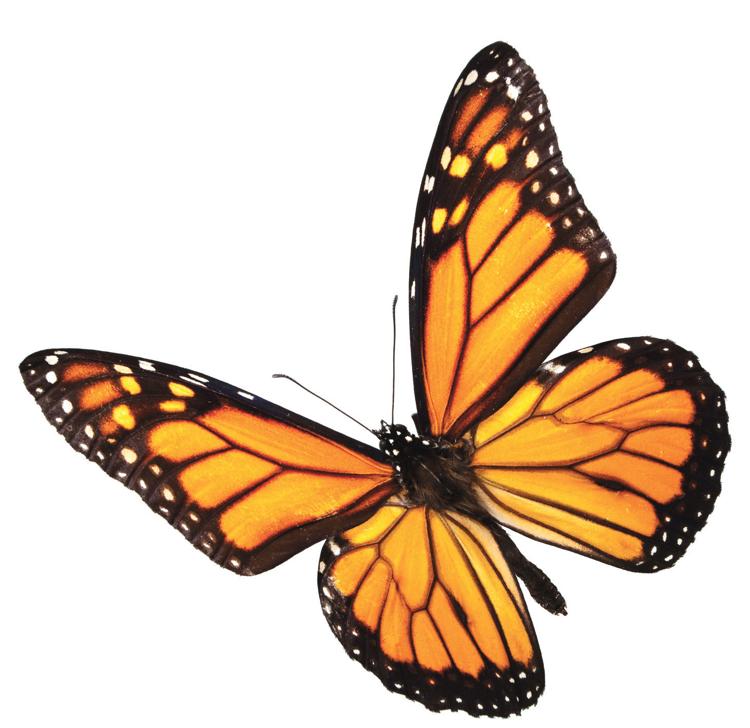 Advisors tour the property with the owner and discuss current conditions, as well as goals for improvement, he says, adding: "[The Missouri Prairie Foundation's native-plant education program,] Grow Native!'s top 10 native plant lists are very helpful and cover a wide array of circumstances and landowner goals. Of course, the challenge is not in having a list of plants but in knowing which plants on that list will work in your particular situation. And that's the primary value of our service – helping landowners figure out which plants are best for their spaces and their goals."
Sometimes nonnative invasive plant species are targeted for removal. Bush honeysuckle is the most common of these garden interlopers. English ivy, burning bush and Bradford pear trees are others commonly planted for their ornamental value but aren't native to the Midwest. Leachman notes, however, that homeowners who are attached to these species are not forced to remove them. "We simply provide information about why a plant is on our nonnative invasive plant list," he says. "We're not pushy. We try to provide inspiration to improve landscapes to better support birds and other wildlife. We hope to be educational."
In addition to focusing on plants, advisors provide information about other conservation tactics, such as creating rain gardens. "Most landscapes have the potential for using native plants in channels or basins that direct or temporarily hold rainwater," Leachman says. "This retains the water on-site while it's taken up by the plants, evaporates and infiltrates into the soil through the channels created by the plant roots. This is much better for the community, while providing another opportunity for an inspirational landscape feature."
Nicholas Ayling of Ladue received BCH certification after seeking help in taming his acre of land, which includes a portion of Deer Creek. "When I bought the house in 2010, there were a lot of trees just covered in ivy and honeysuckle," he says. Now, roughly four years after his initial consultation, Ayling has cleared the honeysuckle and removed some of the trees. In their place, he's growing dogwood trees, spicebush and winterberry. Native wildflowers also bloom, attracting butterflies.
"I've definitely seen more birds and wildlife," he says. "And the journey of planting and then seeing things grow, and learning about the interactions between plants and birds and animals, has been so interesting. Getting your hands dirty – especially if you're doing office work all day – is a great release. I feel much more observant and in touch with nature now."
That's exactly the kind of epiphany Leachman wants participants to enjoy. "The longer we do this, the more we understand the value in helping people see alternative approaches to their landscapes," he says. "It's better than Netflix, virtual reality or the water park – and all by your own hands and the hands of your friends or family. It doesn't get any better than that!"
St. Louis Audubon Society, 314-599-7390, stlouisaudubon.org