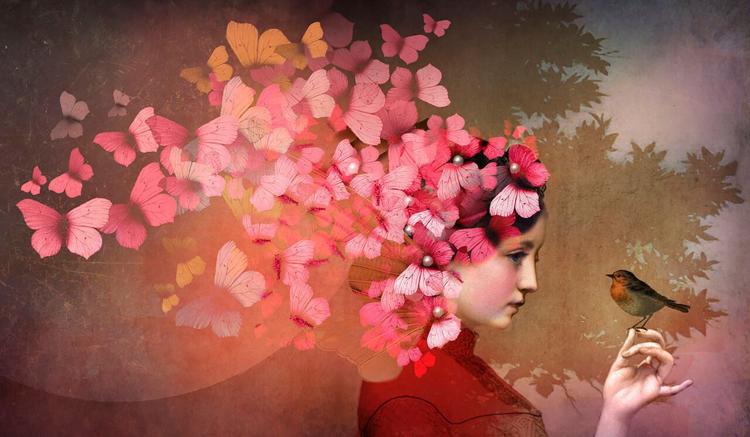 Have you ever wondered what colors will be dominant in the home and apparel business soon? Chances are one of them will be Living Coral, the 2019 color of the year recently announced by the Pantone Color Institute, a forecasting business that helps consumer brands leverage sales through the power of color.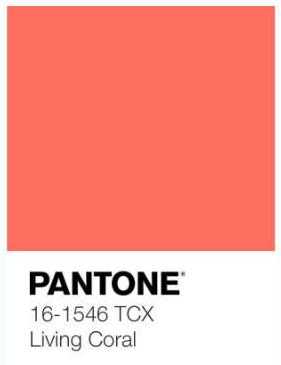 If Pantone is successful this year, the most prevalent color you'll see at retail will be a mellow orange hue with golden undertones. Pantone has named a color of the year annually for 20 years, with the goals of tapping into the collective mood of the country and influencing product development and, ultimately, what consumers will see and purchase in fashion, beauty and home décor.
The last time Pantone selected an orange-based hue as color of the year was 2012, when the very dramatic and seductive Tangerine Tango took the spotlight. Unlike Living Coral, Tangerine Tango is a high-visibility, vivacious and provocative attention-getter. Living Coral, on the other hand, is a softer, easier-to-live-with shade. Described as "sociable and spirited," Living Coral is seen as an antidote to the harshness of online digital life and an answer to our need for optimism, joy and playfulness, according to Pantone.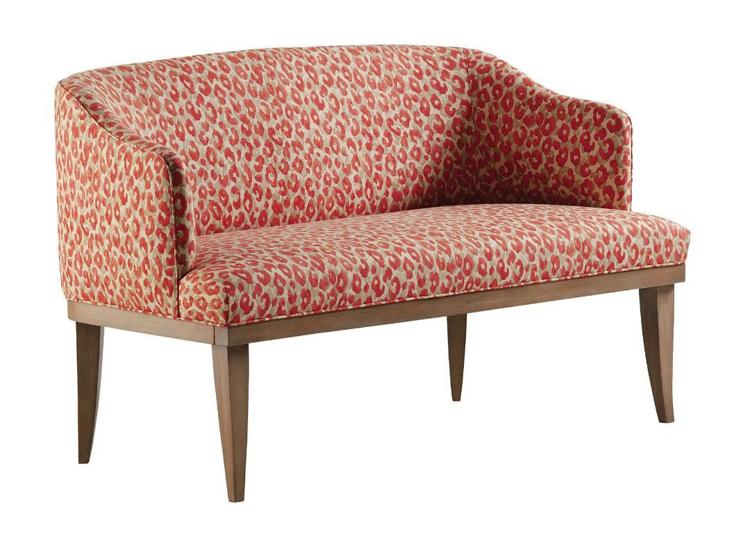 Fortunately, it's also a flattering color for most people, which is why it's likely to be popular in apparel, as well as soft home furnishings. "I'd wear a sweater in that color in a heartbeat," says Teddy Karl, principal designer at The Great Cover-Up. "I could definitely see this as a wall color or as part of a pattern or a background color on wallpaper or fabric. It's a happy color. This could be a dining room, this could be a living room, this could be a kitchen [color]. I could also see it on dishes."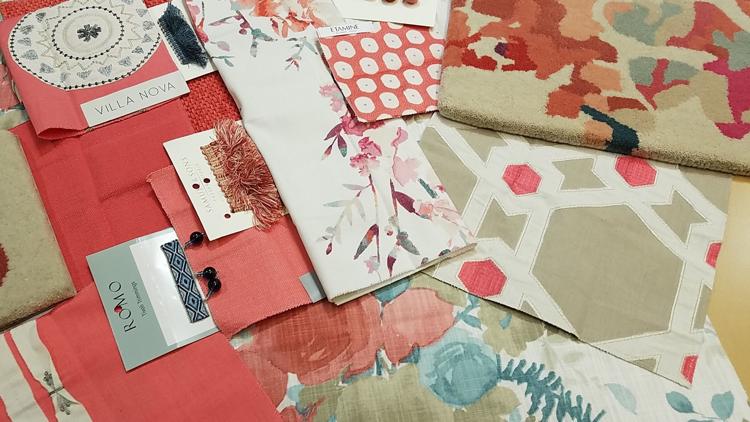 Sallie Home's sales and display specialist, Nancy Lambert Freese, says there's always a lot of demand for pinks and coral colors in the bedding business. The retailer's French luxury brand Yves Delorme appears to have gotten that message loud and clear, as coral is a key color in its spring collection. "It's great in the bedroom," Freese says. "As [makeup artist and expert] Bobby Brown says, everybody has a little yellow in their skin, so a coral color with golden undertones is very flattering."
Interior designer CJ Knapp, ASID, the talent behind Yours by Design, is a big fan of Living Coral and already has used it in powder rooms on two occasions. "I paired it with a yellow-based green the first time, and the second time, I paired it with lavender," Knapp says. She's also used it in a kitchen to great effect. "I love corals mixed with creams in kitchens, especially those with little natural light. It's a happy color and great for laundry rooms. When looking for colors to go with coral, think of Florida – sandy tans, turquoise, driftwood gray, sunny yellow, sky blue and bright, deep clear blue, even orange-reds."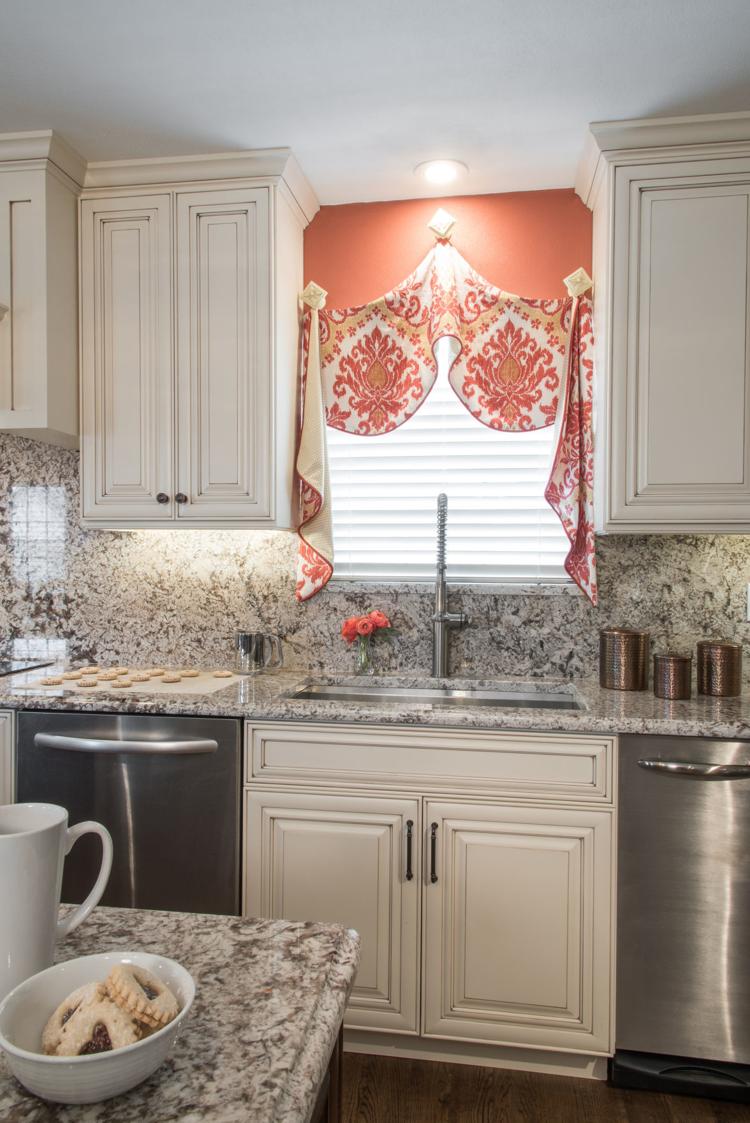 Knapp offers one caution when introducing Living Coral to a room. "It is a gorgeous accent wall color, but I would be careful using it in large spaces, especially those that face west or south," she says. "Just like yellow, it will react to daylight, and the color will intensify."
Knapp, Freese and Karl all predict Living Coral will emerge at retail this spring. We haven't seen it yet simply because it isn't a big fall or winter color, unlike Marsala, Pantone's 2015 color of the year. Merchandise in that deep burgundy hue appeared at retail simultaneously with the color of the year announcement.
"You will see Living Coral in the spring collections," Knapp says. "It will appear as the flower in a blouse, the background on a skirt or a purse. Watch for this color to pop up in wallpaper – [wallpaper designer] Thibaut uses it in their line – and in spring fabrics."
Karl concurs: "Thibaut never let go of coral. I think Pantone's color of the year is meant to be a guide and to get us excited about coral again. In interior design, it's all been done before. It's just about how we interpret and mix it up. And it's a matter of what the trendsetters are predicting or wearing."
The Great Cover-Up, 9708 Clayton Road, Ladue, 314-995-5701, greatcoverupdesign.com
Pantone, pantone.com
Sallie Home, 9821 Clayton Road, St. Louis, 314-567-7883, salliehome.com
Yours by Design, 314-283-1760, cjknappinteriors.com