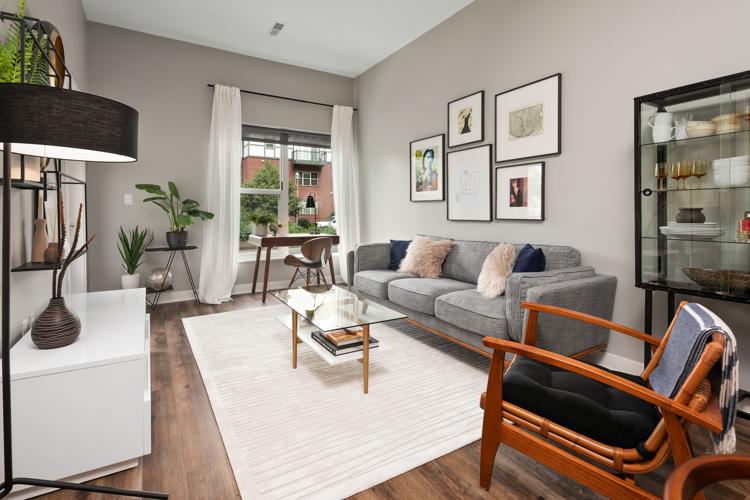 The story behind Olive + Opal Interiors began like many great stories do – with wine. Or rather, according to the home staging company's website, "countless cheese plates and wine."
"We were both in very different careers, and we decided at one point it would be really fun and rewarding to try and start something up and see where it goes," says O+O co-founder Melinda Christman. "I think at the time, it was kind of crazy because we were both in full-time jobs and had two small kids each. We started it on the side to see if it would work before we switched over."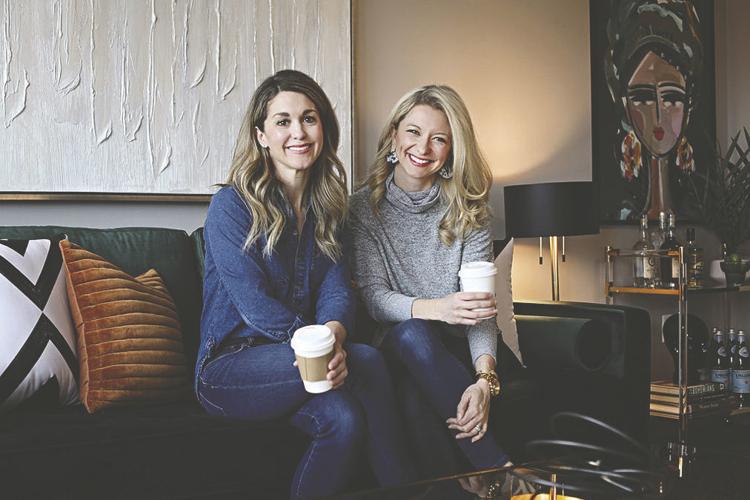 And work it did! As Christman became full-time in March 2018, and her co-founder, Anna Neal, became full-time a year later at O+O – the St. Louis-based firm that specializes in occupied, vacant, apartment and even Airbnb staging.
"Home staging is quite different in some aspects than interior design and styling, in that we are really trying to make sure the home has a mass appeal and reaches a specific audience that represents the most likely buyer," Neal says. "We really try to keep things light and neutral: clean lines, having a neutral base with our big furniture pieces, and then embellishing with fun accents or other pops of color, depending on who that target audience is."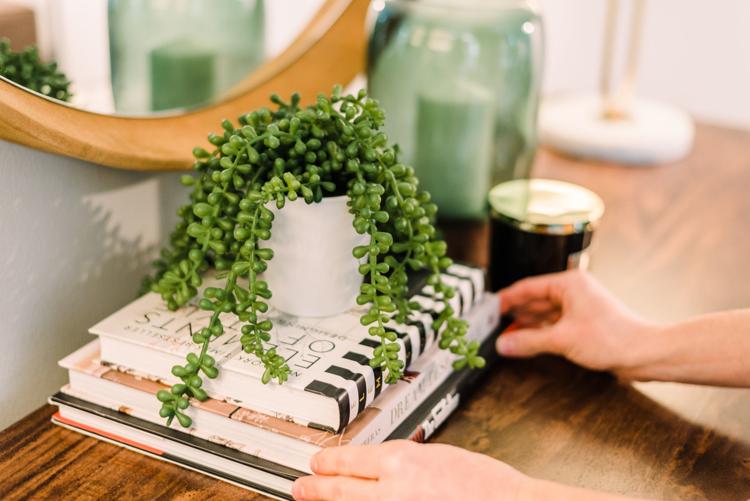 The goal for this darling duo is exactly that – ensuring the target audience can visualize the full potential of each home they stage.
"It can be very difficult for potential buyers to walk into an empty space and really have a good feeling of the room dimensions or how to best use the space," Neal says. "Staging helps give potential buyers an outline of what could work in the home." Plus, as Christman adds, staging helps clients to envision themselves living in the space.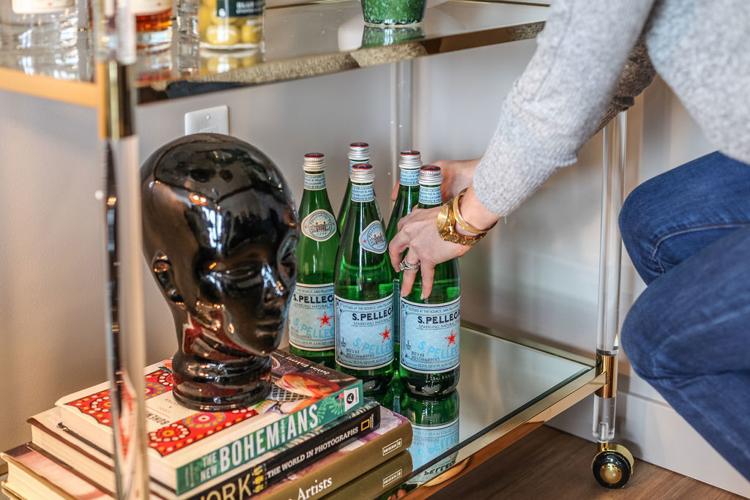 "You aren't just selling a house – you're trying to sell the life people think they are going to lead in that house," she says. "You only have a few seconds to create a first impression when the potential buyer walks into a house."
Staging with O+O can be as minimal as adding art and decorative pillows or as grand as transforming an empty abode into what appears to be a move-in ready residence – couches, beds, rugs, the works.
"It makes an incredible impact when we can give a property personality, demonstrate function and make it feel like home with the use of thoughtful furnishings, art and accessories," Christman says. "Any agent who has [partnered with stagers] will vouch for the difference it makes for potential buyers who walk through as well as the reduced days on the market."
Agents commonly refer clients to O+O, starting a conversation, allowing the O+O team to generate a bid for the proposed project, and later, preview the property in person. Should the client agree to the proposal, then the fun begins.
"At that time, we are also taking a look at the style, the neighborhood, particulars – like an awkward or small room," says Christman. "Based on that preview, we plan our inventory accordingly. On our day of staging, we load up at the warehouse, and then we drop off the staging, put everything in place, do all the styling – the magic, so to speak – and are usually wrapped up after a few hours. After that, professional photos are taken, then we just wait to hear about the contract, which is the next step. We usually de-stage a week before close."
And the O+O team seems sincere in understanding how stressful prepping your home for a move can be.
"Your home is personal," Neal says. "Our main objective is to help you through this stressful time by getting your home sold quickly, for the highest amount possible. We just want to ensure your house looks its best."
To stage or not to stage – that is the question. Wine not?
Olive + Opal Interiors, 314-254-5086, oliveandopalinteriors.com