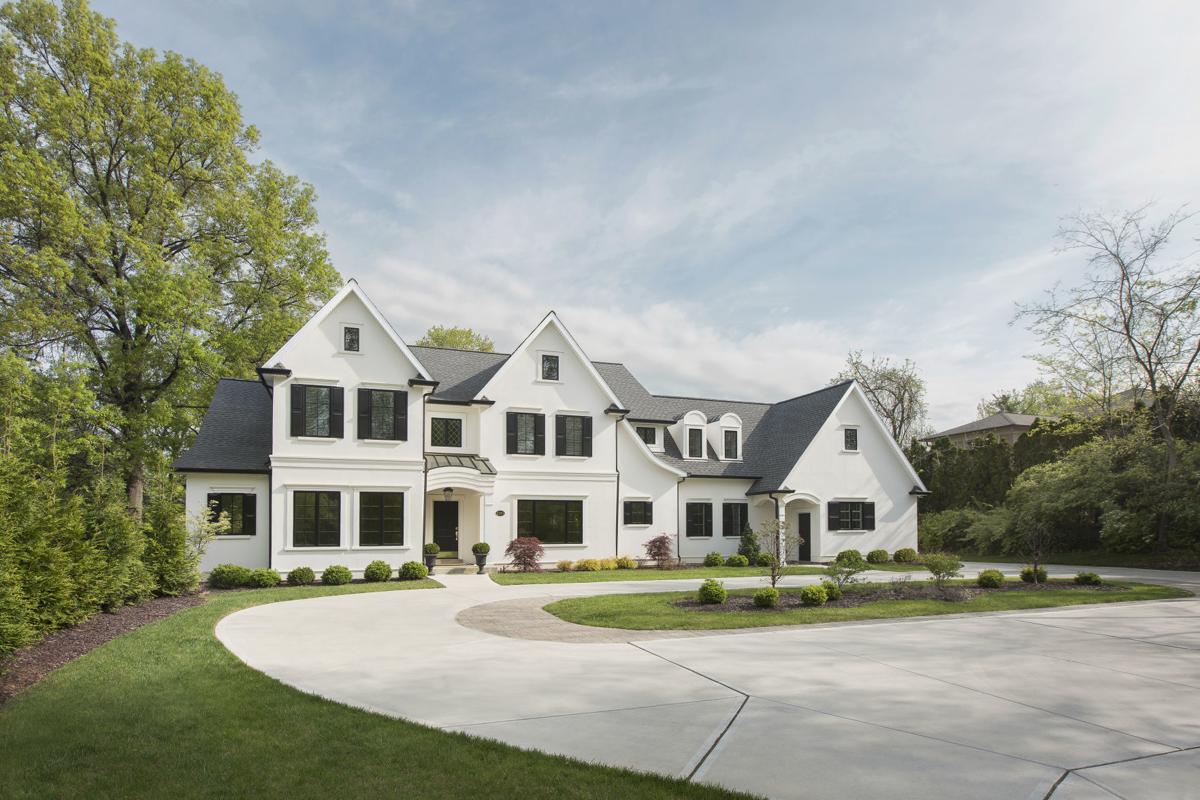 An eye-catching decorative ceiling. A spacious food-prep-and-appliance pantry that leaves your kitchen open for entertaining. A covered outdoor living space complete with a barbecue pit and beer tap that seamlessly flows from the interior of your dream home.
NJL Custom Homes is making trendy new residential wish list items like these come true. Led by owner Nick Liuzza, the Kirkwood-based turnkey homebuilder has brought homeowners' unique visions to life in custom residences across the metro area. "We're designing extremely functional living spaces," Liuzza says. "We design homes for entertaining, and we design homes to be used."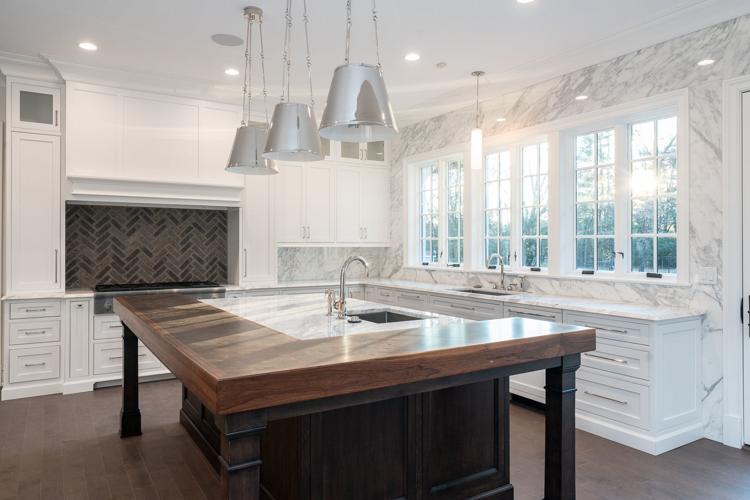 Before launching his own company, Liuzza worked as a project manager for Missouri's largest homebuilder for more than 10 years and gained experience in every aspect of the industry, including construction management, customer service, plan design, sales and marketing, and estimating and purchasing.
Six-and-a-half years ago, Liuzza used that expertise to create NJL. "I started literally as a one-man show at a desk in my basement doing one home a year," says the homebuilder, who has now managed the construction of more than 700 abodes throughout his career, both before and with NJL.
These days, NJL's staff of seven is completing 15 to 20 houses a year throughout the area in such communities as Ladue, Clayton, Frontenac, Brentwood, Kirkwood, Webster Groves, Glendale, Town and Country, Creve Coeur, Des Peres and Chesterfield.
The custom homebuilder, which also completes large-scale renovations and spec residences, specializes in architectural styles from traditional to transitional. "We enjoy taking projects from start to finish," Liuzza says. "We don't have an in-house architect, but we work with clients and architects throughout the design and build. On the majority of houses, we're working with homeowners all the way through the design process until the day they move in."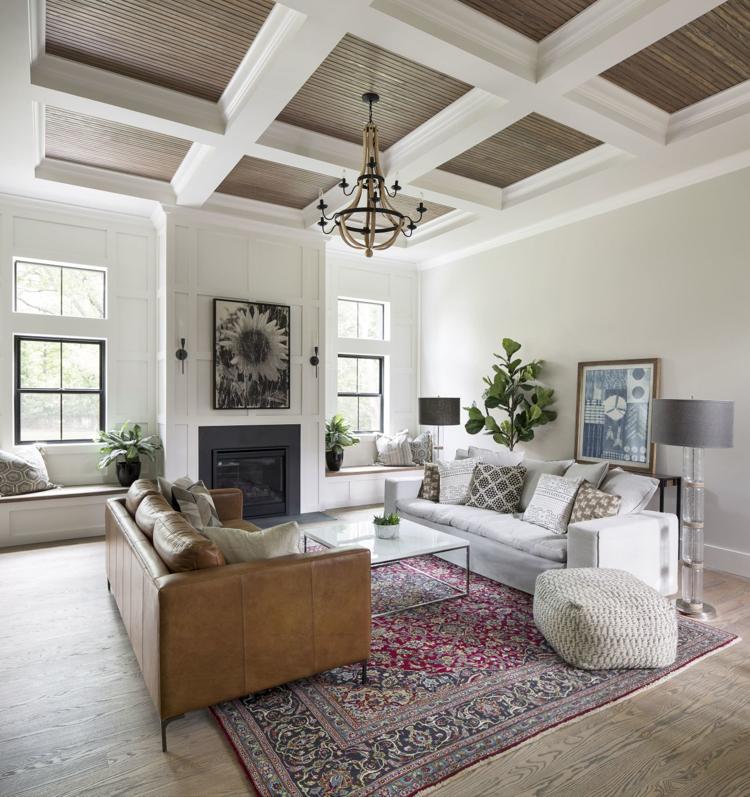 Liuzza's goal is to deliver each client his or her dream home. "What gets me excited is doing the unique, custom-designed homes exactly [from] the client's vision," he says.
And that begins with a custom design-and-build process that helps NJL's team become familiar with a client's wants and needs. "We go to their existing home, do a walk-through and ask what they like and what they don't like and how they use that home, so we can wrap our heads around the mindset of the client," Liuzza says.
Each project's process is tailored to the homeowner, Liuzza notes. "We have an outline we follow from the design stage to the selection stage to the construction process," he says. "We have a meeting with the client every other week because there's a lot of information and selections to be made. But we break it down into easy-to-manage, bite-sized chunks. As the home progresses, we'll progress in the decision-making and design process, so it's not overwhelming."
Homebuilding should be enjoyable, not stressful, Liuzza says. "If you're not going to have fun and enjoy the experience, you shouldn't build a custom home," he notes. "We want to be proud of the work we're doing, and the homeowner should be proud of the home they're helping us build with their vision."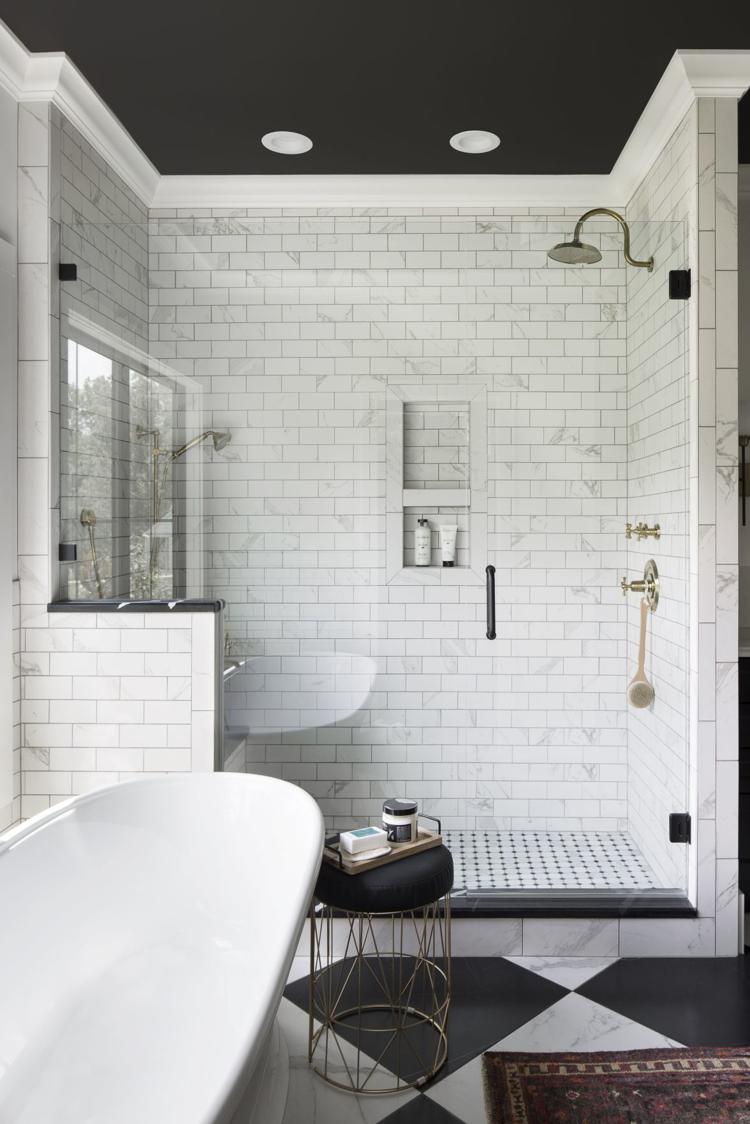 Although Liuzza says the metro area makes a great place to create a custom residence, there also are unique challenges that the expert team at NJL can help homeowners navigate – namely, the varying rules, regulations and building code enforcements among the area's many municipalities. "It can be hard to negotiate and hard to understand, from the building codes to the architecture review," he explains. "The year before last, NJL built homes in 11 different municipalities, so we have the experience."
Liuzza also brings his extensive large-scale industry expertise to every project. "We are customer-focused, and we tailor our experience to what is going to fit them best," he says. "I also can use my experience working with large homebuilders to have a better understanding of controlling costs – especially as labor and material prices continue going up – to deliver their unique project at their budget."
In Frontenac, NJL recently created a Southern Colonial abode boasting an impressive double-decker front porch, with white-painted brick and gas lanterns on its exterior and a matching traditional, beautifully appointed, ornate interior.
"We will build in whatever style suits our clients," Liuzza says, noting that many of the company's homes showcase traditional or transitional design with a modern vibe.
Another recent Frontenac project called for a transitional-style residence to meet the client's vision and blend into the surrounding neighborhood. "To me, custom homebuilding is about having something that is very unique and is yours but fits very well in the community it's being put in," Liuzza says.
Whatever their ideal home, NJL's tightknit team works closely with clients to design exactly what they're looking for, Liuzza notes: "We take really good care of our clients, so they have a really good experience with our team." 
NJL Custom Homes, 556 Leffingwell Ave., 2nd Floor, Kirkwood, 314-714-8828, njlcustomhomes.com