Explore hiking and biking trails, nature reserves and other outdoor activities in the aptly named Wildwood.
In one of the preeminent such destinations, Dr. Edmund A. Babler Memorial State Park, nature lovers can regularly retreat to enjoy tranquility, perfect for camping, hiking and more. Another, Hidden Valley Ski Resort, becomes the wintertime must-visit destination for everything from skiing and tubing to more laid-back pursuits, like drinking and dining.
Wildwood isn't entirely wild, though. Kick back and relax with a latte at The Miller Haus Coffee Shop, an inviting gathering place that also welcomes four-legged friends. Elsewise, sip wine and craft beer while you shop at Milk and Honey, a unique, women-owned boutique filled with fantastic finds. For international flavor, finally, order at Thai Bistro, which treats diners to noodle and rice specialties with both Thai and Laos influences.
Top-Five Picks In Wildwood
DR. EDMUND A. BABLER MEMORIAL STATE PARK 
800 Guy Park Drive
HIDDEN VALLEY SKI RESORT
17409 Hidden Valley Drive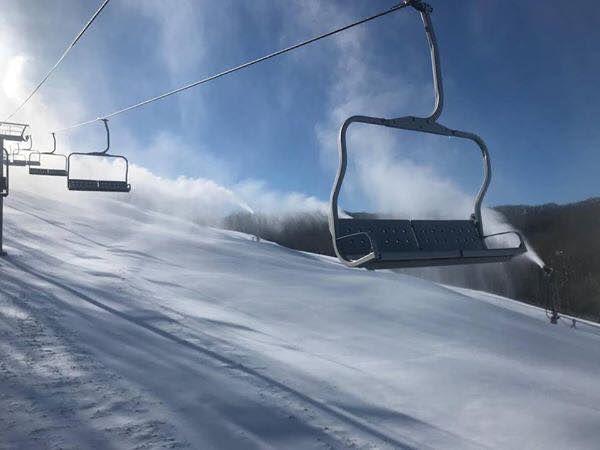 THE MILLER HAUS COFFEE SHOP 
2612 East Ave.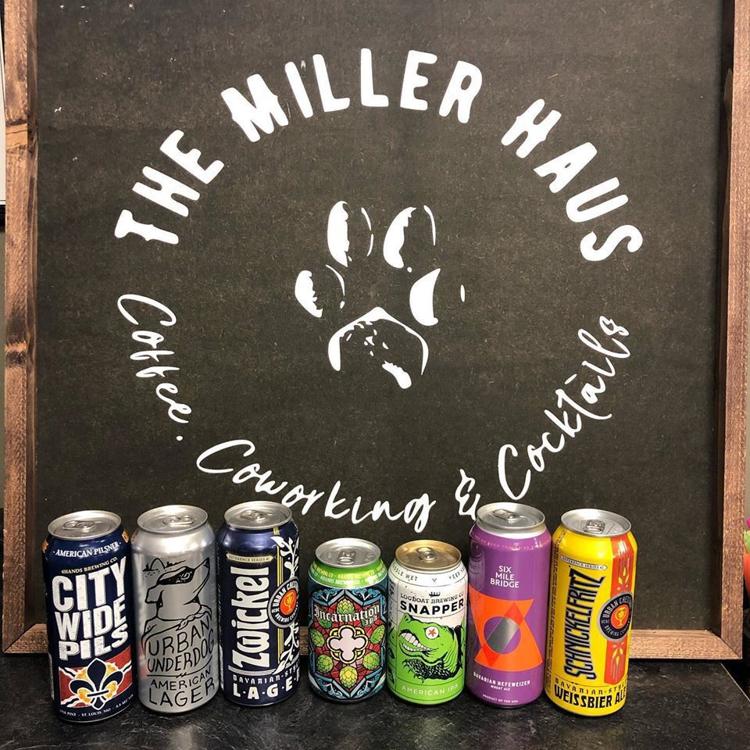 MILK AND HONEY
101 Plaza Drive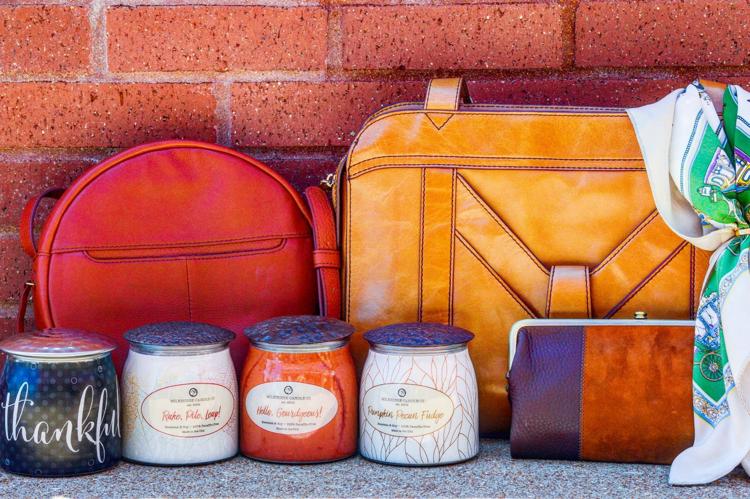 THAI BISTRO 
2436 Taylor Road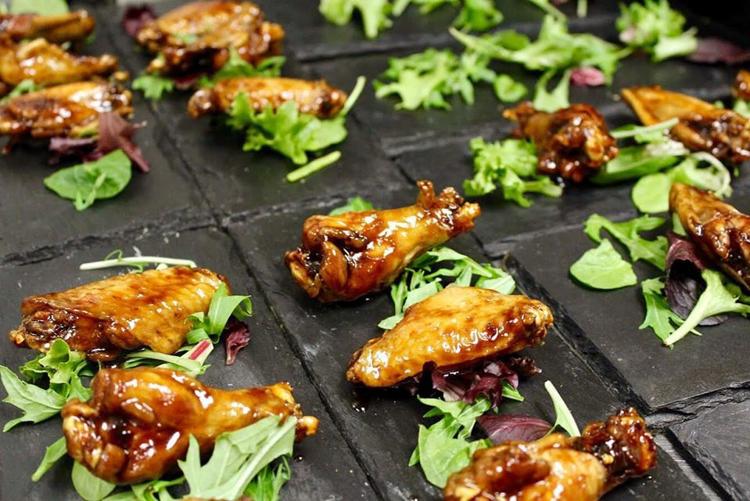 To see top picks in other neighborhoods, click here.