Urban meets suburban in Richmond Heights, a retail hot spot with plenty to love.
Hungry after a day shopping at the Saint Louis Galleria? Do yourself a favor, and savor fine Italian dishes at Del Pietro's, from Bolognese to risotto, as well as excellent cocktails – or swing by Fozzie's Sandwich Emporium, a snug joint where you can count on well-known sandwiches done well, plus other originals.
Also, don't be fooled by Coma Coffee's name; caffeinate with single-origin sips here, and you'll be ready to take on the day, no matter what comes your way. Finally, families in the area well know A.B. Green Park, a local jewel that offers fields for baseball and soccer, two basketball and two tennis courts, a picnic pavilion and other amenities.
Top-Five Picks In Richmond Heights
A.B. GREEN PARK 
7875 Dale Ave.
DEL PIETRO'S 
1059 S. Big Bend Blvd.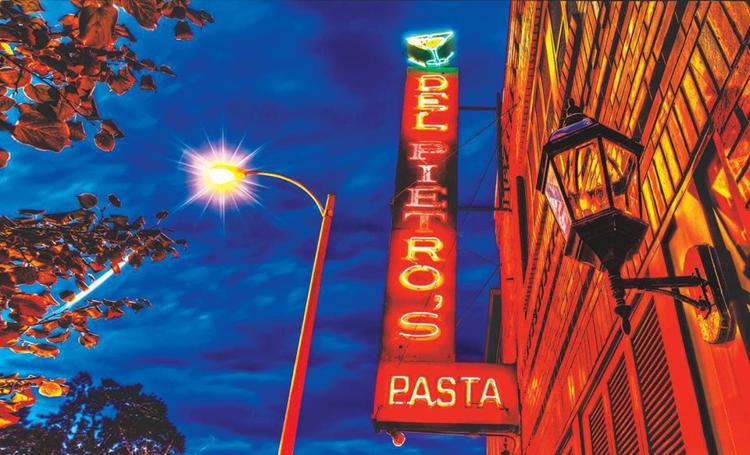 FOZZIE'S SANDWICH EMPORIUM
1170 S. Big Bend Blvd.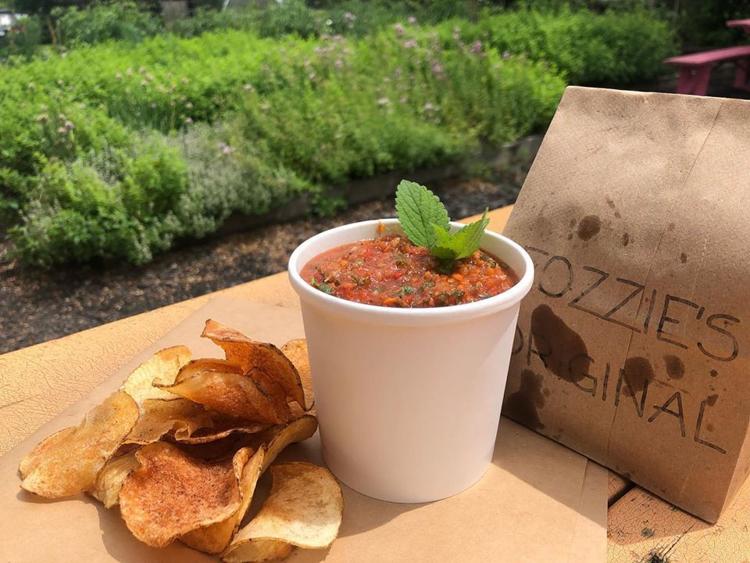 COMA COFFEE 
1034 S. Brentwood Blvd. No. 102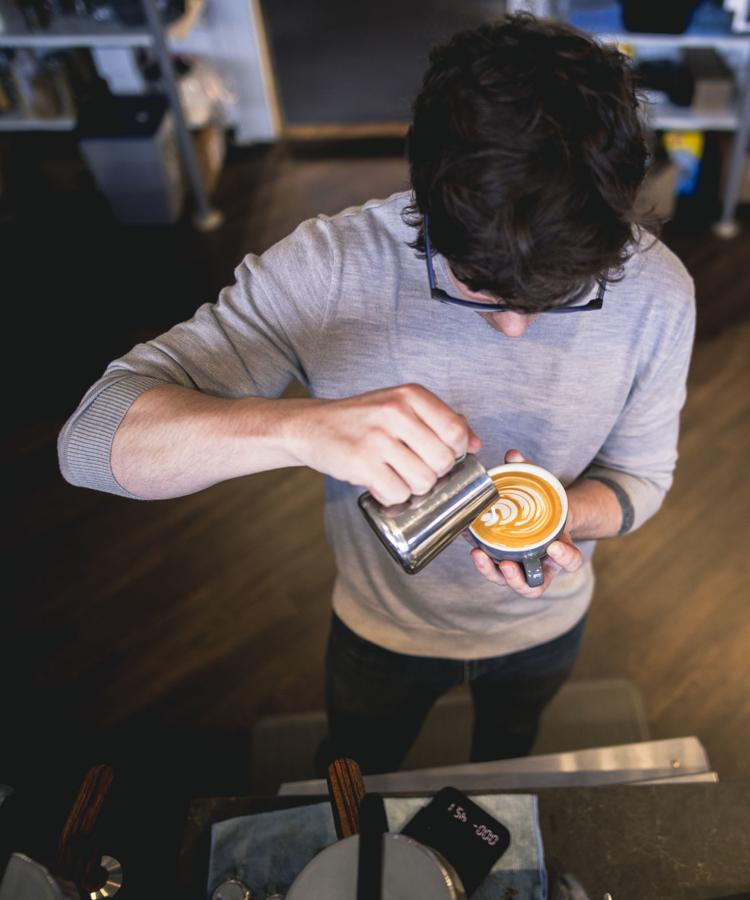 THE HEIGHTS 
8001 Dale Ave.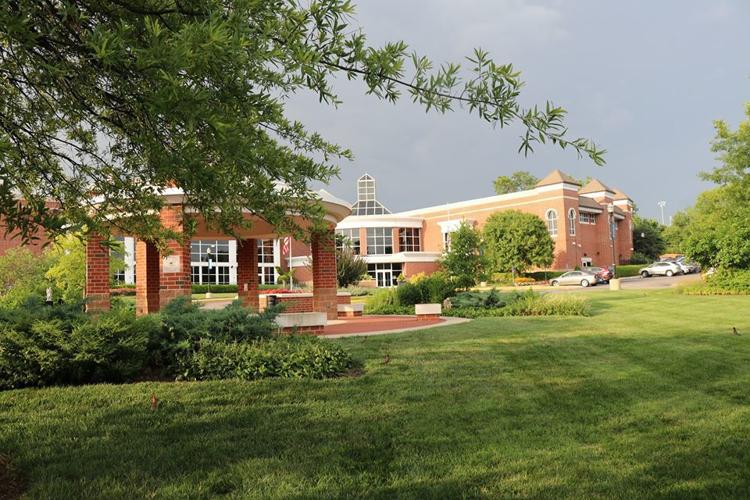 To see top picks in other neighborhoods, click here.