Maplewood expertly toes the line between hip and historic, meaning locals and visitors alike always feel right at home.
Start with Saratoga Lanes, the municipality's amazing second-story bowling alley; a glorious time capsule, this vintage destination almost completely preserves midcentury amenities – so bowl a few games and snap a few pics, because you'll be sharing this one with everyone. Patrons at Tapped, meanwhile, can be their own bartender; dozens of rotating self-pour taps let you sample as much (or as little) local craft beer and cider as you'd like, and don't pass on the wood-fired pizzas and calzones, both area favorites.
Also try Acero, a hidden gem of a restaurant that's about as charming on the inside as on the out; grab a table and enjoy farm-to-table Italian fare. Finally, end your Maplewood adventure in fine style with truffles, barks, caramels, marshmallows and other handmade, all-natural confections – does anything else really need to be said about Kakao Chocolate?
Top-Five Picks In Maplewood
SARATOGA LANES 
2725 Sutton Blvd. A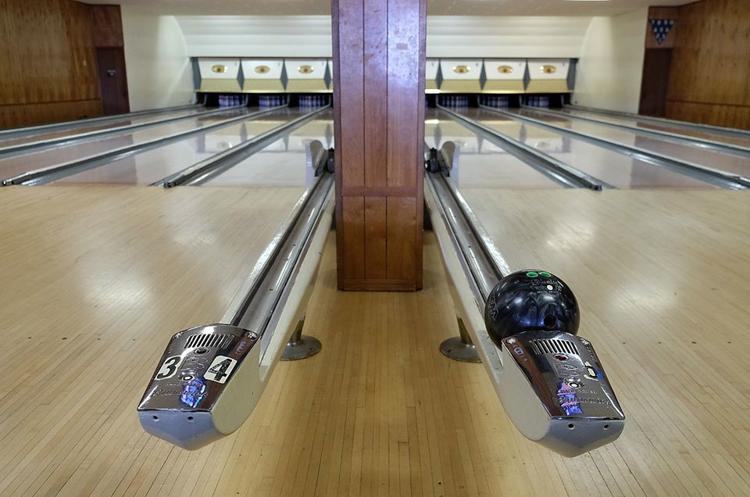 TAPPED
7278 Manchester Road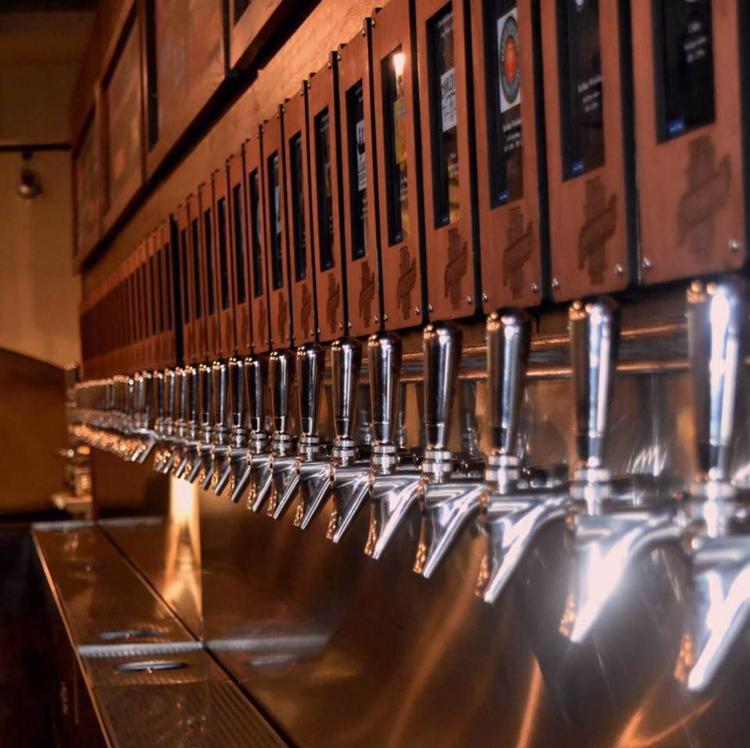 ACERO
7266 Manchester Road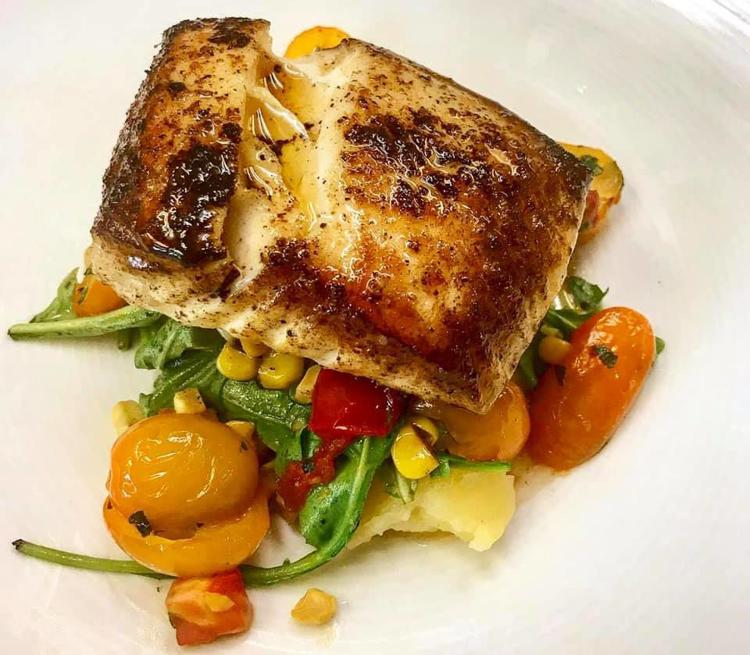 SCHLAFLY BOTTLEWORKS 
7260 Southwest Ave.
schlafly.com/bottleworks-brewpub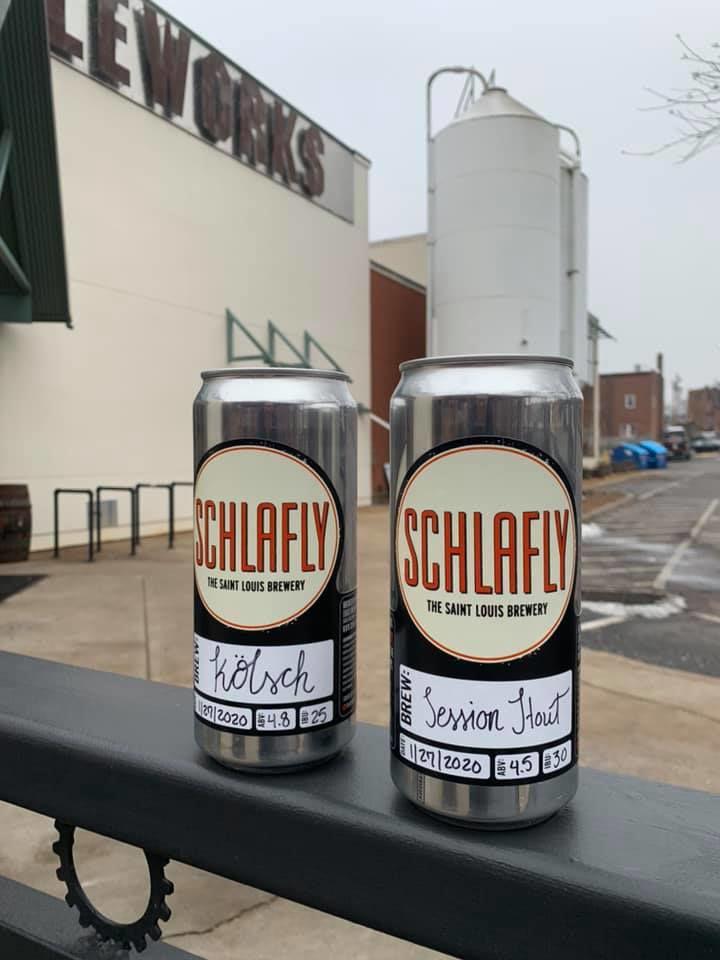 KAKAO CHOCOLATE 
7272 Manchester Road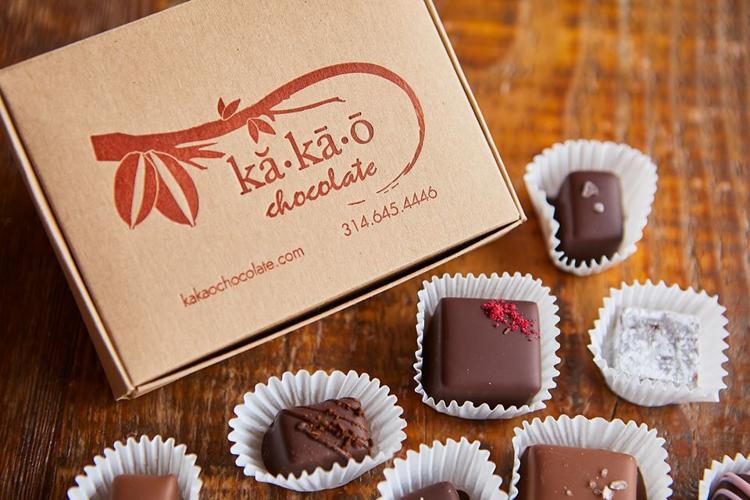 To see top picks in other neighborhoods, click here.