Beautiful, turn-of-the-century architecture stands out in Kirkwood, a walkable community that's home to everything anyone would want in a metro area destination.
Start with a visit to the Kirkwood Farmers' Market, which offers a veritable rainbow of fresh spices, produce, flowers and more. Take your youngsters to The Magic House, St. Louis Children's Museum, which features hands-on learning and other interactivities – great for both family visits and birthday parties. Billy G's makes the ideal bar and grill, always satisfying thanks to an eclectic menu of pub classics and a generous happy hour. And don't miss a stop at Kirkwood's award-winning Nathaniel Reid Bakery for one of its delicious croissants.
Top-Five Picks In Kirkwood
KIRKWOOD FARMERS' MARKET 
150 E. Argonne Drive
downtownkirkwood.com/farmers-market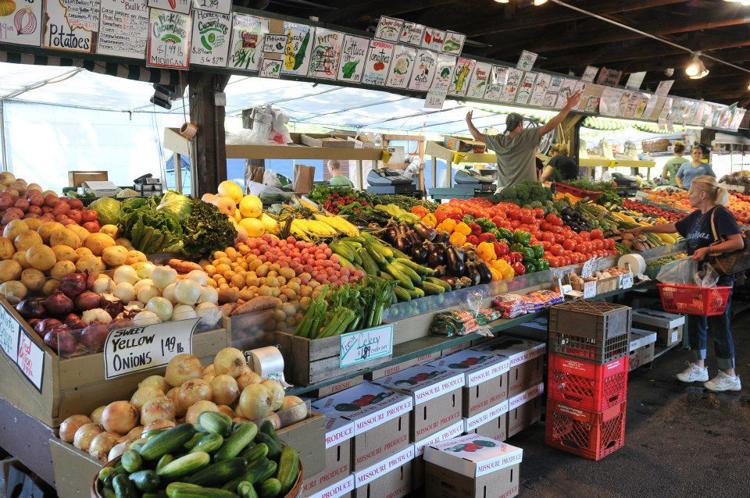 THE MAGIC HOUSE, ST. LOUIS CHILDREN'S MUSEUM 
516 S. Kirkwood Road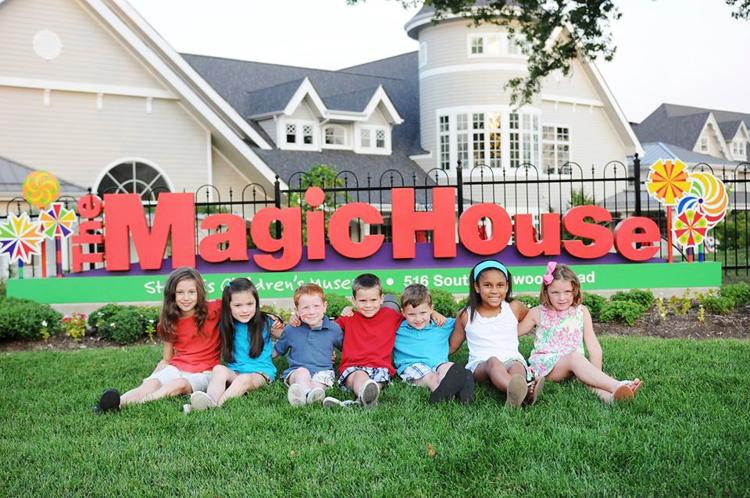 BILLY G'S
131 W. Argonne Drive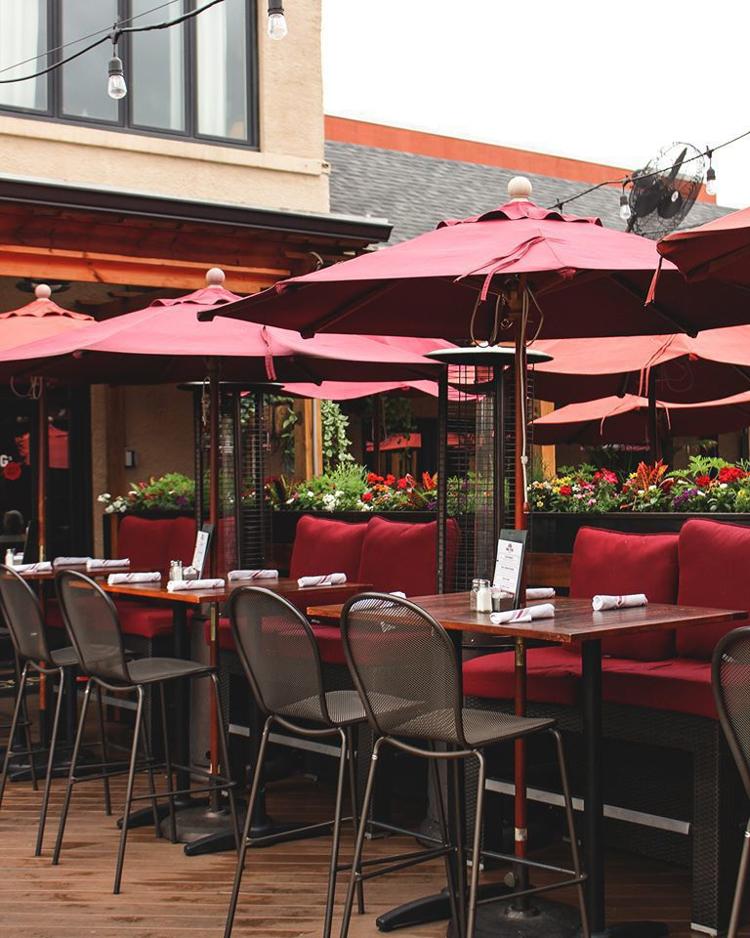 THE RUSTED CHANDELIER
118 N. Kirkwood Road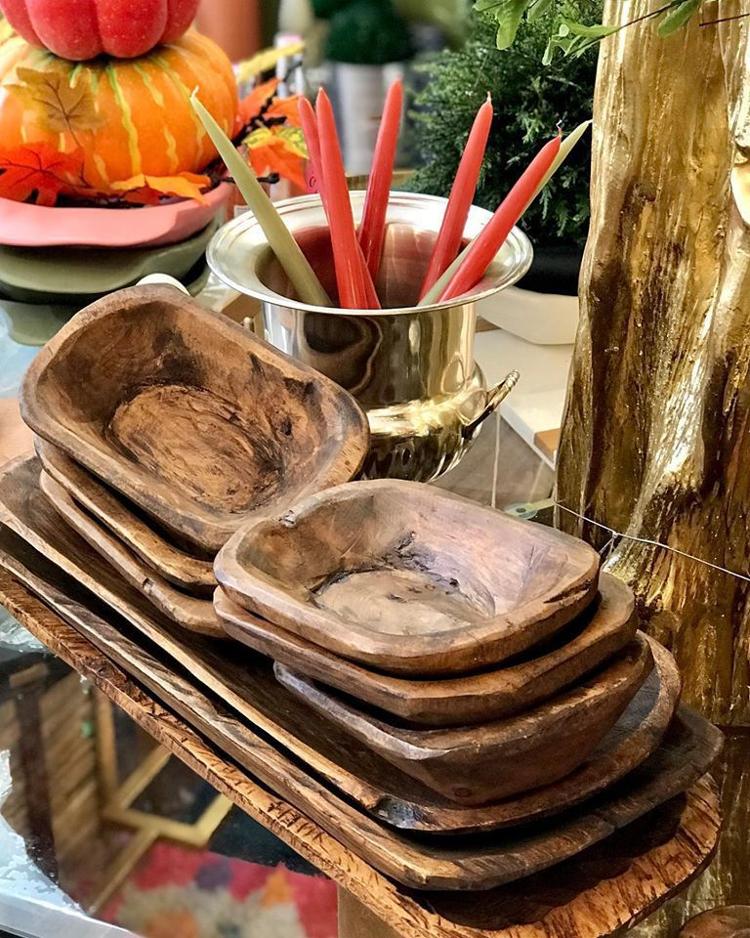 NATHANIEL REID BAKERY 
11243 Manchester Road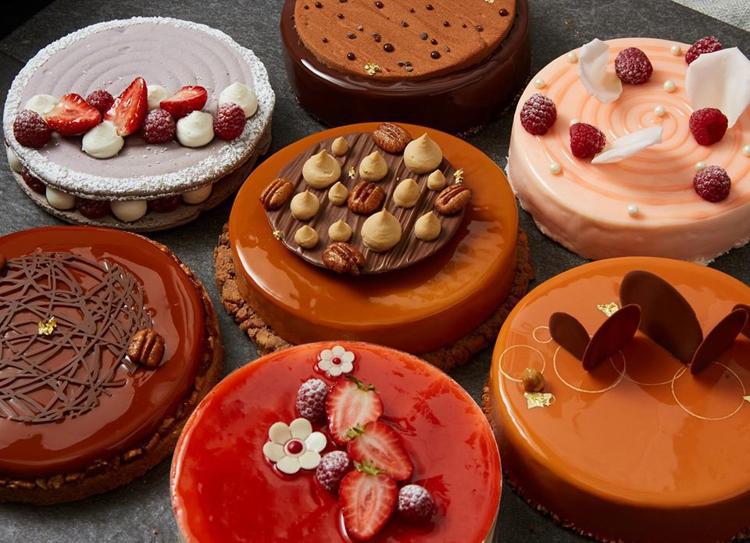 To see top picks in other neighborhoods, click here.