Likely still soaring after its centennial celebration, Brentwood is booming with business and restaurants at every turn. However, Brentwood isn't stopping there! The Brentwood Bound plan promises to overcome some of the community's long-term challenges – such as the flooding issues along Deer Creek – while revitalizing the Manchester Road corridor in Brentwood. Whether you want to shop, dine or play, the options are limitless – and it's clear you should be Brentwood bound!
Top-Five Picks In Brentwood
FRANK PAPA'S RISTORANTE 
2241 S. Brentwood Blvd.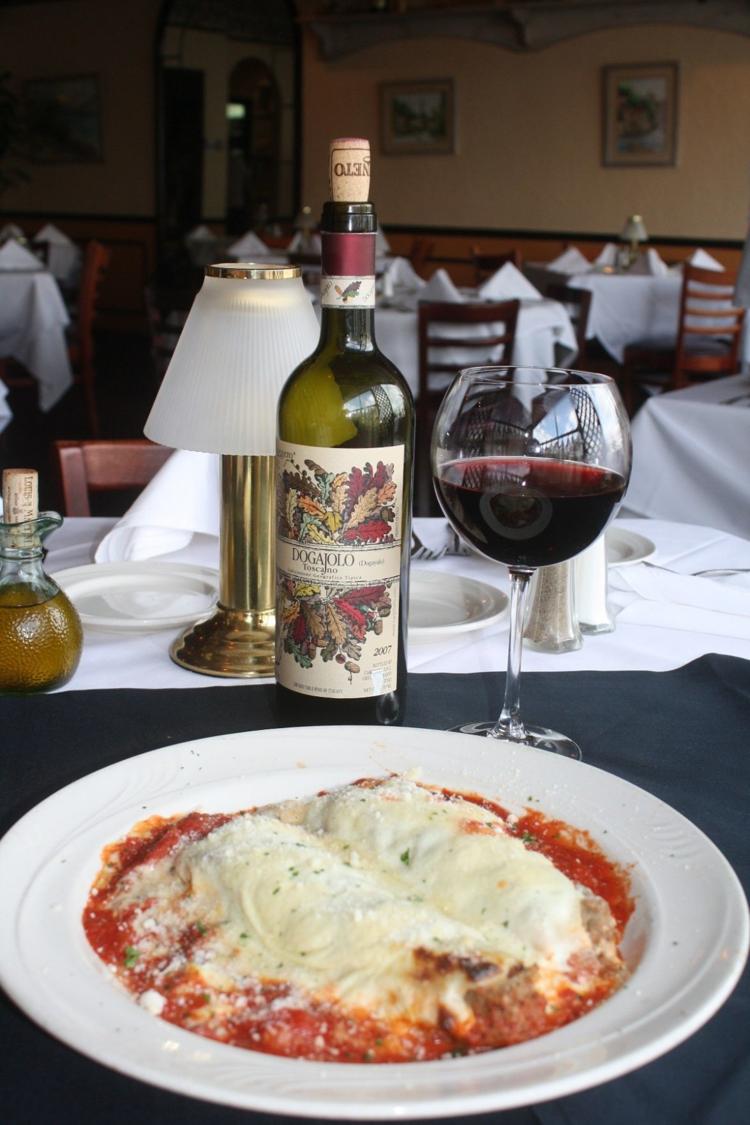 THE VAULT LUXURY RESALE 
2325 S. Brentwood Blvd.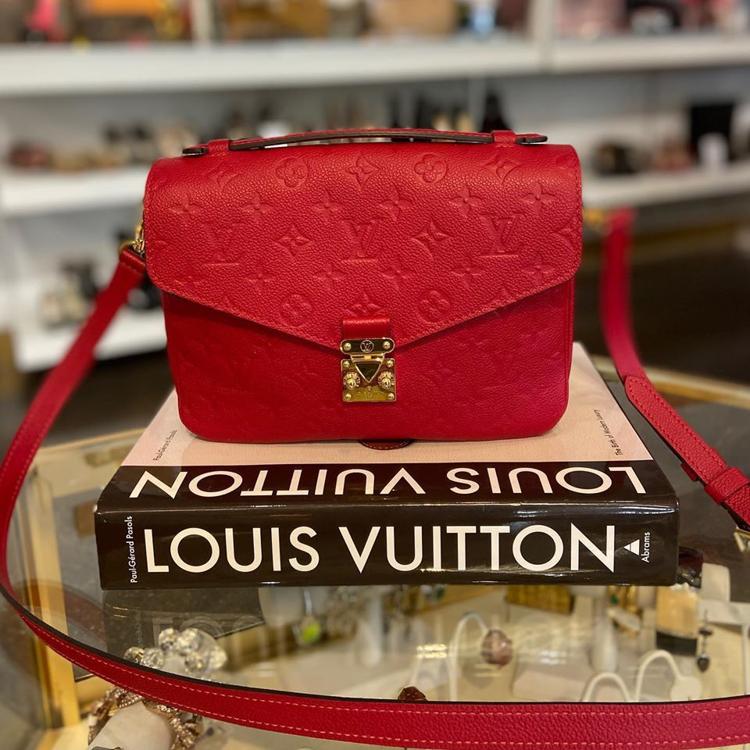 BRENTWOOD ICE RINK 
2505 S. Brentwood Blvd.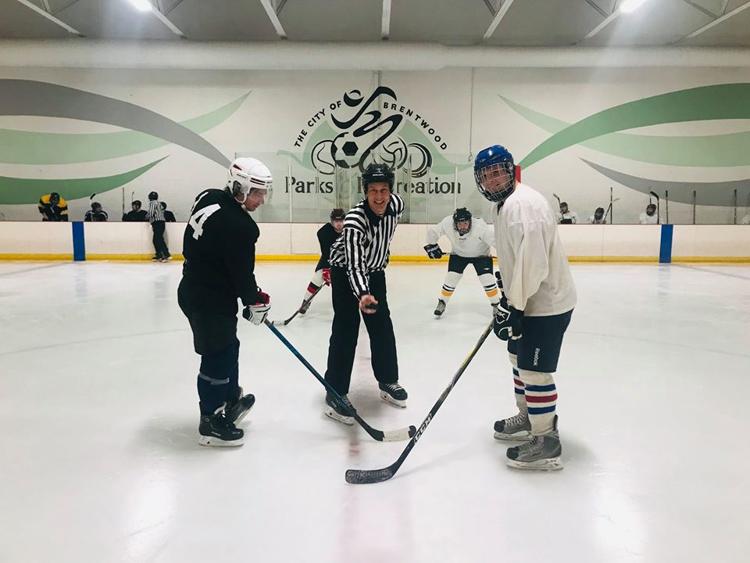 ARCH APPAREL
2335 S. Hanley Road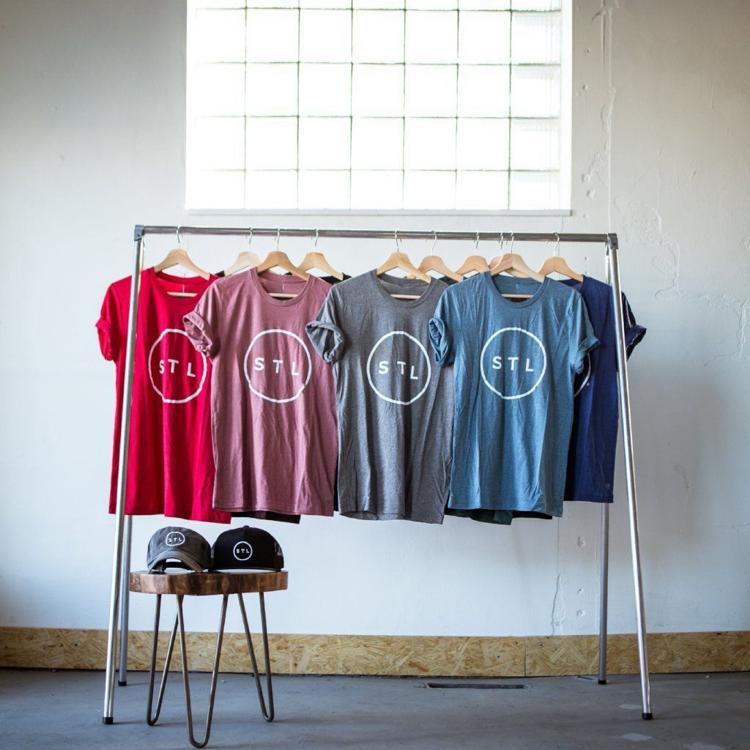 CARL'S DRIVE IN
9033 Manchester Road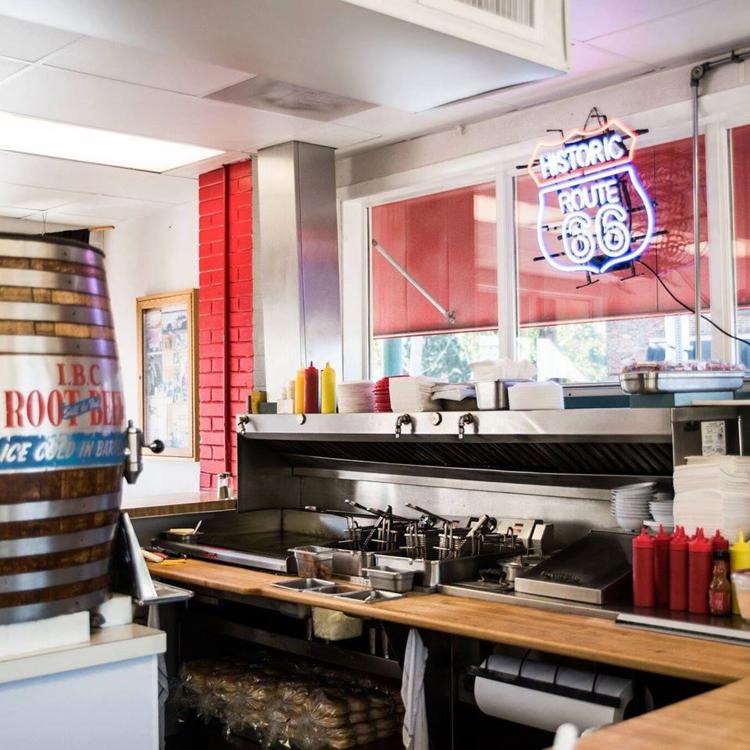 To see top picks in other neighborhoods, click here.