Ballwin is a beaut – and it has the amenities to boot!
Located in southwestern St. Louis County, Ballwin has five immaculately kept parks for you to visit, featuring lakes, tennis courts, game fields and even whimsical works of art – the latest of which is a stunning sculpture of children playing, which sits in Vlasis Park. The sculpture also showcases what Ballwin clearly holds dearest: children and future generations.
Focused on education, Ballwin's two school districts have earned top accreditations, surely giving parents purchasing into the area peace of mind.
Although the population tops 30,000, multiple annual events like the Ballwin Days, Taste of West County, Ballwin Beer Festival and more give this community a small-town feel.
Top-Five Picks In Ballwin 
NORTH POINTE AQUATIC CENTER 
335 Holloway Road
ballwin.mo.us/About-North-Pointe-Aquatic-Center
CASTLEWOOD STATE PARK 
1401 Kiefer Creek Road
mostateparks.com/park/castlewood-state-park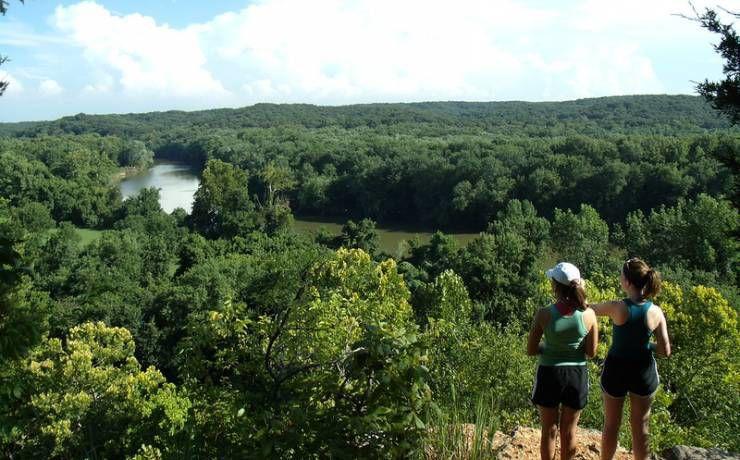 CIRCLE 7 RANCH 
14412 Clayton Road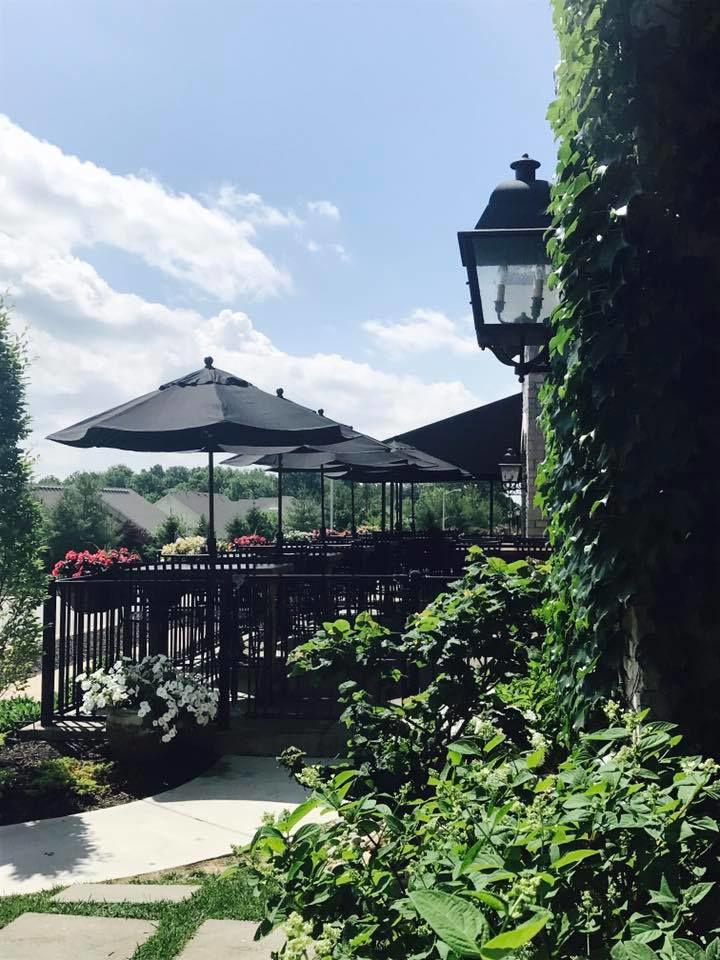 PAPERDOLLS
14418 Clayton Road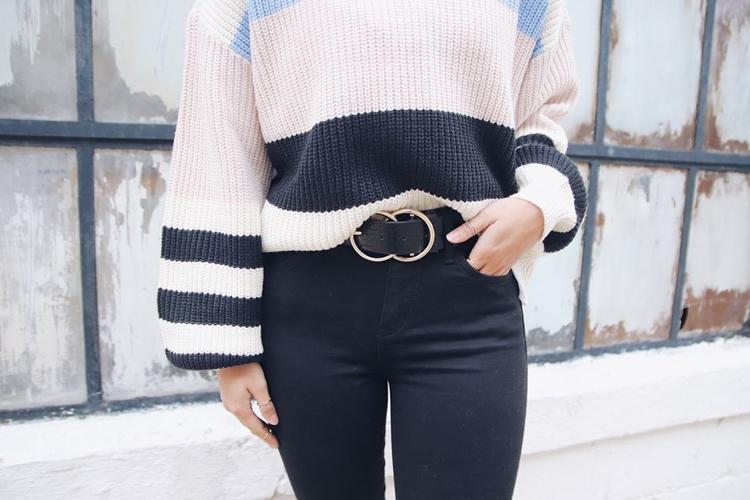 THE WOLF CAFE 
15480 Clayton Road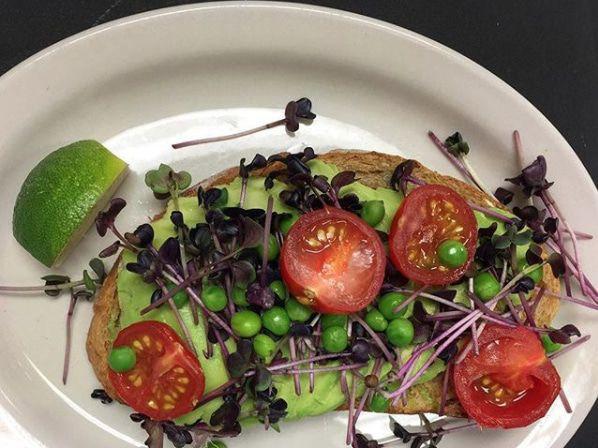 To see top picks in other neighborhoods, click here.
Be the first to know
Get local news delivered to your inbox!