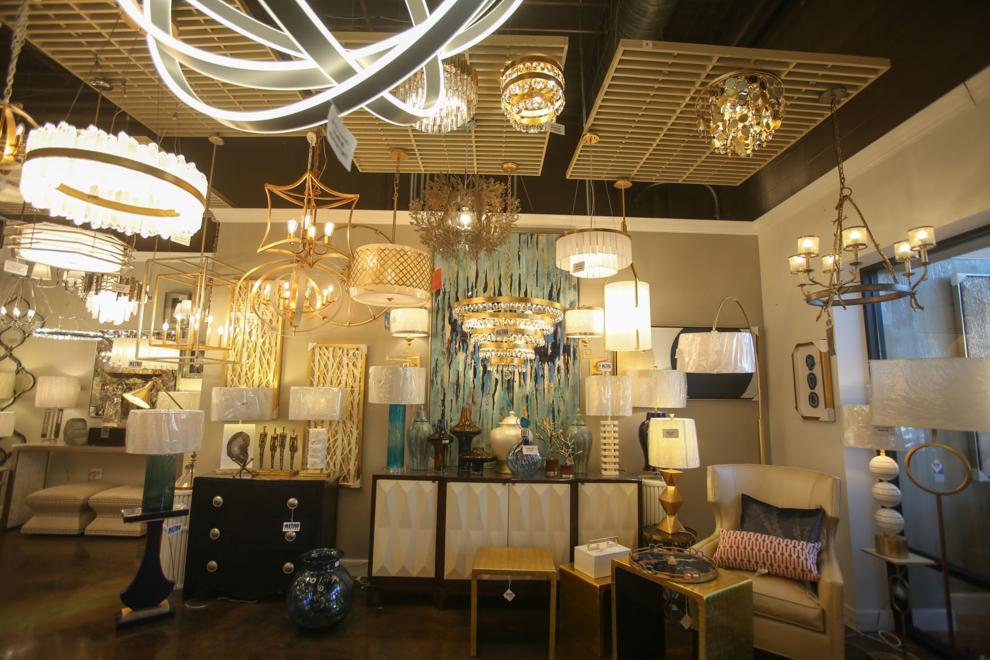 Matt Gagnepain believes his father would be proud of the caring customer service tradition that continues to light the way at Metro Lighting. "Fifty years later, we're still truly a mom-and-pop business that takes care of our customers," Gagnepain says.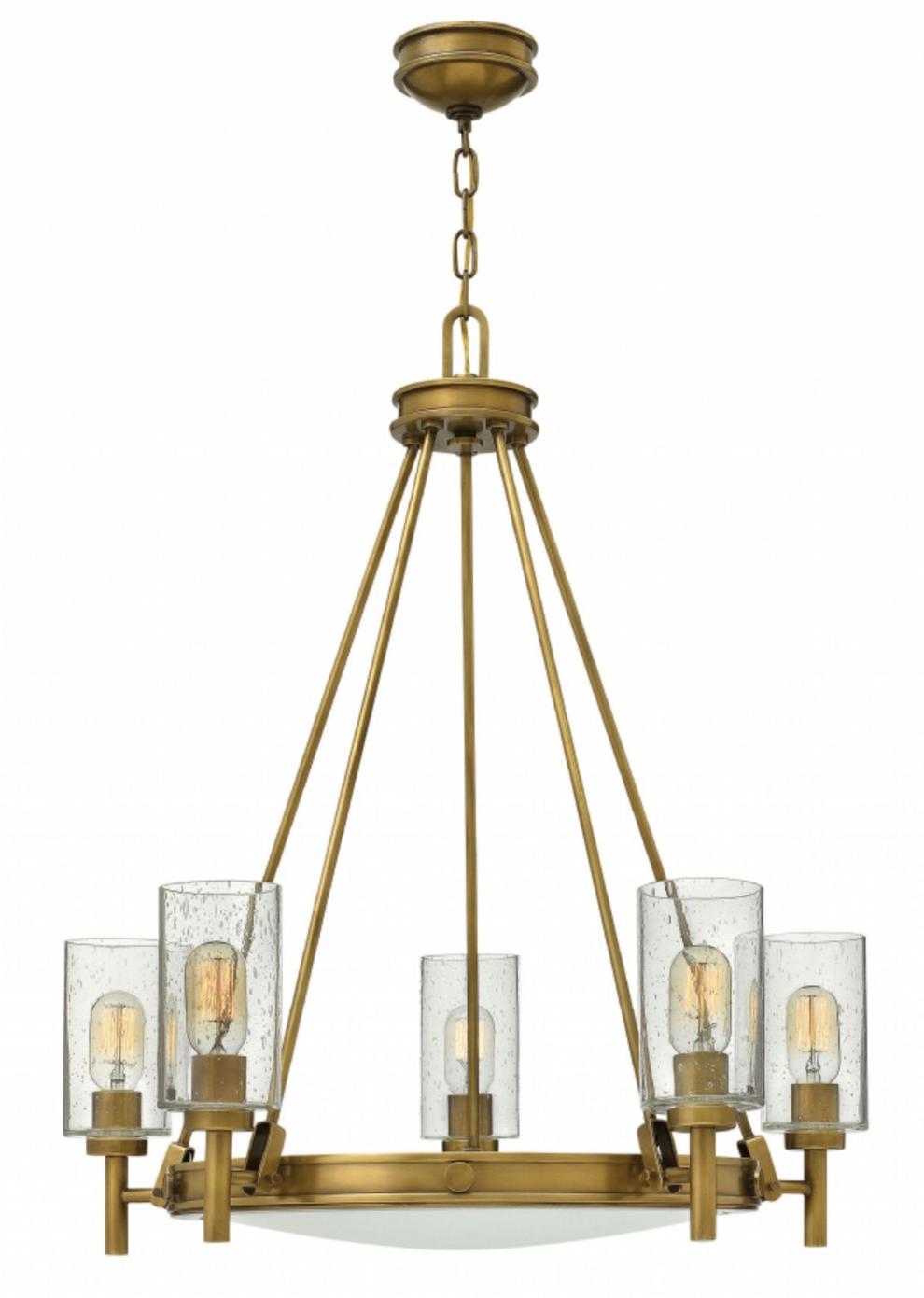 Gagnepain's dad, Charlie Gagnepain, who recently passed away, was one of Metro's founders, along with his nephew, Jim Frisella, whose brother, Bill Frisella, owns the St. Louis-based full-service lighting company today.
The business' story began in the late 1940s, when St. Louisans George and Nora Connelly founded Saint Louis Electrical Supply, an electric-supply delivery operation they ran out of their garage. In 1967, the company, which had become known for its mom-and-pop personal approach and speedy, reliable service, was purchased by Jim Frisella and Charlie Gagnepain, who vowed to carry on its caring customer service tradition.
The pair, along with Bill Frisella, developed the operation into the rechristened Metro Lighting full-service lighting company that St. Louisans know today. After operating as an electrical supply house until 1978, it expanded with an electrical distributor and a small showroom. Since then, Metro has grown into eight electrical supply houses and six Missouri showrooms – in Brentwood, Chesterfield, Ballwin, O'Fallon, Arnold and Cape Girardeau.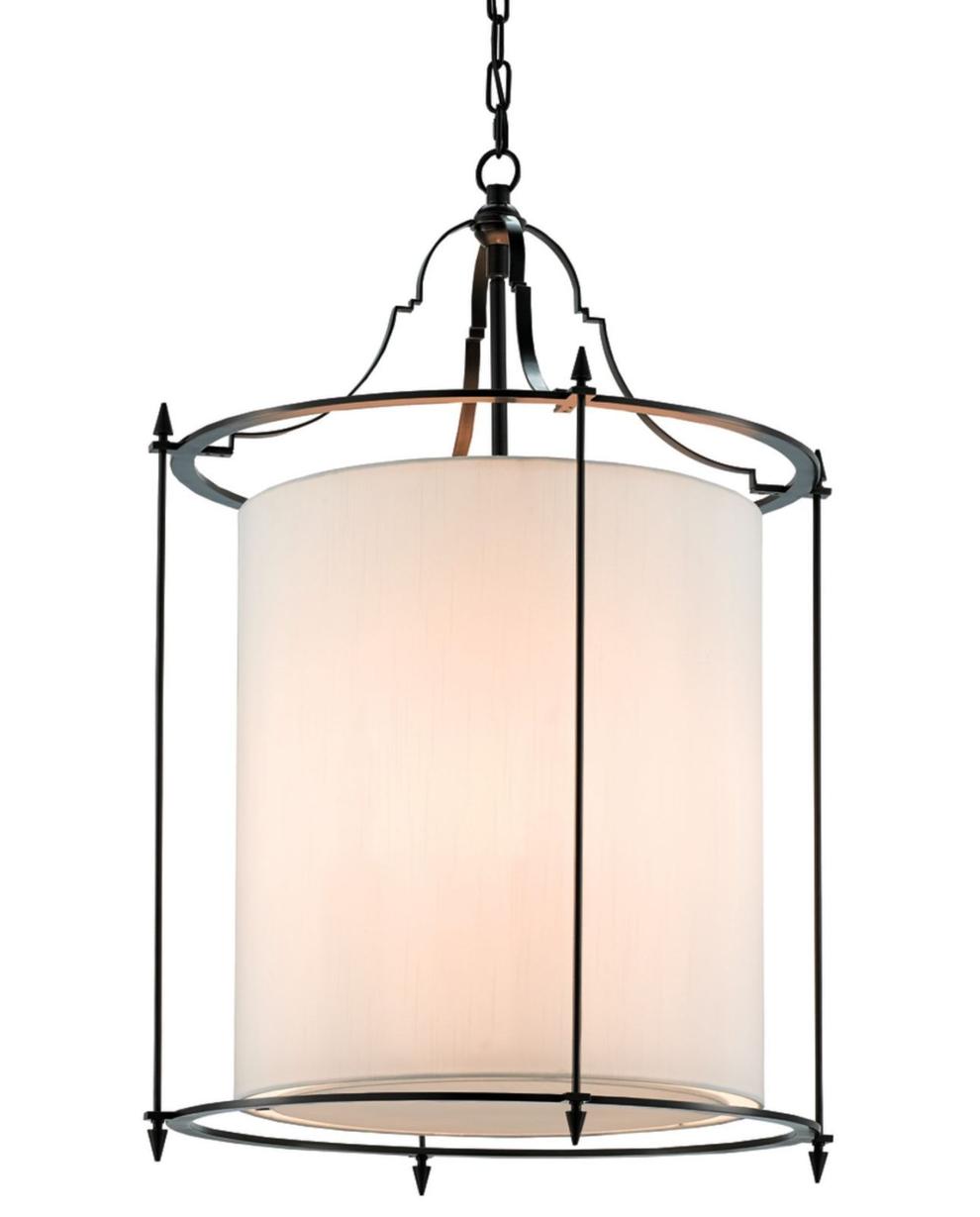 When customers step into today's Metro showrooms, they can expect the latest in lighting for their home's interior and exterior. The extensive selection of traditional to modern fixtures is available in a full spectrum of sizes and finishes, from top brands such as Kichler Lighting and designer favorites like Visual Comfort and Curry and Co., as well as quality home-town Emerson ceiling fans and Swarovski's stunning line of decorative crystal lighting. "Our Brentwood location is an award-winning lighting showroom, referred to by numerous designers as a 'lighting museum,'" Gagnepain says.
Metro's seasoned team attends multiple markets annually to stay current on trending styles and technology and to ensure the latest lighting is constantly on rotation in its showrooms, notes Gagnepain, who serves as general manager. "If we don't have something in our showroom, we can have it to a customer's house in seven to 10 business days at no additional charge," he says, adding that its products also can be returned to any local showroom at no extra cost.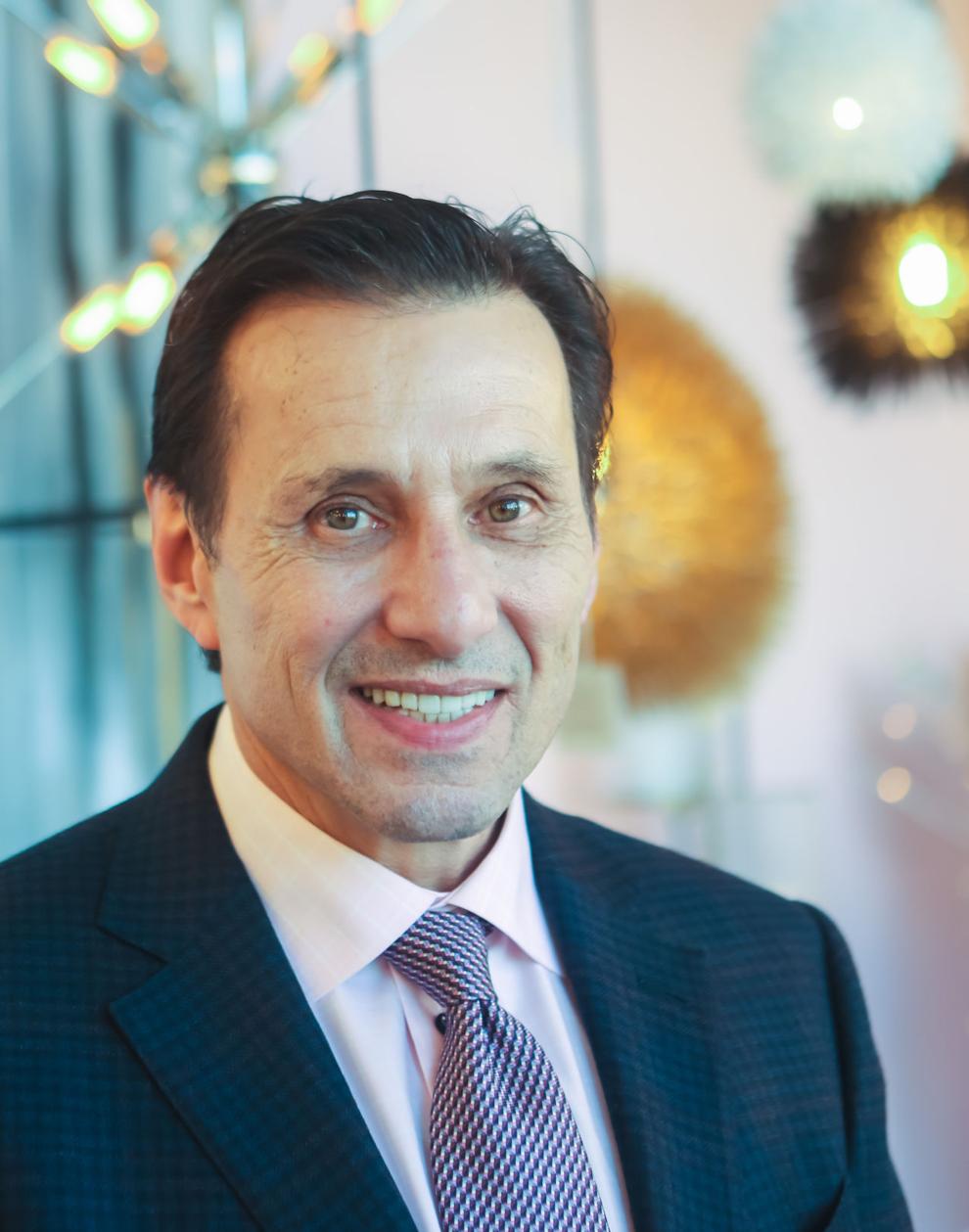 The company also has a knowledgeable and experienced sales staff available to meet one-on-one with clients. "We have inside and outside salespeople who can come to your home to discuss your project, see firsthand what you need and then set up an appointment in one of our showrooms to offer solutions we have for you," Gagnepain says. "Our trained sales staff makes sure customers realize there are layers of lighting to every room and can say, for example, 'This kitchen is going to take LED recessed can lights, LED under-cabinet task lights, LED in-cabinet accent lights for glass-front cabinets, as well as warm, inviting, decorative lighting over the kitchen island and dining area, and a pendant light over the sink.'"
And what makes the Metro experience truly special is its UCS (ultimate customer service) model, which employees extend to every client, Gagnepain notes. "We truly engage with each customer, we care about their project and we want to take care of them," he says. "Customers deserve a lighting design that they are truly happy with and are proud to share with their friends and family."
That caring customer service model is backed by the business' price-match guarantee. "We're not only going to give clients that face-to-face, caring interaction with our employees, who know what they're talking about, but we're also going to offer the product for the same price as on the internet," Gagnepain says, adding that Metro also extends a one-year, in-home warranty for all of its products. "If you have a light fixture that is bent or has a bad socket or a wobbly ceiling fan, we will send a technician out to replace it. We want our customers to be happy."
Among Metro's new offerings for 2018 is a website tool that allows clients to customize a lighting search by selecting a specific style, size and finish. "Say you're looking for a certain-sized brushed nickel, white glass pendant light – our website will show you all the light fixtures we have that meet that criteria," Gagnepain says.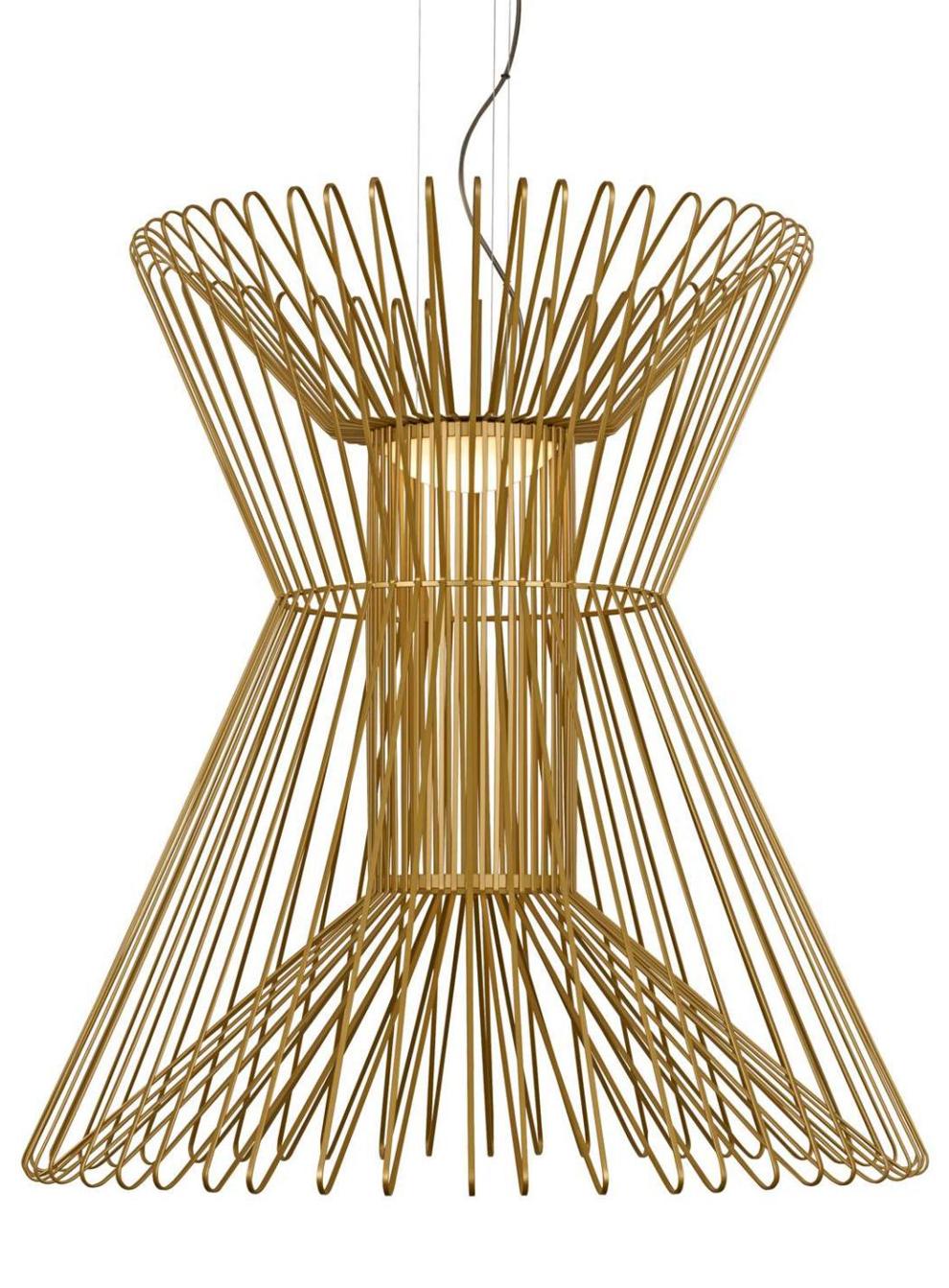 A slew of new green, high-tech lighting also is available at Metro, from energy-saving, long-lasting LED lighting in every fixture, to tech-forward features such as the ability to adjust lighting levels with a smartphone app or remote control. "We specialize in LED light sources," Gagnepain says. "Some newer sources have color-tuning technology because people want different lighting – maybe a vibrant white while they are working or studying and a dimmer, warmer yellow while they are relaxing or entertaining."
As the family-friendly, full-service lighting company has done for more than 50 years, Metro can handle anything from a single lamp repair to providing every light needed for a new home-build or remodel, Gagnepain notes. "There's no project too big or too small – and no matter how big we grow, it's about caring for every customer," he concludes.
Metro Lighting, multiple locations, metrolightingcenters.com