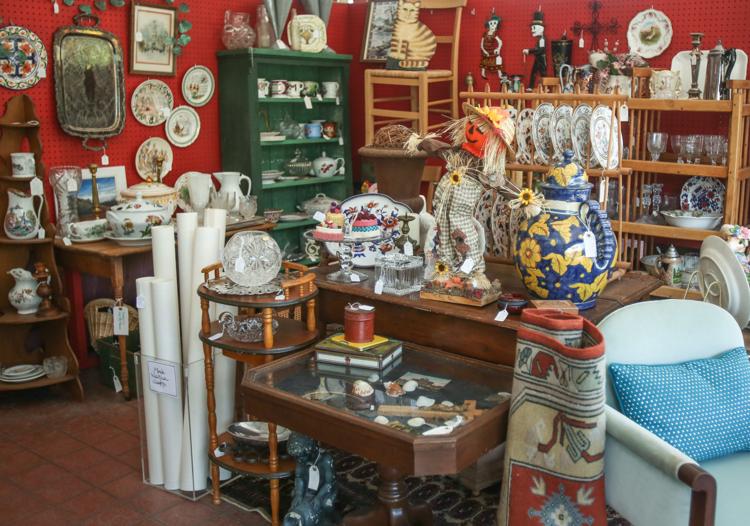 Douglas Cullers and Ed Harpenau opened Big Bend Antique Gallery in 2004 with the deeply held belief that what was once lost can be found again – or at least repurposed in new and charming ways.
"I thought it was important [to open the shop]," Cullers says. "I saw a lot of items going to landfills and being abandoned and disposed of. But there's all different ways to recycle and upcycle things and repurpose items."
On a mission to revive all things beautiful, useful and evocative, the pair initiated what would become a local designers' haven for gorgeous, one-of-a-kind treasures. "Antique stores give old things a chance at new life, in my opinion," Cullers elaborates.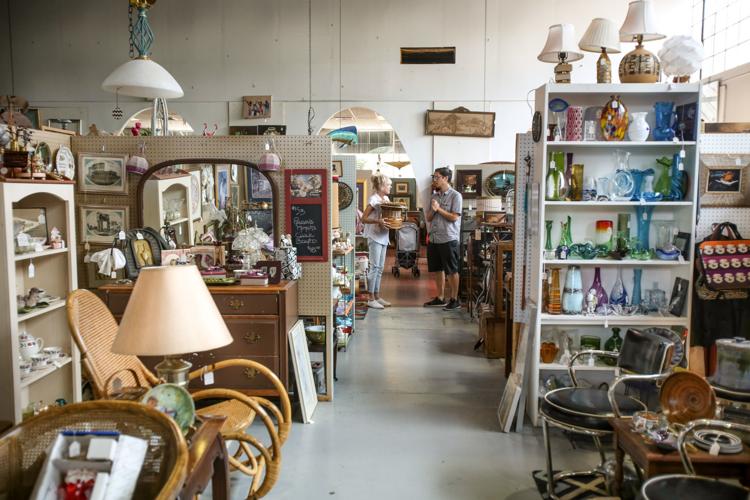 But the inventory at that Maplewood emporium isn't the only reason Cullers feels passionate about it. "I think it's a great social experience," he says. "People just want to sit at home now and shop, unfortunately, and it's much more fun to get out there to look at things, to be able to touch them, to sit on them, to see what they're like in person, and to interact with people and use your social skills."
At Big Bend Antique Gallery, this social experience indubitably involves Capone and Bentley, Cullers' two miniature schnauzers, who reside in their personally designed alcove under the front counter during business hours. "They come out and talk to people and give their opinion on things," Cullers says with a laugh.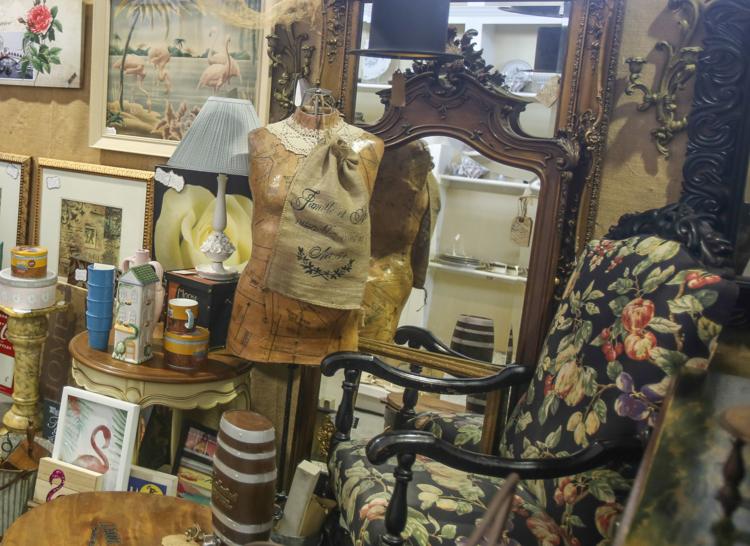 In a gallery that encompasses 13,000 square feet and features about 75 dealers at all times, opportunities and choices abound, making opinionated pups a valuable resource. But Cullers says it's this personal journey to find the pieces that resonate with you and you alone that sparks the magic of antiquing.
The best part of his job? "When people find something that they're thrilled about, and I just know it's going to a good home where it will be loved," Cullers says. "Like the other day, a gentleman found a 1960s jukebox, and he was just completely over the moon."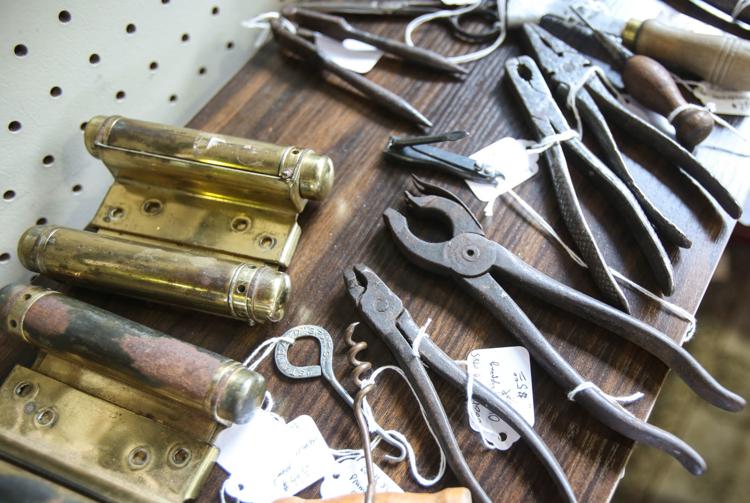 Cullers feeds off the inquisitive energy of his customers: "People always want to know the provenance of something, or they want to be educated on what style of furniture it is and what approximate period it came from. And that total investment in the pieces is always really nice."
Big Bend Antique Gallery offers an array of antique, vintage, retro and primitive styles that can fall into the categories of décor, garden, lighting, artwork and various others. That dazzling diversity in merchandise has been key to the store's success. "We have anything from wonderful, wonderful antique treasures to more affordable vintage or estate items," Cullers explains. "You can pick up a small accessory, or you can pick up a lovely armoire. Just every color of the rainbow, really."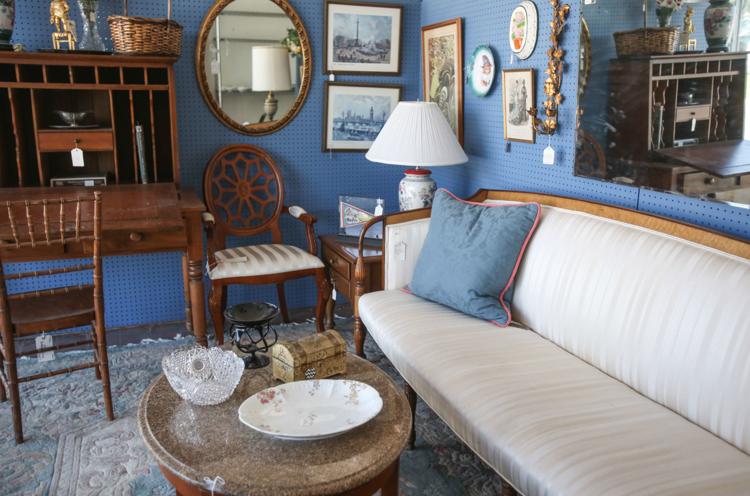 Beyond the items themselves, the store is a draw in its own right to serious collectors and casual shoppers alike. "It's well laid out," Cullers says. "It's always clean. It's organized. It doesn't look like somebody's grandma's attic exploded in it. It has tall ceilings. It's light and bright. It's just a friendly place to be."
Even Cullers can't resist the charms of some of the standout items that come in, from his favorite personal find – an antique sideboard that he repurposed into an entertainment console/bar – to the 100-year-old baby grand piano that he just can't forget. "It was just a lovely, lovely piece," he recalls.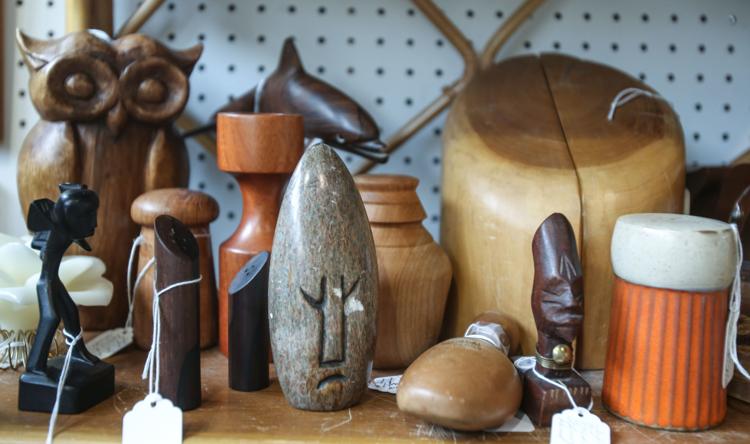 According to Cullers, the thrill of the hunt for those perfect pieces is a large part of what makes the business and hobby of collecting antiques so wonderful. The local community seems to agree. "We have tons of designers and decorators that come through here – some as frequently as every other day – as well as other dealers from other area stores," he says. "That local support means everything."
The store's customers and their tastes are also what Cullers says will drive its evolution. Color in décor is one thing he's pleased to see returning to the mainstream, but Cullers says that ultimately, he hopes people can realize their own individuality in their finds. "I wish that people, instead of looking for other people to tell them what's popular, would just pick what they like instead. Because the thing is, they'll like it a lot longer."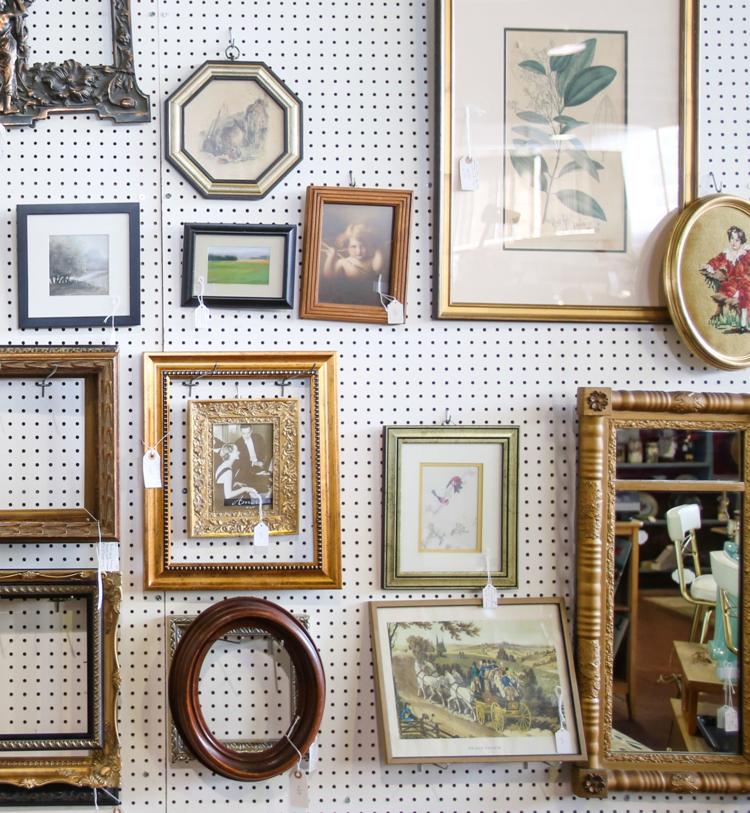 It's this abiding investment in specific taste and time-worn adoration that makes Big Bend Antique Gallery a metro area gem. "These things have character, they have patina, they're well-constructed," Cullers notes. "You don't have to put it together yourself. You don't need glue, seven pages of instructions and two weekends to do it. These things are going to last and be special for a long time."
Big Bend Antique Gallery, 2337 S. Big Bend Blvd., St. Louis, 314-645-3130, bigbendantiquegallery.com