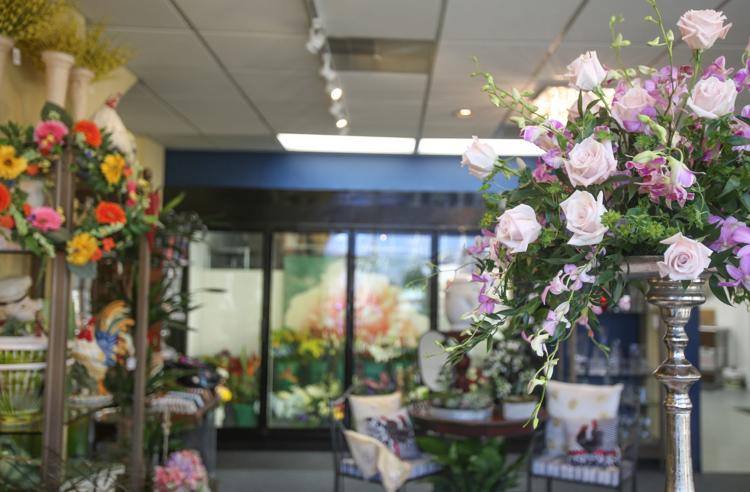 Every morning Claire Waldbart Kramer opens St. Louis' longtime family-owned floral shop, Alex Waldbart Florist, the fourth-generation owner says she's filled with a sense of pride.
"I like to think that my family members before me are proud of the work I do and the accomplishments that have been made," Kramer says.
The local floral designer is following in the footsteps of her great-grandfather, German immigrant Alex Waldbart, who started the family business in 1872. More than 145 years, several moves and many fresh flower sales later, the floral company is still blooming – most recently, from a new Clayton storefront at 7801 Clayton Road, west down the road 1 mile from its prior site.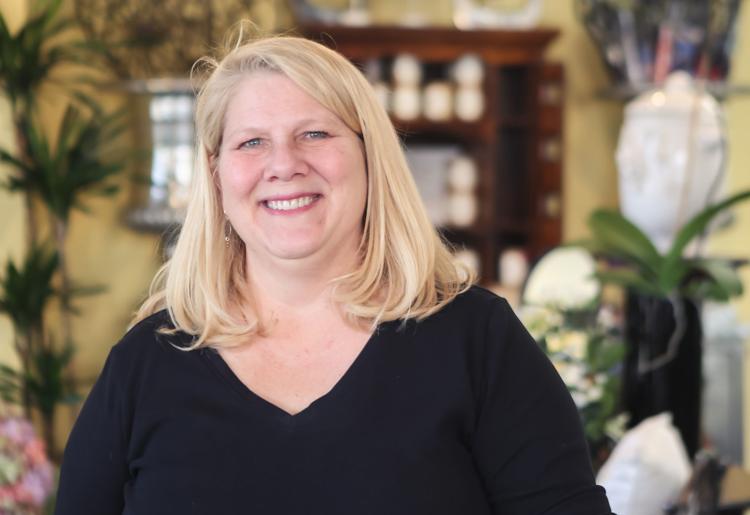 With Kramer at the helm, the shop moved in January after flourishing for 50 years at the corner of Big Bend Boulevard and Clayton Road in Richmond Heights. A much-beloved business at the heart of the tightknit neighborhood, it was known for its glowing marquee-style Waldbart Flowers sign that welcomed visitors.
But the friendly neighborhood florist was forced from that longtime location when the nearly century-old building was sold by its owner, Big Clay LLC, to make way for the construction of some new businesses, including a Total Access Urgent Care center. "After moving the shop in January and seeing the result of the challenging work that went into all the aspects of moving a business, I know in my heart that not only my family is proud of me, but the customers are excited for us," Kramer says.
The new shop has a vibrant, fresh feel that's keeping customers coming back, Kramer notes. "The showroom is brighter and lighter," she says. "We get lots of smiles from the customers. They have wished us well from the moment we found out we were going to a new location, and I've received so many hugs from everyone. [It's] truly heartwarming."
Although it may be in a new space, Alex Waldbart Florist is continuing the same tradition: offering flowers for every occasion, from weddings, birthdays, anniversaries and holidays to special events and funerals. And Kramer will be the first to tell you that the staff's design services and customer service set it apart. "Our fresh flowers are the most popular item we sell," she says, adding that making unique arrangements for the special moments in customers' lives is a joy.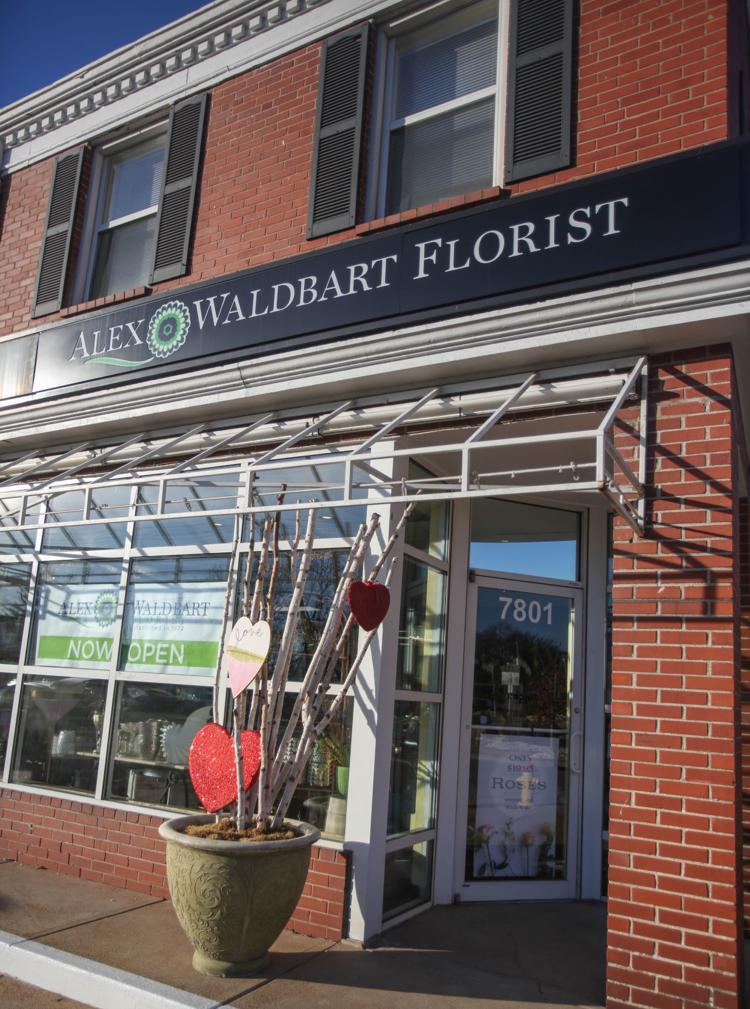 Whether customers are looking for a romantic arrangement or a congratulatory bouquet, Kramer says she and her team of designers can customize a beautiful and memorable design with the freshest flowers. For the spring season, popular flower offerings include tulips, lilies, lilacs, orchids and daffodils.
In addition to florals, the shop offers an array of sweet treats, giftware and accessories, from unique vases, seasonal wreaths and plush animals to specialty items courtesy of some of St. Louis' top artisans, including decadent desserts by Kakao Chocolates and handcrafted soaps by South Compton Soap Co. "We have upgraded and expanded our line of Linnea's Lights [luxurious small-batch soy] candles and diffusers," Kramer says. "And our giftware section has new selections, such as a new line of jewelry, including earrings, bracelets and necklaces."
Kramer encourages customers to stop in to pick up fresh bouquets for special occasions and fragrant arrangements to brighten their homes. "The spring flower season is upon us," she says, "and we can create a custom design, or you can carry out a beautiful bundle of fresh posies." Whatever you choose, Kramer will be ready with fresh flowers – and a hug.
Alex Waldbart Florist, 7801 Clayton Road, Clayton, 314-644-3566, alexwaldbartflorist.com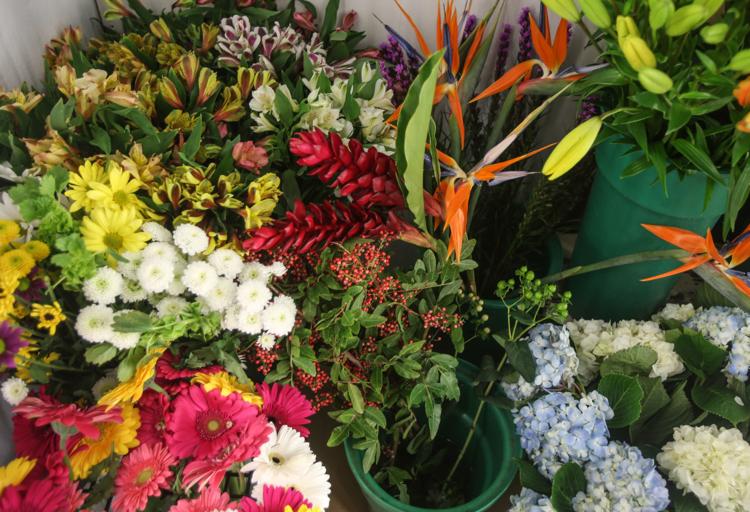 Be the first to know
Get local news delivered to your inbox!