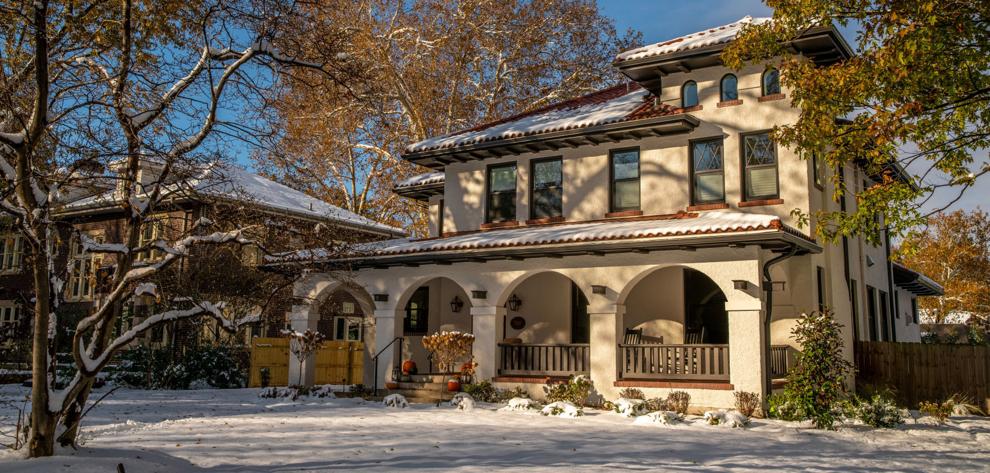 Drive on Westmoreland Drive in University City, and you'll see a 1920s Spanish-style home that's a relic right out of yesteryear, totally renovated yet completely unchanged – except for the adjacent, just-built carriage house, which probably fooled you anyway.
The home was restored by Period Restoration, a local company that uses an authentic, handcrafted approach to repair, refurbish and renovate heirloom homes with modern technology, all with the goal of preservation in mind.
"We did the whole house; it was a pretty big challenge," says Randy Renner Jr., who co-founded and co-owns the company with his father, Randy Renner Sr. "We did a lot of structural fixing, including tearing a third of the whole house off the back and the west corner to do an addition. We added a ton of steel to the original structure to shore it up while we did the addition."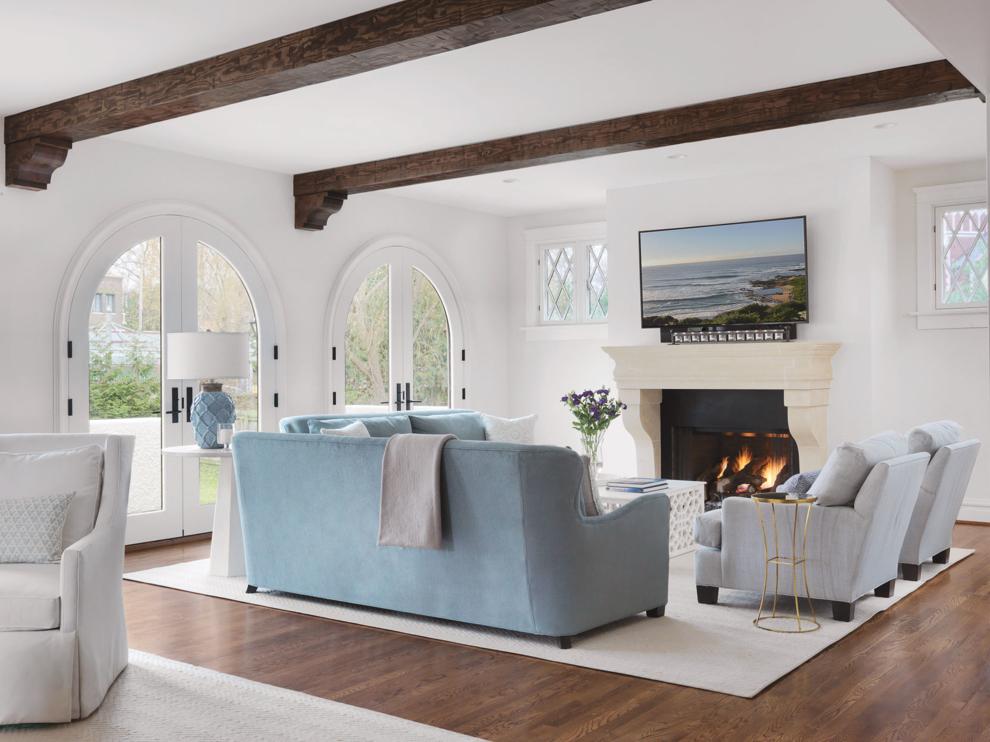 Period Restoration expanded the kitchen with an additional 12 to 15 feet of space, which opens up into a cozy family room with a fireplace measuring 32 by 19 feet. Other details shine throughout the house, like the hand-hewn beams – a common element in Spanish-style homes of the era – which add rich color to the all-white walls and ceiling, and custom radius round-top doors and windows throughout.
The team also refloored, rewired and replumbed the entire two-story home, including all-new hardwood flooring, a full laundry room, a dog-washing room and a multilevel master bathroom. That's right: The two-story bathroom resides in the property's front-facing tower. To make it work, Period Restoration had to cut out the attic above the original space and vault inside where the ceiling normally would have been. The interior may have been totally gutted and renovated for modern living – Renner Jr. is quick to point out the obvious, that people's lives are vastly different from what they were almost a century ago – but the exterior remains as authentic as ever.
"For us, the biggest thing we care about is the original intent of the architect's vision for the home, which is really preserving the outside architecture, where we make no compromises," Renner Jr. says. "It's as seamless as it can possibly be."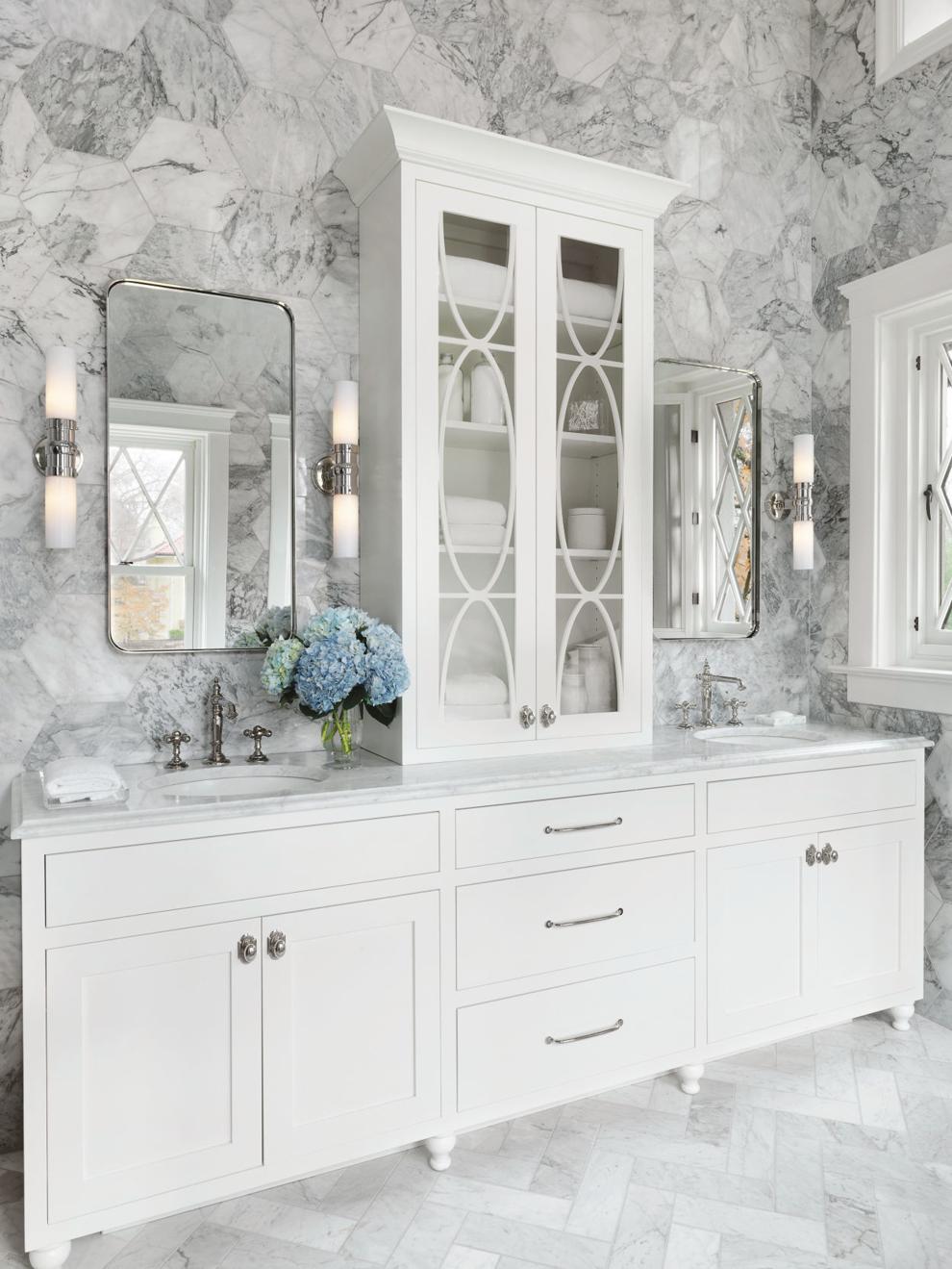 It shows. Four beautiful archways frame the front of the house, porch included. The crew even used real concrete stucco tiles to match the house's original roof so that the home looks as if it were built yesterday.
Speaking of being "built yesterday," the Westmoreland property features a totally new, three-car carriage house that stands separate from the home itself, and it never fails to impress. It just so happens to be Renner Jr.'s favorite part of the property, as well.
"It's quite remarkable," he says. "Most people think it was always there, so that's kind of the goal. I feel like it was done so well; if you didn't know it was new, I don't see how you could ever tell."
Although they're experts now, the team at Period Restoration understands just how rare this kind of work is.
"Finding people [who] (a) know how to do this stuff and (b) really care has been one of the biggest obstacles for us," Renner Jr. says. "But we're at a place where we've been doing this long enough that our core group of guys is pretty good at doing this."
When the business first got up and running in 2009, Period Restoration operated as a single entity: The team would purchase empty homes, restore them and sell to buyers. This hands-on approach allowed them total control over the process, which meant projects could be restored using quality materials like slate roofing and copper guttering without completely destroying the home's original look and feel. Eventually the business took off, making it difficult to focus on the many facets of the company, including actually selling the properties.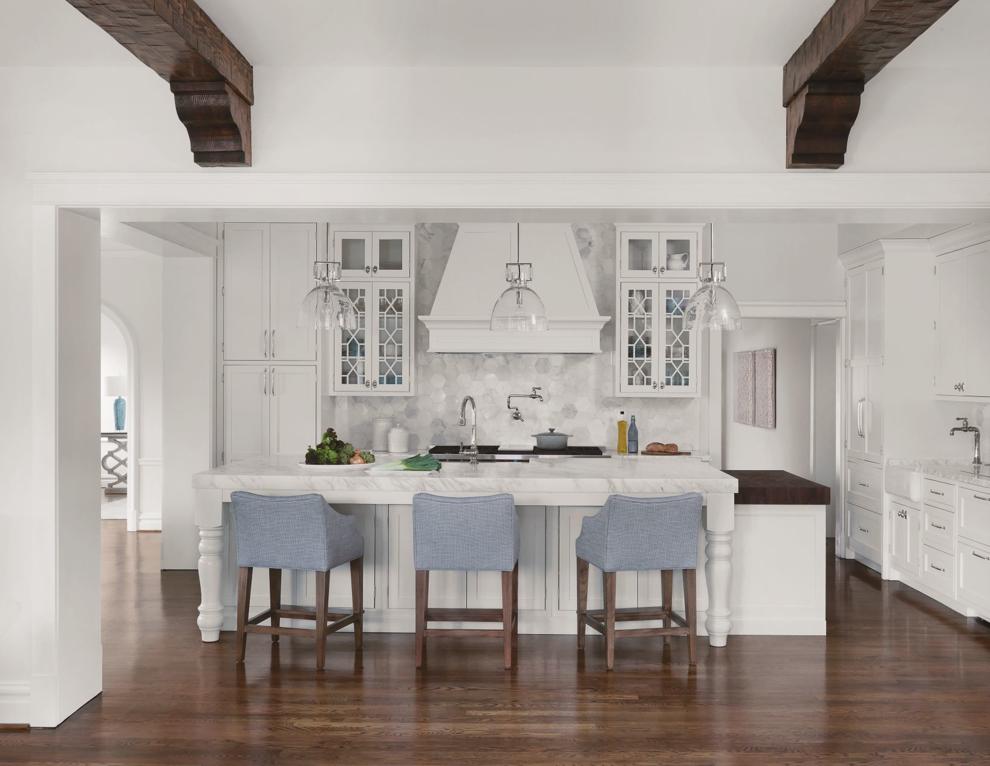 "As we grew, we didn't have the time to do that – you're wearing a lot of hats – so we started working with local real estate agents," Renner Jr. says.
After 10 years in the business, the company now performs two types of projects: the first being where the team purchases a home without a client in mind and completes the restoration before selling it, and the second being where homeowners contract Period Restoration to refurbish their property, as in the Westmoreland project.
The home is just one of the eight to 10 projects per year that Period Restoration completes. As one of the oldest cities west of the Mississippi, St. Louis is in the extraordinary position of boasting plenty of wonderful architecture, much of which Renner Jr. believes can go unnoticed.
"We have a lot of rich history," he says. "There's a lot of nice stuff we take for granted here."
The best thing about working in a community with an abundance of historic properties? There's always something new, especially when it's old.
Period Restoration, 7417 Delmar Blvd., Unit A, St. Louis, 314-704-5146, periodrestorationco.com