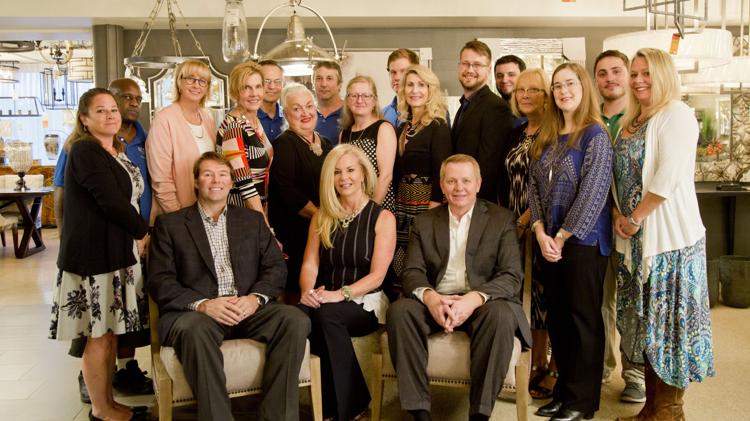 For the past year, a new player in the St. Louis home décor field has opened its doors to local customers, helping them keep up-to-date on the latest trends and looks in lighting, furnishings and home accessories. Wilson Lighting, a family-owned business, opened a showroom in Clayton in 2015, adding to the company's existing showroom in suburban Kansas City and two showrooms in southwest Florida. Ladue News spoke with Shanna Shamblin Wilson about the company's philosophy and her take on upcoming trends for 2017.
What kinds of lighting and other products do you offer?
When you enter any of the four Wilson Lighting showrooms, you simply won't believe your eyes. Everywhere you look, sparkling displays of chandeliers, pendant lights, bath lights, lamps, outdoor fixtures, art, home décor – everything that you could ever dream, and all displayed so that you can envision it as it should be in your home. We believe you should enjoy the full 360-degree experience rather than just imagine how the light fixture, ceiling fan or accent side table might look in your space.
Where do you source your products?
Our goal is to provide the most unique collections of residential lighting and home décor. We find this with not only many of our U.S. manufacturers but by sourcing and designing products from all over the world. We also have a creative team that designs our exclusive line, called Mariana Home.
You offer bespoke furnishings in addition to name brands. How do clients work with you to develop a personalized item?
Our exclusive line, Mariana Home, allows us the ability to personalize an item if a customer has a special requirement. This can be as simple as a finish to a custom piece.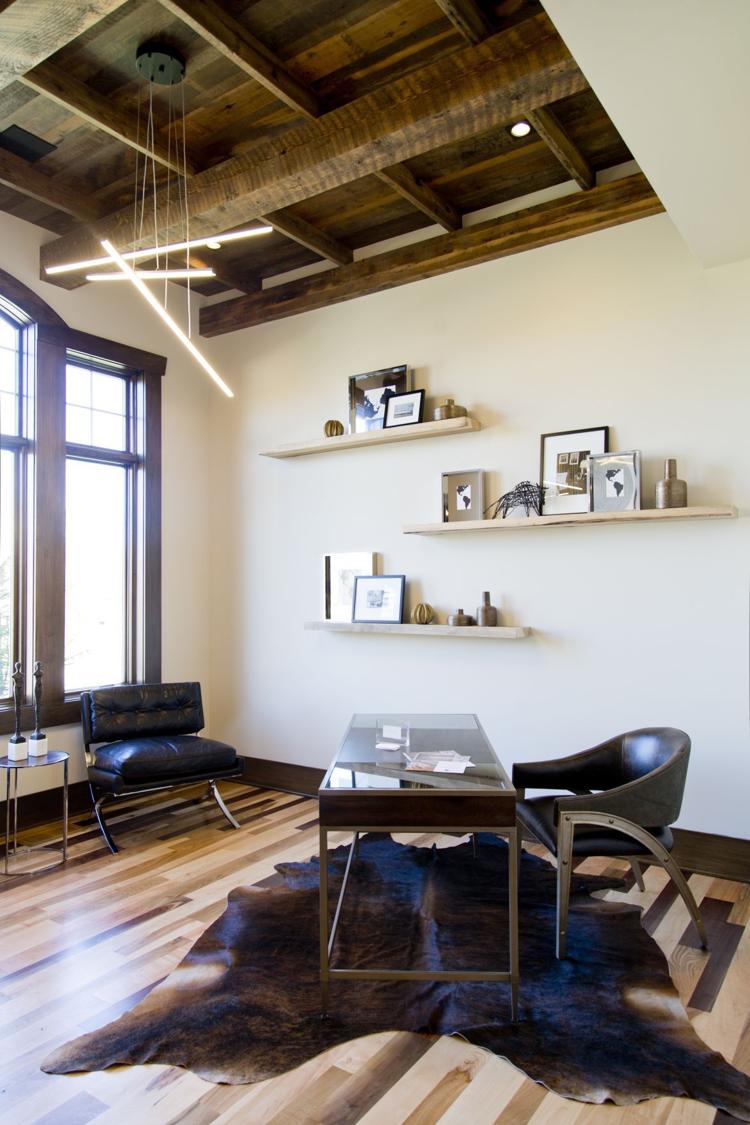 What product categories have shown the most growth in the last few seasons and why?
There is one trend that is changing the lighting industry and affecting all categories: LED technology. Energy efficient, long-lasting and cool burning, LED is quickly changing our world. Another change that we see is how lighting is being used in nontraditional ways. Balanced lighting, such as two chandeliers over an elongated dining table or the use of multiple fixtures hanging in an entryway, is now very popular with homeowners.
What do you see as the newest trends in lighting, furniture and home accents? What will be among the most popular items and looks for 2017?
When it comes to style, consumers are seeking more-modern looks with cleaner, simpler lines, even on timeless classics. There are still traditional pieces; however, they are now designed with less scrolling and detailing. The cleaner classic trend has brought back midcentury modern, and it's gaining momentum into 2017. Another important trend is the use of natural materials. We have become more attuned to the outdoors, and people are bringing these elements into their home.
What's the most important thing you would like our readers to know about Wilson Lighting?
We are much more than a lighting store, offering accent furniture, artwork and home accessories. We display our products as a lifestyle, allowing you, the customer, the ability to see the product in a setting before it's purchased. Need a little assistance choosing the right color, size or style? Our friendly, knowledgeable sales team is there to assist. Best of all, should you fall in love with any of the masterpieces on display, you can usually take them home with you that day!
Wilson Lighting, 909 S. Brentwood Blvd., Clayton, 314-222-6300, wilsonlighting.com