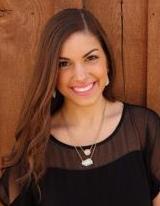 We all know the drill: The start of a new year means a list of resolutions. Many won't make it past the first week of January, but Alex Jordan, a luxury residential organizer at NEAT Method in St. Louis, wants to make sure you can finally check off the list your resolution of finally getting and keeping your house organized. NEAT Method opened in St. Louis in October 2015. Since then, Jordan has helped busy St. Louisans find peace after decluttering their homes. Ladue News recently caught up with her to learn more about what clients should expect from NEAT Method's organizing service.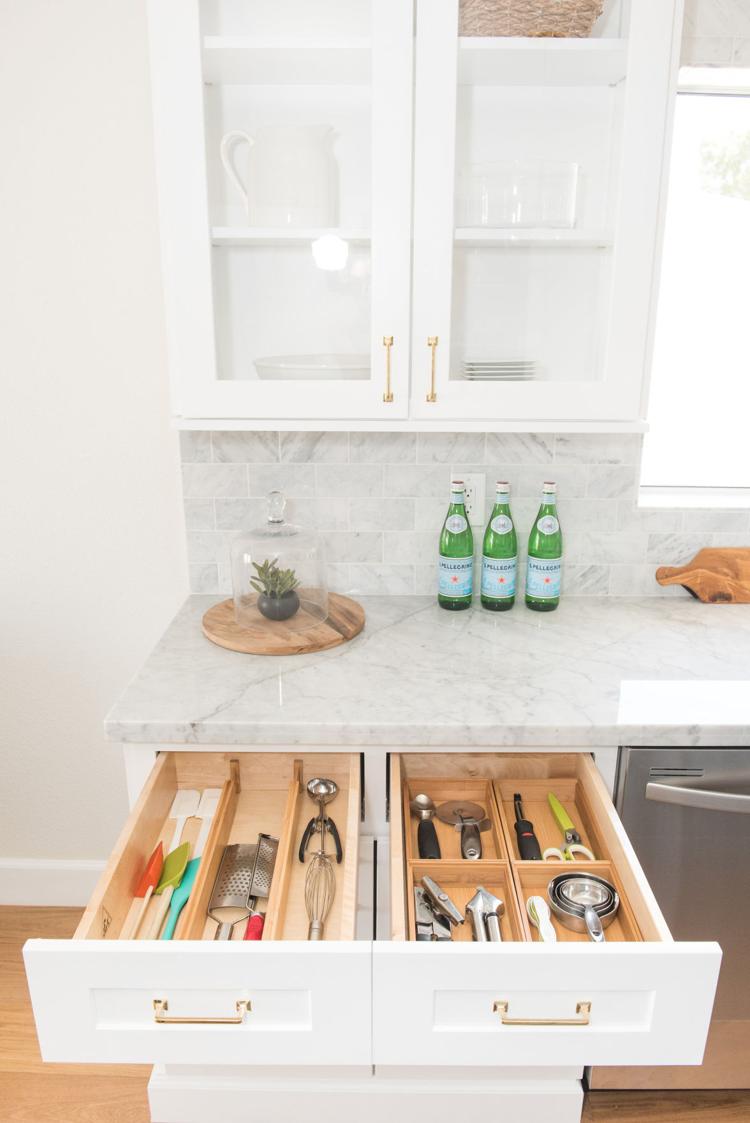 Tell us more about the NEAT Method and the process behind it.
NEAT Method is the nation's biggest organization business. We are located in dozens of different cities around the country. Each city is run by a different, independent woman, and I am that person here in St. Louis.
Our process starts with an in-home consultation. We meet with the potential client, see their home in person, hear their needs and really get to know them. From there, I work with a team, and we shop for and implement organizational products and solutions. That means bins, baskets, canisters, labelling and adding that final touch. Our goal is to leave things where a client is able to keep up the space.
What's your most frequent organizational request?
I have done the most projects on kitchens and closets. That makes sense, because those are the areas where people are living the most, whether you're cooking or getting ready in the morning. These are also two spaces that I think can make such a huge difference in your everyday life when they are organized.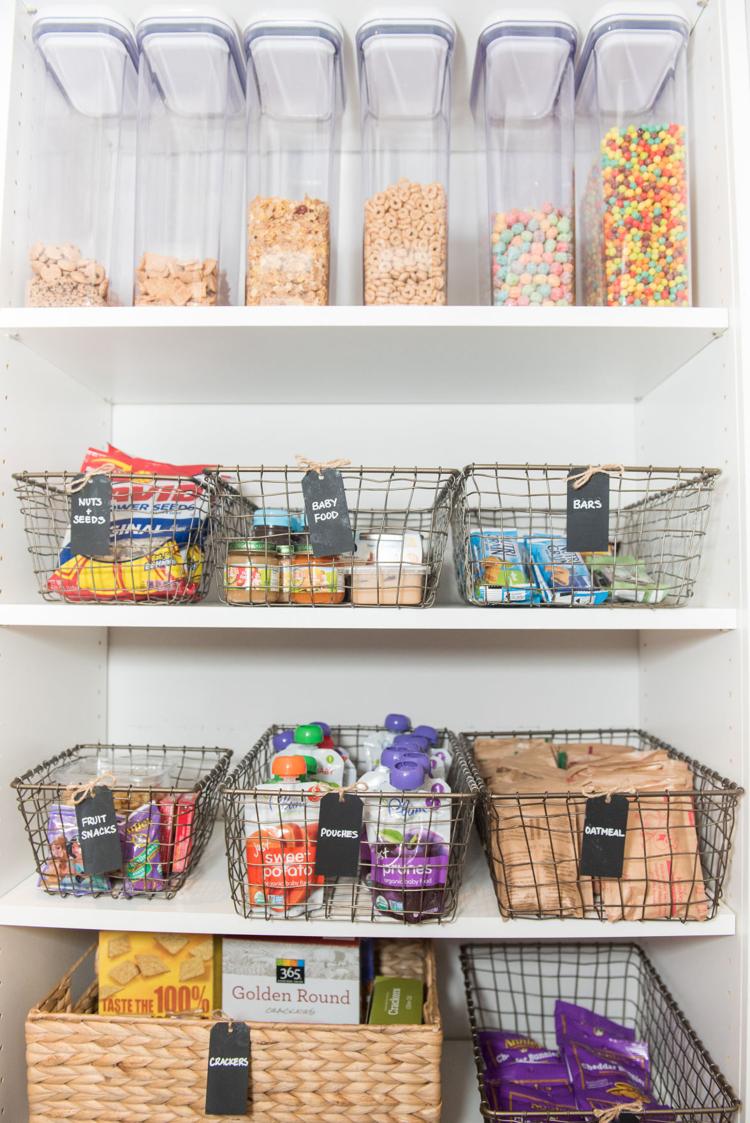 What inspires you to be an organizer?
I think the biggest benefit I see in being organized is how it affects my day-to-day tasks. Being organized not only helps me have a clear mind but it also makes me feel better and happier knowing that things have a place. And I think everyone can agree that it's better not to be living in clutter. There is so much benefit in having a home where you know where everything is. It helps everyone who is in your home, whether that be guests, family, friends, house cleaners or nannies.
How do you recommend our readers to get organized for the new year?
The hardest step is getting started. Sometimes it takes another person to come in and see what you can't see because you're living in it every day. This is why using a service like NEAT Method can be so beneficial, because we come in as a nonjudgmental third party, and we have an eye for this sort of thing. The first step is asking for help where you need it. We love walking this balance of functional, yet stylish and beautiful. Being organized is something you are going to want to show off in your home and be proud of.
What's the best way to remain organized throughout the whole year?
The key is using great organizing products. Think of bins, baskets, canisters and labeling. If you open your closet and see a basket labeled "scarves," it's very clear that's where those items go, and it's going to be hard to excuse yourself from putting those items somewhere else.
Are there any new organizational trends you see picking up?
The idea of using beautiful products in the home is a trend. Anywhere from Pottery Barn to The Container Store, all these different places have stylish items for something as simple as a basket. Across the board, organization is a trendy thing right now, and it's becoming very different from what it was a decade ago.
Are there any organizational traps you recommend our readers avoid?
One of the biggest mistakes that we see is that people go out and shop for organization products before they've done the organizing. At NEAT, we do the organizing first and then shop for and implement products at the very end. In doing that, it allows us to figure out where things are going to go and what that space will look like. We buy the right products the first time.
What are the best ways to motivate yourself to get organized?
I am motivated by the time I have saved by being organized. There shouldn't be this need to have these huge organizing throwdowns every so often where you have to rip apart your closet and start from scratch. Once you are organized, it changes to just maintaining that.
What's the most important piece of information or advice you'd like to leave our readers with?
NEAT Method is made up of a group of people who want to tackle your space or your entire home. We want to give you the very best service and create these clutter-free spaces that are going to allow you to live happily in your home.
NEAT Method, 314-303-1578, neatmethod.com/location/st-louis-home-organizing