Mahn Custom Homes & Renovations builds dream houses, constructs home additions and handles kitchen and bathroom remodels, as well as historic renovations. Within the last year, the Fenton-based business has expanded its team and added a showroom for customers. President Mike Mahn has been in the construction business for nearly 20 years and recently shared insight on his business' growth with LN.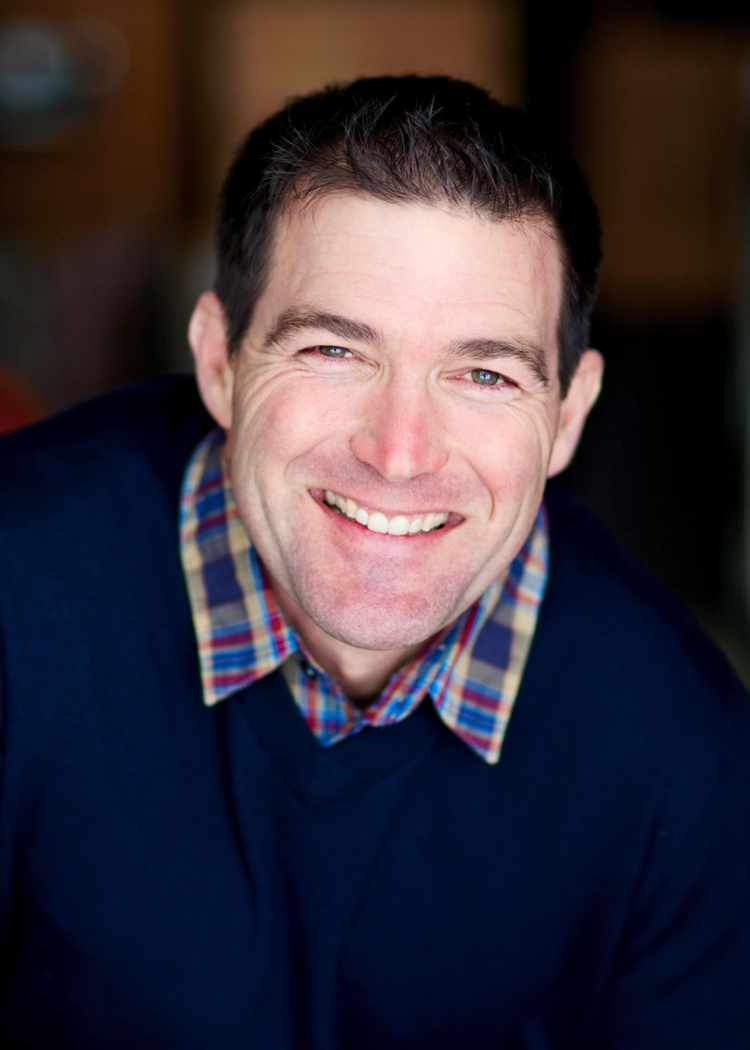 What can you share about the recent expansion of your team, and what factors sparked this growth?
Our philosophy has always been to have our customers to not be part of a corporate structure, but to be part of a family – the Mahn Custom Home Family. With each project, our employees must always think of it as if it were their own house being newly built or renovated. With that in mind, we wanted to improve the overall customer experience without punishing our bottom line or project costs to our clients.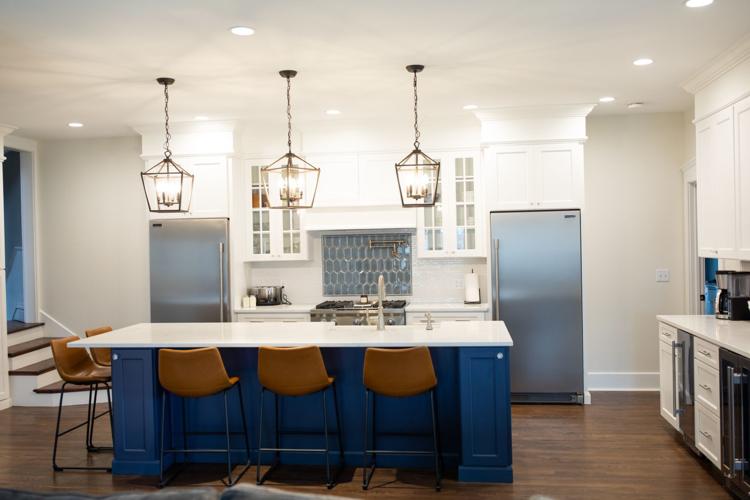 We added to our team Kelci Krueger, who is head of design and selections. Kelci provides a rare combination of excellent construction and interior design knowledge. Kelci's strong design software skills also allow the clients to see their visions become reality. Justin Browne was added as customer support and administration. With Justin, all of our clients have a central person they contact with questions or concerns and who will work immediately to resolve these issues to avoid any types of delays on their project. Finally, we added Bill Spak as head of finance. Bill has many years of experience and finance expertise to handle the daily dollars-and-cents issues and allow our management team to focus on the ability to drive growth.
Your team is currently working on entirely lifting a Kirkwood house for an addition. What did that involve?
We love working with all types of clients, and we especially love those that are open to bold ideas. One of those clients really wanted to finish the lower level of their older home. We determined there were significant structural issues with the existing basement, and using the existing structure would result in low ceilings. So the client agreed to replace the basement underneath the existing structure. This meant lifting the house.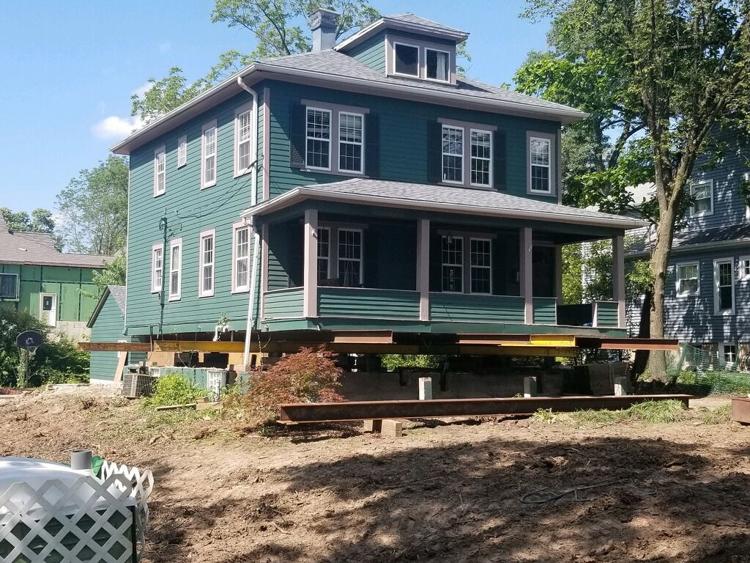 We removed an older addition. We then lifted the home with numerous steel beams and cribbing. We stabilized the home, and then set a second set of cribbing to allow us to remove the first set of cribbing and soil in order to achieve the final basement floor grade. We squared the footings off the existing home that was suspended 15 feet in the air. We poured new footings and foundation walls to support the existing home and new addition. Finally, we set the home down on the new foundation and removed the cribbing and steel beams. We then filled in the temporary beam pockets and secured the home to its new foundation.
What inspired your company to add a showroom?
Oftentimes, when dealing with custom homebuilders or general contractors, clients were forced to make key decisions based on pictures or small samples without the benefit of context or adequate comparisons. On top of that, clients were often required to drive all around town to visit certain suppliers in order to make selections.
We improved this process for our clients by adding a showroom. Merging technology with the traditional tactile experience, our showroom offers a place for clients to comfortably gather the information and guidance they need to confidently make decisions about their projects.
Mahn Custom Homes & Renovations, 1710 Larkin Williams Road, Fenton, 314-966-0542, mahncustomhomes.com