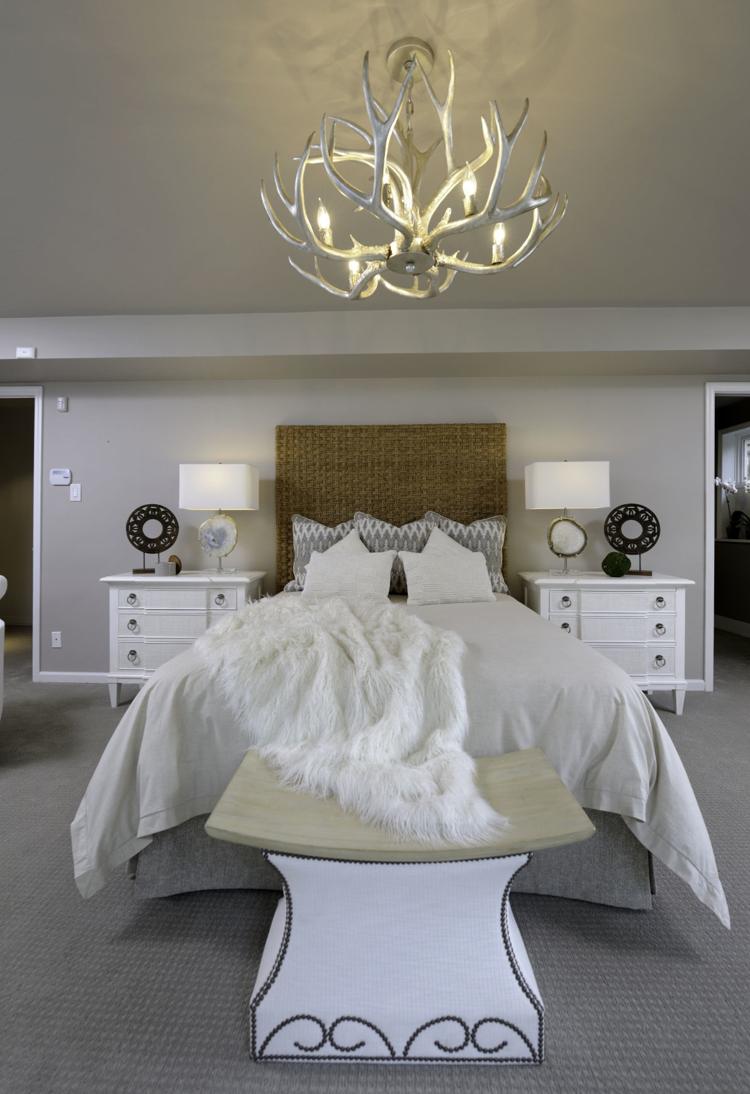 Founded in 1976, June Roesslein Interiors is a leading St. Louis interior design firm, specializing in residential – which includes custom homes and renovations, light commercial, model home and apartment design. Services range from large-scale floor plans to fine-tuned textile details. The firm is the only local interior design firm accepted into the Color Marketing Group, the international organization that selects the colors, patterns and fabrics to be popularized in the years ahead, and is certified by the National Association of Home Builders.
June Roesslein Interiors has a faithful following – many client relationships began decades ago with an initial home design, then continued as the clients returned, years later, entrusting the firm to give their homes a design refresh to fit new trends. LN spoke with Anne Smith, owner of June Roesslein Interiors, to find out more about its ongoing relationships with clients and what trends lie ahead.
What sets June Roesslein Interiors apart in the industry?
We love what we do, and it shows! There are four of us who participate in various aspects of interior design. Our relationships with our clients have withstood the test of time. It is that relationship, developed over a period of months and years, that creates a unique environment for both the designer and the client. [For us,] it is not a "project," but rather a collaborative relationship that is fostered and established.
Each client we work with brings a unique perspective to this collaborative process. Every interior brings an exciting opportunity to expand our own knowledge and enter into a new relationship. Every interior has its challenges. Parameters that are established by the client help define the personality of a particular room.
How would you describe your interior design aesthetic/philosophy?
We believe that through interior design , we impact people's lives. By collaborating with our clients, we create environments that inspire pride.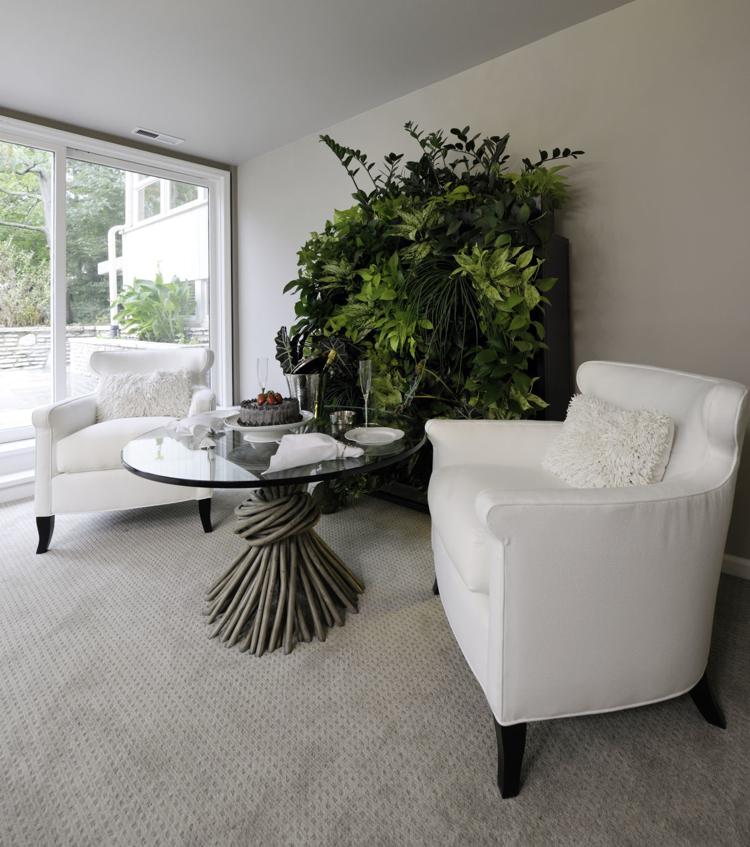 What are some of your favorite design trends or colors right now?
We love the warm neutrals teamed with accent colors or textures. The industry is on the cusp, introducing the softer palette of colors. Pantone's color of the year is [Ultra Violet] purple – a very optimistic color reflective of an optimistic economy!
What have you been working on lately?
We recently completed a new residence in Clayton for a couple that raised their family in West County. Their dream was to reside in Clayton and experience an "urban" lifestyle! We began with a clean palette, as the home is an infill [new housing in an established neighborhood].
Their master suite is reflective of this trend of a softer palette of color, violet and cream accentuated by golds and silvers. Calacatta gold marble was used extensively in the master bathroom, accented with Schonbek crystal scones flanking the vanity's framed mirrors. Decorative Crafts silver chests flank the cream-colored tufted upholstered king-size bed. The custom bedding is a Romo fabric that contains a soft palette of violet, cream, gold and silver. The sitting room has floor-to-ceiling custom-build bookshelves painted cream; the walls are dressed in a violet grasscloth with silver threads, by Phillip Jeffries. The pièce de résistance would be the Schonbek crystal chandelier suspended in the coffered ceiling.
Anne Smith of June Roesslein Interiors, 10411 Clayton Road, Suite 206, Frontenac, 636-394-1465, juneroesslein.com