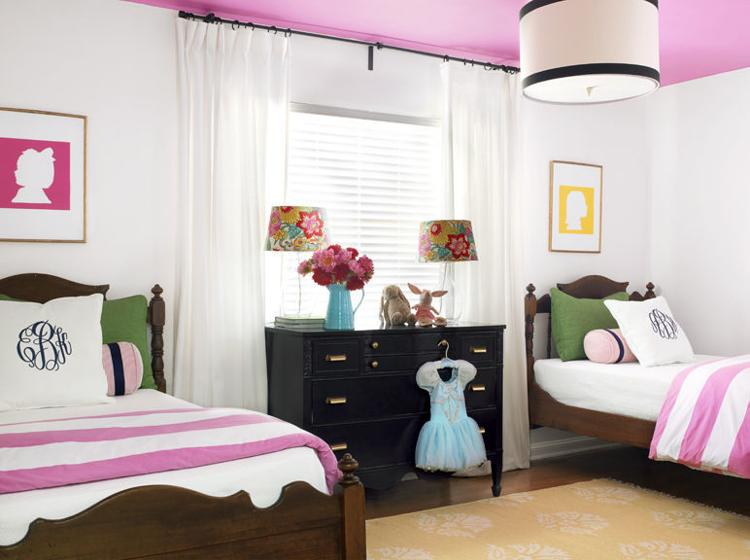 A quick peek at the website for Little Black Door Designs, Elizabeth Baumgartner's interior design firm, yields some interesting details about the woman behind the company. For example, we learn that Baumgartner loves Chipotle burritos, never leaves home without earrings and enjoys a good gin-and-tonic. Yet those fun facts barely scratch the surface of the ideas and motivations behind Baumgartner's fresh take on interiors.
Her blog enthusiastically announces that she will soon be opening a brick-and-mortar shop where clients can expect to find "tons of great vintage furniture and lamps that have been refurbished, refinished and refreshed as well as accessories, custom lampshades and pillows, art, etc." Ladue News talked with Baumgartner to learn more.
How and when did Little Black Door begin, and how has the business grown since its inception?
I started Little Black Door six years ago after doing small design projects for friends for years, and I couldn't be more pleased with how we've blossomed. We've moved into more long-term projects and whole-home designs but still enjoy small rehab projects and single-room designs. This is our biggest year of growth yet, with a lot of exciting projects happening.
Your background is in web design. How have you used those skills to hone your work for interiors?
No matter what industry you're in, customer service is a vital component, and although the type of design may have changed, creating good work and making clients happy has always been my top priority. Utilizing that 20 years of experience in customer service and project management has served me well. That and organization – we'd be nowhere without organization.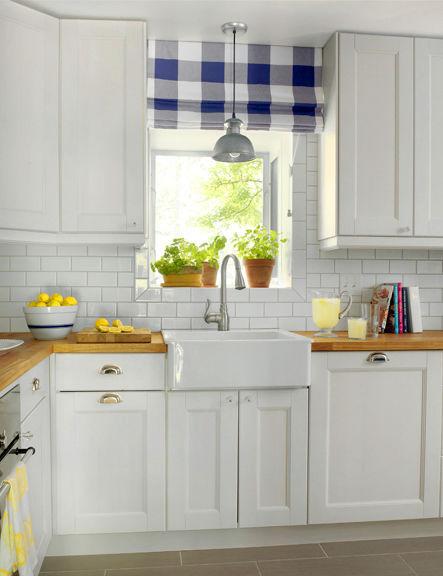 What is your design aesthetic and process?
Color and character are the staples of my aesthetic. As the iconic Dorothy Draper said, "I firmly believe that nothing contributes so much to the beauty of this world as color." Shopping local is also very important to me, and I work hard to provide my clients with options that you won't find in every chain store. We use a hip traditional eye that combines color, texture and a combination of high- and low-end pieces to curate a space that feels familiar but looks unique.
Explain your Design in a Box concept. How does that work, and what are the benefits?
Design in a Box grew out of conversations I would have with clients who had a desire to change a space in their home but wanted it to happen a little bit at a time, or didn't have the budget to hire a designer for the whole project. This option allows me to work with a client on the design of a space, developing all the fine details and then providing them a shopping list so that they can execute the room over time at their convenience. One great benefit to this option is it provides a clear road map for a homeowner who might be intimidated about the design process. It also shows them that they do, in fact, have a style and gives them more confidence in knowing what they like.
You offer a variety of levels of service. How do they differ, and who is each level best suited for?
Just as each space is unique, so is every client. Some just need to talk through ideas for various nooks and crannies in a single consult/brainstorming session, while others want help creating and managing an entire remodel, and [still] others are just looking to refresh a space that has become stale. Whenever meeting a potential client, I always start with a face-to-face meeting to discuss their needs and develop a plan that best suits them and their project.
What's the most important thing you think our readers should know about Little Black Door?
I like to think I can help clients open the door to fun interior design in a process that is accessible and nonintimidating and results in a highly personalized style for each client's home.
545 W. Woodbine Ave., St. Louis, 314-287-0397, littleblackdoordesigns.com