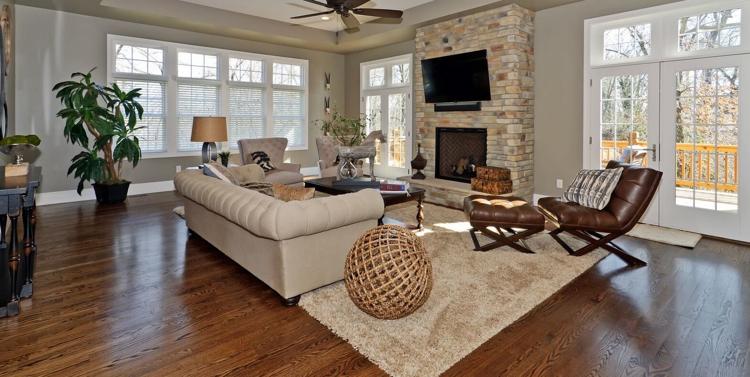 Everything from perfectly positioned furniture to attractive artwork and accessories can take a buyer's breath away when stepping into a home on the market. Linda Borghi, owner of Dazzle Interiors & Home Staging, shares how home staging can boost your abode's appeal to increase the asking price and significantly speed the selling process.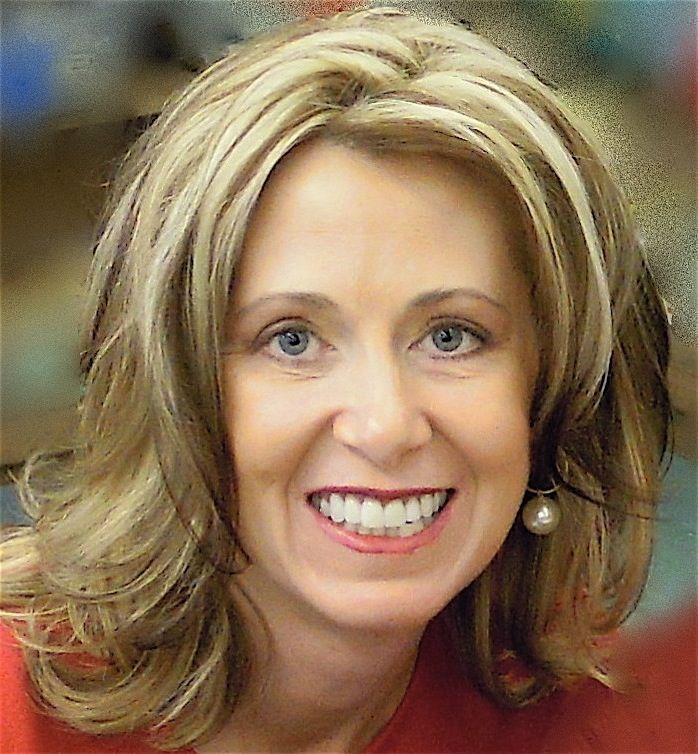 Tell us about how you furnish spaces for clients and agents looking to sell homes.
We always consider the demographics of the target buyer. If the likely buyer is a family, we use more comfortable furnishings, such as a large, upholstered ottoman in lieu of a coffee table in the family room, and opt to furnish one of the bedrooms as a child's bedroom with fun fabrics. We also might feature a recreation area in the lower level with a game table and large-screen TV. If the target buyer is an empty-nester, we might recommend furnishing one of the bedrooms as an office or den rather than a second bedroom, and incorporate accessories like travel books or luggage in the closets.
Share tips for enhancing the appeal of homes on the market.
Sellers should keep in mind that 95 percent of buyers are shopping online before making an appointment to view a home in person, so photos can be critical to driving traffic to a listing. There are many practical and inexpensive ways to improve a home's overall appeal, such as switching out the hardware on kitchen cabinets for a more updated look and replacing dated brass light fixtures with a more current finish. Painting the entire interior in a popular warm gray tone can take any home from tired to fresh. A small investment in updates and staging can make a huge difference in the selling price.
Why is home staging important for the sale of a property?
Many times, buyers walk through an empty house and have trouble visualizing where to position the furniture, what the purpose of a room is, or simply whether or not a king-size bed will fit in the master bedroom. Staging takes out the guesswork and helps buyers see how a room can function. By installing quality furnishings, it also can increase the perceived value of the home and make it appear more luxurious and welcoming.
How long does it take, and what is the cost range to stage a home?
Staging a vacant home is typically a two-day process and ranges from $2,000 to $15,000 – depending on the size and price-point of the home.
Dazzle Interiors & Home Staging, 2500 Brenna Court, St. Louis, 314-846-8899, dazzlehomestaging.com