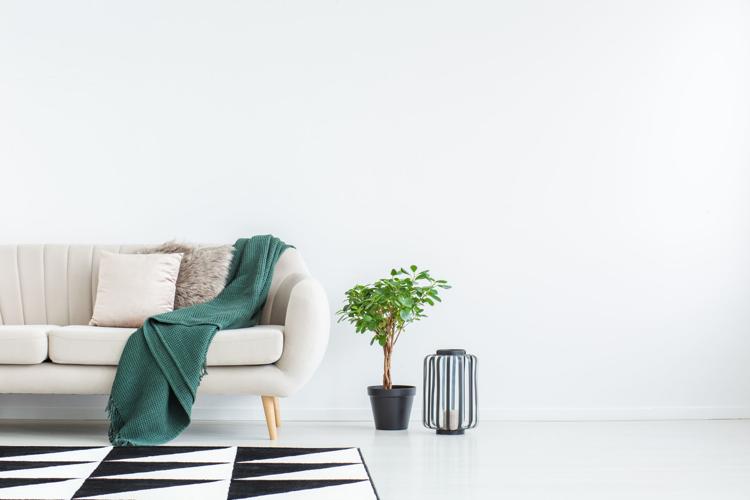 A home is as unique as its inhabitants. However, it takes a skilled and talented designer to channel that uniqueness and turn it into a luxurious and flawless design. That's why Ladue News is proud to celebrate such works by bringing back the Ladue News Design Awards – remodeled to be better than ever.
"The Ladue News Design Awards is an initiative created to recognize St. Louis area interior designers," says LN general manager Andrea Griffith. "The goal of the program is to highlight local projects gracing the homes of our friends and neighbors. Our readers have a keen interest in interior design, which is an integral part of our weekly content. And, as a community magazine, we like to shine a light on the best local businesses. The Design Awards is a great marriage of the two."
For the Design Awards, members of St. Louis' thriving design community are encouraged to submit their best projects from the last year in the following categories: kitchen, dining, bathroom, bedroom, living space (which may involve living, family, great or hearth rooms) and outdoor living spaces designed with furniture and intended for outdoor living and entertainment. Interested participants may either email Megan Langford at mlangford@laduenews.com or submit a completed application, which can be found at laduenews.com to Langford. Applications will be accepted until Sept. 7.
A panel of renowned judges is being assembled to identify the standout designs revolutionizing St. Louis' market today, and will select three finalists per category. Not only will those finalists be featured in the Oct. 12 edition of Ladue News – revealing a sneak peek of the project selected, in addition to a brief description of the project and company information – but also all finalists will be celebrated at the Ladue News Design Awards event at Palladium Saint Louis on Oct. 25. All finalists will receive four complimentary tickets to the event, where the 2018 Ladue News Design Award winners will be announced and recognized. Plus, the winners from each category will be featured in the Oct. 26 edition of Ladue News, highlighting an array of images of the space selected and an accompanying story, further highlighting the space.
"We think it is important to recognize the talent and hard work of local providers and connect them with our audience," says Griffith. "It is very much at the core of what we do in our Abode department each week. The Design Awards elevates that part of our mission. It is our hope that, in doing so, the designers will be supported by our readers who are inspired by their work.
"I look forward to seeing all of the amazing work submitted by our local design community. St. Louis is lucky to have talented interior designers in bounty, and I'm happy we are able to recognize the cream of the crop projects from the past year."