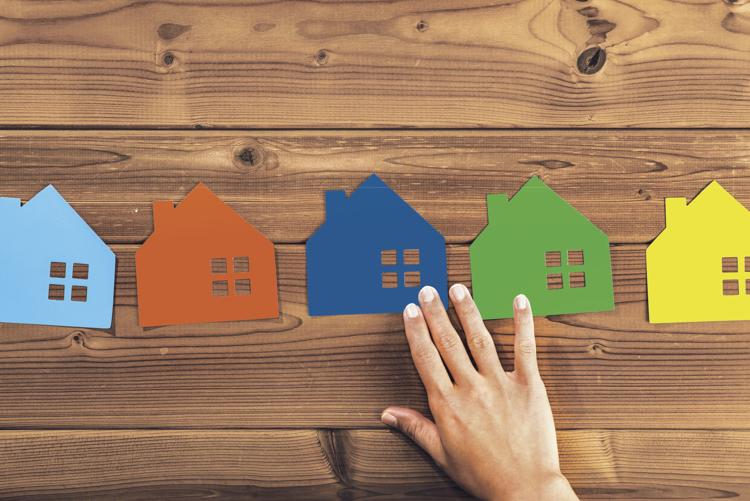 How should you choose a home remodeling company?
That's a good question, especially considering the tarnished image of the remodeling industry. Nationally, certain remodeling companies have sparked significant cost overruns, cause major delays in production, delivered poor quality and, in the extreme, behaved criminally. In fact, the Better Business Bureau receives more complaints about remodeling companies than about any other sector of the consumer industry.
In that light, let's take a look at some ways to help you navigate the remodeling waters, focusing on the various types of contractors:
A single-person contractor doesn't employ any staff, and the owner acts as salesperson, bookkeeper, project manager and carpenter. Business comes from word of mouth, and this type of company usually works well for those on a limited budget. However, clients should prepare themselves for possible cost overruns, longer production times and self-service shopping.
A small contractor employs a few office personnel and typically subcontracts most specialty trades. The owner usually fills a few working roles, like salesperson, designer and/or project manager. A contractor like this should suit homeowners seeking a little higher level of operation than a single-person contractor, as a small contractor will cost more than a single contractor because of overhead expenses. That isn't a bad thing, though. Paying for a business to stay in business actually serves the best interests of homeowners, especially when it comes to warranties.
A design build company has a larger staff and can handle a remodeling project from beginning to end. Some such companies employ all professionals under one roof – architects, designers, carpenters, electricians and more. Design build companies work well for homeowners who want less risk and more controlled costs, with an added level of project management, quality and speed. A common misconception, though, holds that such companies cost a lot. Not necessarily. Unethical companies may lowball estimates to get business, only to have high cost overruns in the long term. However, although their pricing may seem higher in the beginning, most design build companies have processes in place to disclose all costs involved before starting.
In a boutique company, the owner's typically a designer or an architect. He or she usually designs a project, with the production being bid-based, in which multiple contractors bid to realize it. Such companies work well for those who have significant budgets and want a "star" designer on a project.
So, given the diversity of the industry, how do you choose? First, determine your project criteria, including budget, risk tolerance and schedule needs. Then, make a list of all of your options, and do your research; specifically, check company websites, the BBB and online reviews, and make sure to ask around – friends and family make great sources for referrals. Next, set up appointments with your top choices. You'll want to choose a company that you connect with and one that's accountable, that heeds your needs and that stands behind its work.
Whether large or small, a remodeling project takes an investment of time and money. To ensure satisfaction with the final outcome, choose a remodeling partner wisely. You won't regret a good remodeling experience, but you surely will regret a bad one. [LN dingbat]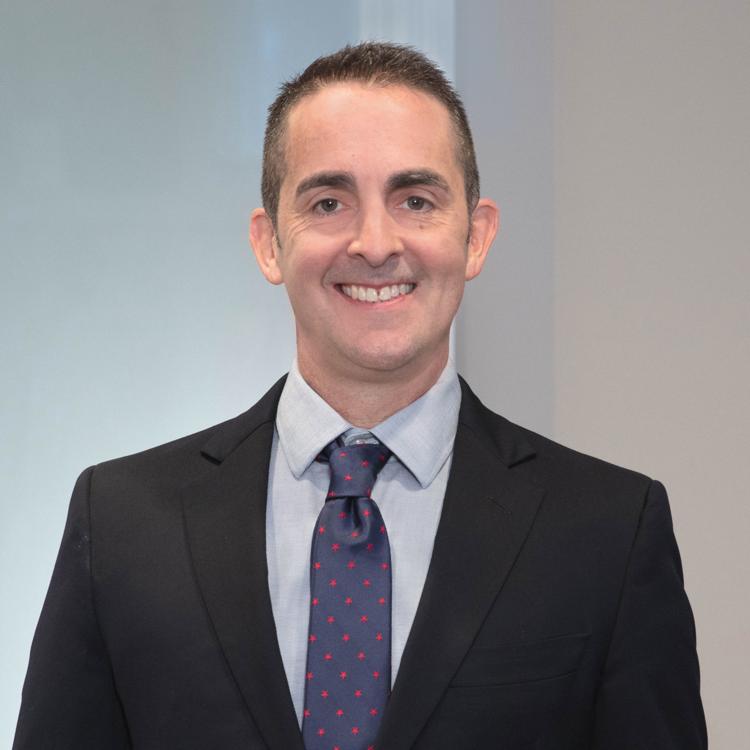 Mark McClanahan, president of Kirkwood's Mosby Building Arts, is a national thought leader in the home remodeling industry and a member of Harvard University's Remodeling Futures Steering Committee. His mission involves empowering and inspiring people to be the best they can be.