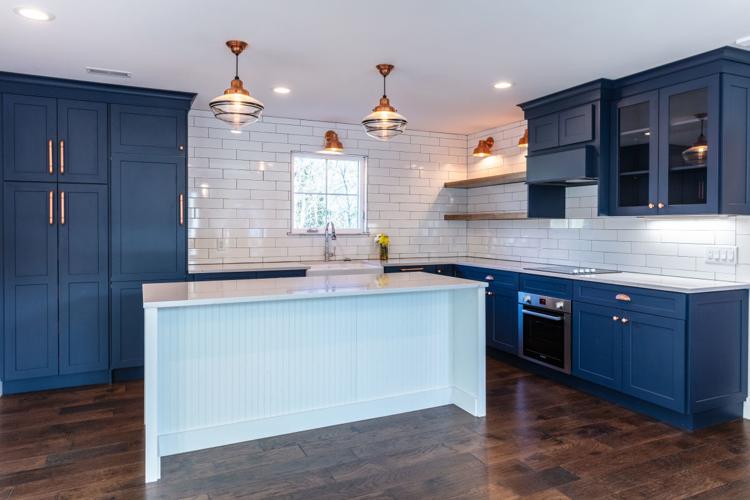 Whether your property already sports a carriage house or you're considering building such a structure to host guests, the idea of one has definite appeal.
A carriage house – also called a guest or coach house – once involved a two-story structure whose lower floor housed residents' horses and whose upper housed their caretakers. The last decade, though, has witnessed a trend in homeowner desire for similar but updated on-property spaces.
Today, a carriage house customarily involves a detached residential structure near the main home. The official designation, ADU – an acronym for accessory dwelling unit – means a secondary housing unit on a single-family residential lot.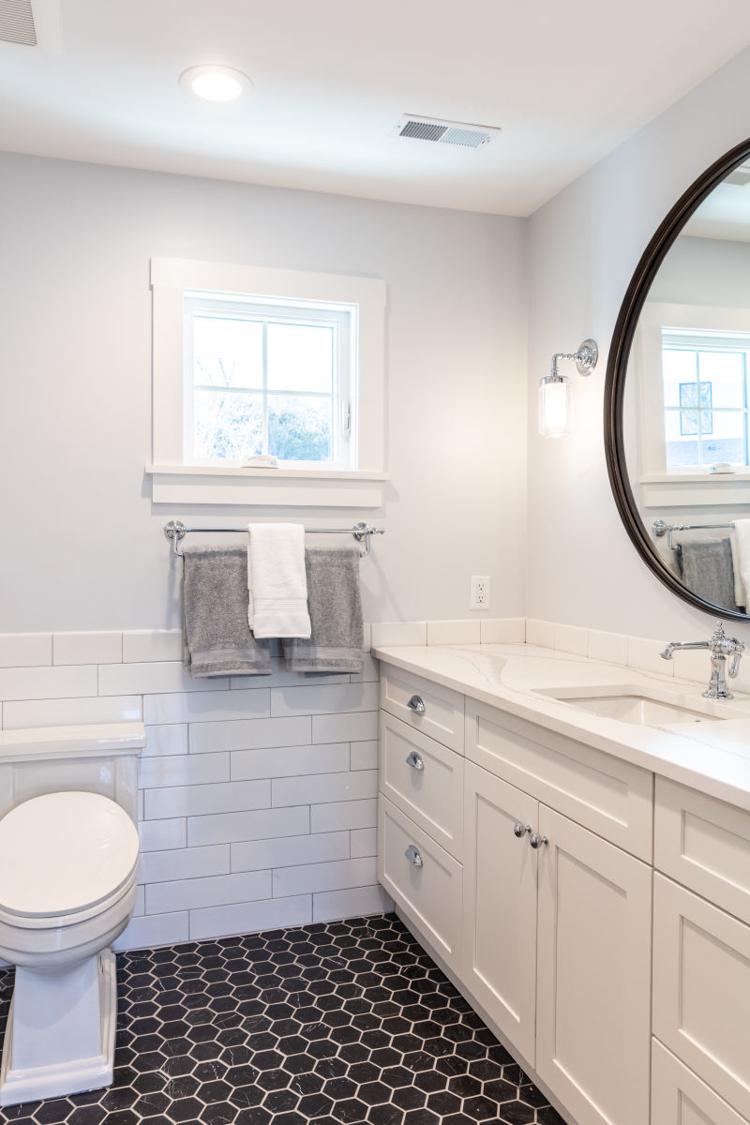 If an ADU doesn't already exist on your property, building one offers many advantages. Generally detached from the main house, the ADU can serve as a residence for aging parents, college graduates, visiting friends or family, caretakers or rental purposes. An ADU also increases the value of the main house – a definite bonus and something to consider should the homeowners plan to sell. That said, homeowners oughtn't overlook the added costs of maintaining an ADU, like cleaning, landscaping, supporting utilities and so forth – making it wise to extensively research a project of such magnitude before undertaking it.
Careful consideration of the ADU's projected use should determine the direction of inside design elements. Normally, an ADU features a kitchenette, bathroom, bedroom and small living room area, with such factors as use, budget and size dictating how elaborate the structure will be. If aging parents will live there, the ADU may require "accessible" features like wider-than-usual doors or special ly fitted bathrooms. Conversely, if the ADU will serve as living quarters for caretakers, it should include all features and amenities of a main house, but on a smaller scale. Finally, if the ADU's main use involves purely extra personal space, elements may include an office, a children's play area, a children's bunkhouse or a "hangout" for teens.
Area homeowners recently wished to fully remodel and modernize an existing ADU on their property for visiting relatives and friends. It then looked dark and dated – not at all appealing. They enlisted design professionals to work with them in creating a sophisticated yet functional space with a modern farmhouse feel.
The professionals revamped the ADU's outside with an updated design to match that of the main residence, installing new siding, windows and doors, as well as exterior lighting.
Inside, meanwhile, the designers created a chic kitchen with distinctive blue cabinets and personalized accessories. New flooring throughout the ADU comprised engineered hardwood to complement the solid wood surfaces in the main house. The designers also pulled in classic elements for the bathroom, including a black-and-white color palette featuring small hexagonal tile, white quartz countertops and a black vanity.
The homeowners were thrilled with the result and agreed the extra space would enhance their lives every day.
Stacy Jarvis serves as the client experience coordinator for Kirkwood-based Mosby Building Arts. Jarvis joined the Mosby team in 2018 and performs many duties in customer service and marketing.